Les Leach, the BBC Points West cameraman who covered Gloucestershire for more than four decades, died on June 7th aged 84.
Born in Nailsworth, his first job was as an apprentice with the Gloster Aircraft Company in the 1950s, working on the wiring and electrics for the Javelin fighter aircraft. He was also a keen photographer and a change of career saw him using that skill, freelancing for newspapers around the county, as well as photographing weddings, parties and events around his home village of Frampton on Severn.
Les made the move from stills to moving images in 1961 after he won a photography competition on the TV programme Lunch Box, hosted by Noelle Gordon. He was invited to the studios, which gave him the idea of covering news for television, so bought a Bolex film camera and started working for Midlands Today as there were no news crews covering Gloucestershire at the time.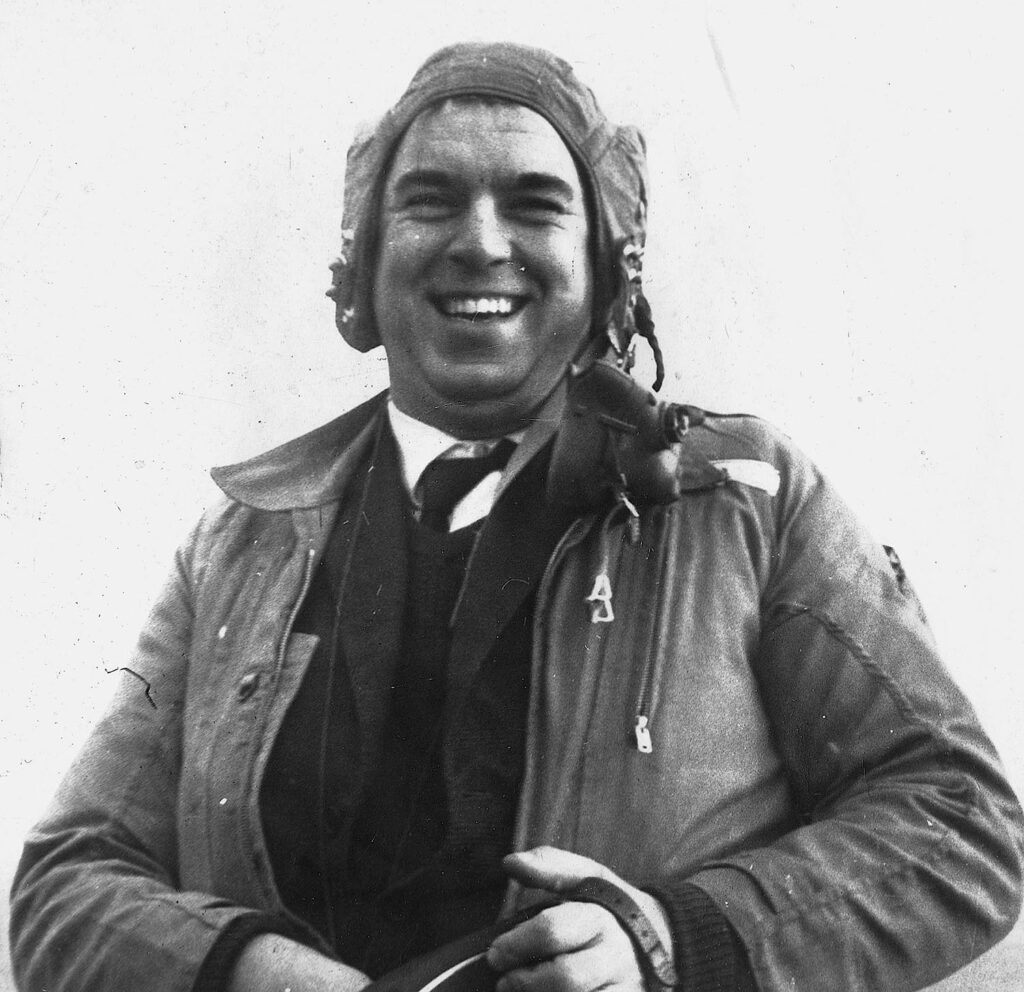 Les married Daphne at Arlingham Church in 1963 and had two sons, Mark and Ian.
At Les's funeral on Monday, BBC Points West correspondent Steve Knibbs paid tribute to his former colleague: "He was there at all of the big stories – many of the archive pictures we use today were shot by Les – not long ago we used the opening of the Severn Bridge by the Queen in 1966 which he filmed. There was the recent archive from the Mary Bastholm case in 1968 and two years ago on the 50th anniversary of the first test flight of Concorde."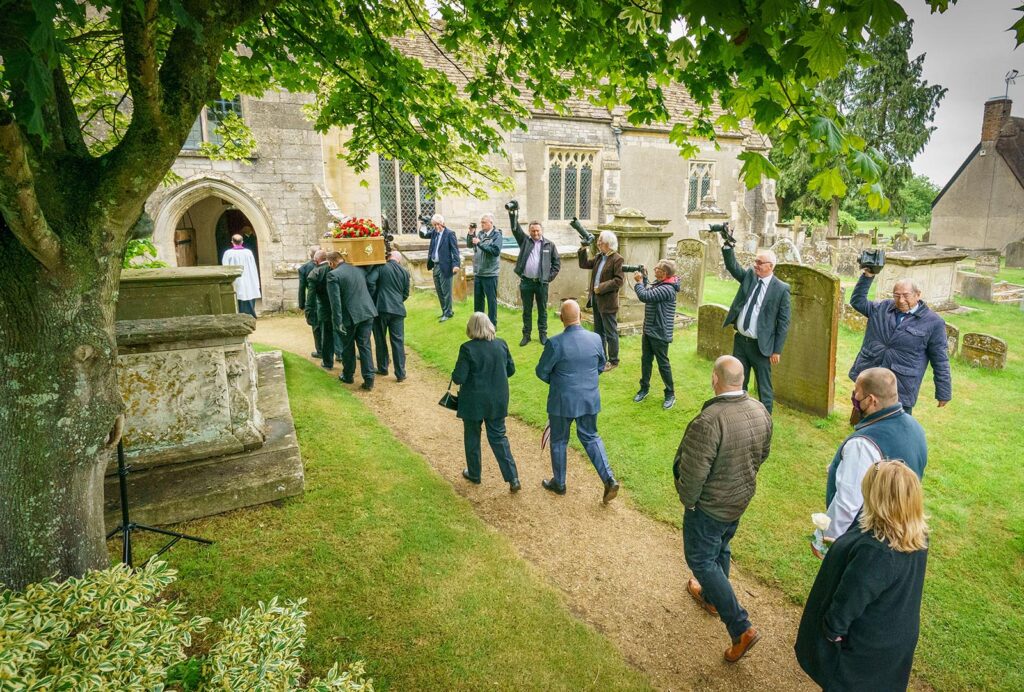 Les built a reputation for his professionalism and the contacts he had established and moved from Midlands Today to Points West. At the time stories were shot on film and 400-feet would only last around four minutes. It then had to be sent, by train, to Cardiff to be developed then returned to the Points West studios in Bristol via taxi.
A huge technological change came in the mid-1980s when video cameras replaced film. Les's son Mark joined him as a sound recordist at that time and eventually took over camera duties when Les retired, and is still working for Points West.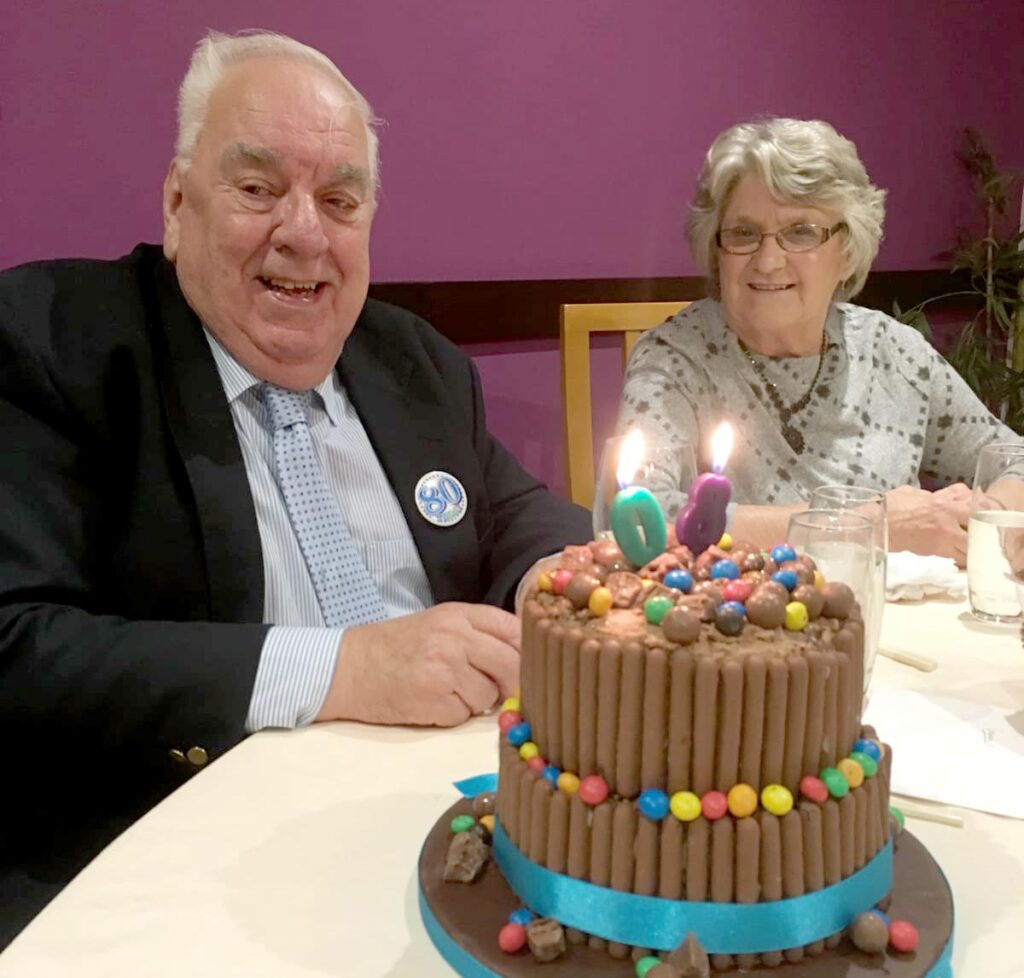 The funeral was held at St Mary's Church, Frampton on Severn, and featured a guard of honour, formed by press photographers from across the county who worked with Les over the years. Les is survived by his wife, Daphne, and sons Ian and Mark.