Stroud Vintage Bus Show returned to Stroud College on Sunday with more than 40 buses on display, some dating back to the 1930s. The event has been running since 2019, with a pause in 2020 due to the pandemic.
"The highlight this year is the 30th anniversary of Stagecoach," explained organiser, Adam Hall.
"They took over the operation of local buses in 1993 – the Stroud District, Gloucester and Cheltenham – and we've tried to gather a collection of Stagecoach buses that are in service currently, and ones that have been in service previously.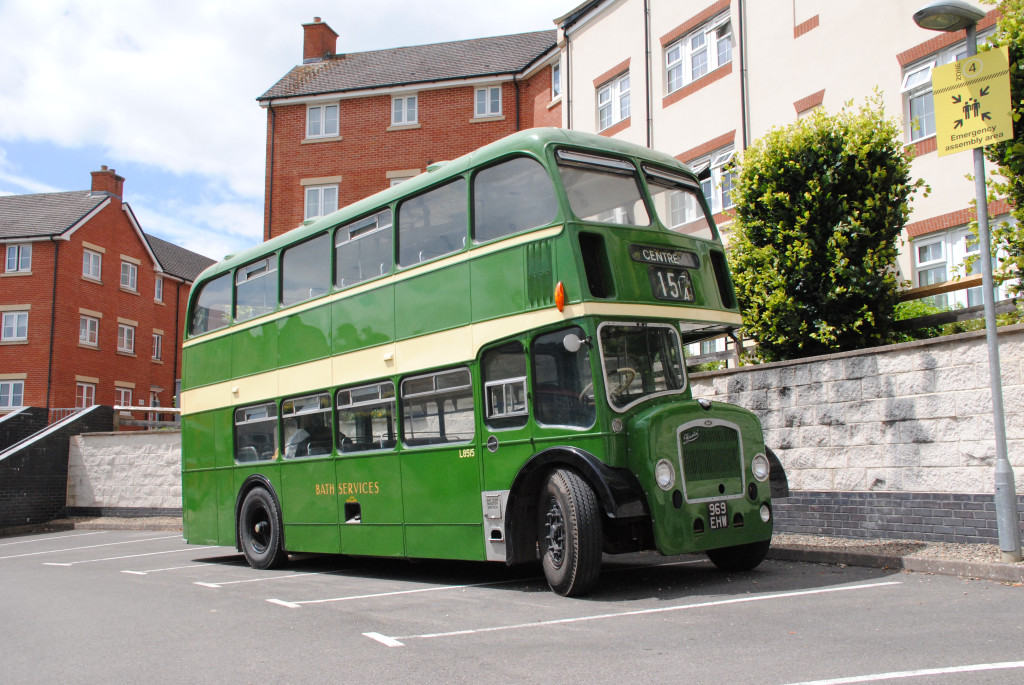 "I think it's a great day for the family – there are lots of kids as well as bus enthusiasts and they get to have free rides around the local area – it's a free show and costs nothing to come and visit us.
Adam explained that the site has reached its capacity of 45 vehicles, but it works perfectly for the show and plans are already in place for 2024's event.
Transport historian Ian Thomas visited the show: "There was a very good turn out as usual with all sorts of buses and coaches from across the decades stretching back to the 1930s. The highlights this year, in my mind, was the Bristol PSV (VG 5541) from the Eastern Counties new to Norwich Tramways in 1933.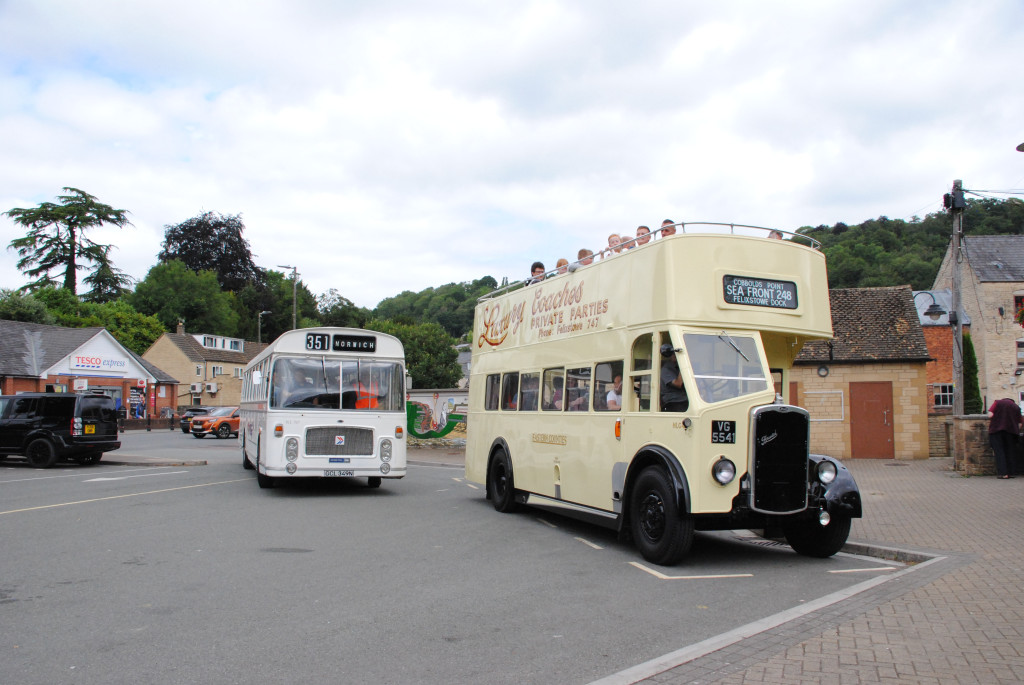 "It was converted to an open top vehicle and operated along Felixstowe seafront around 1950. This bus was exported to the USA in 1962 before being repatriated back here in 2000 and then a 17-year restoration.
"Secondly, Bristol Tramways' Bedford OB, MHU 49 worked for seven years with that company before emigrating to Wales to operate with Mid Wales Motorways, spending many years with them before entering preservation.
"Many Gloucestershire buses were present and as in past years, a timetable was in operation allowing visitors to travel to Nailsworth, Cashes Green, Minchinhampton and Leonard Stanley, plus a circuit around Stroud town centre.
"A good day with various trade stands and a stall representing Pathfinder Railtours. The weather was just about perfect for this type of event – not too hot and no rain – I came away happy."
Pictures by Ian Thomas, video by Matt Bigwood.