Visitors to this year's Stroud Pride picnic in Park Gardens dodged the showers to enjoy an afternoon of music and entertainment.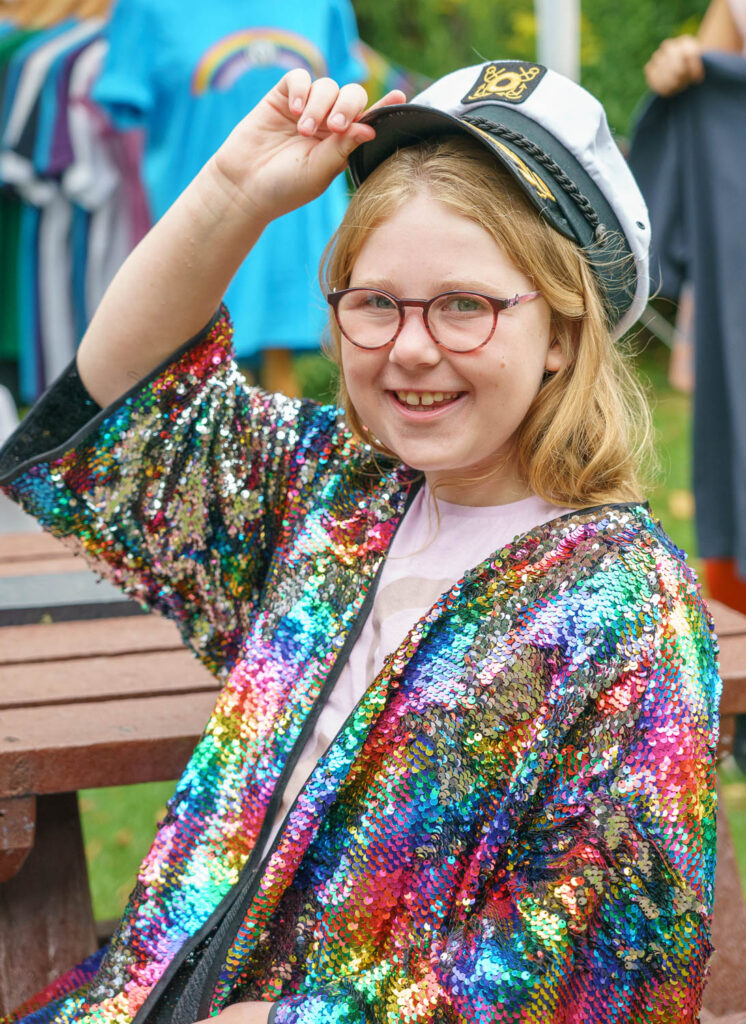 "We're celebrating equality and acceptance in Stroud," said organiser Craig Johnson.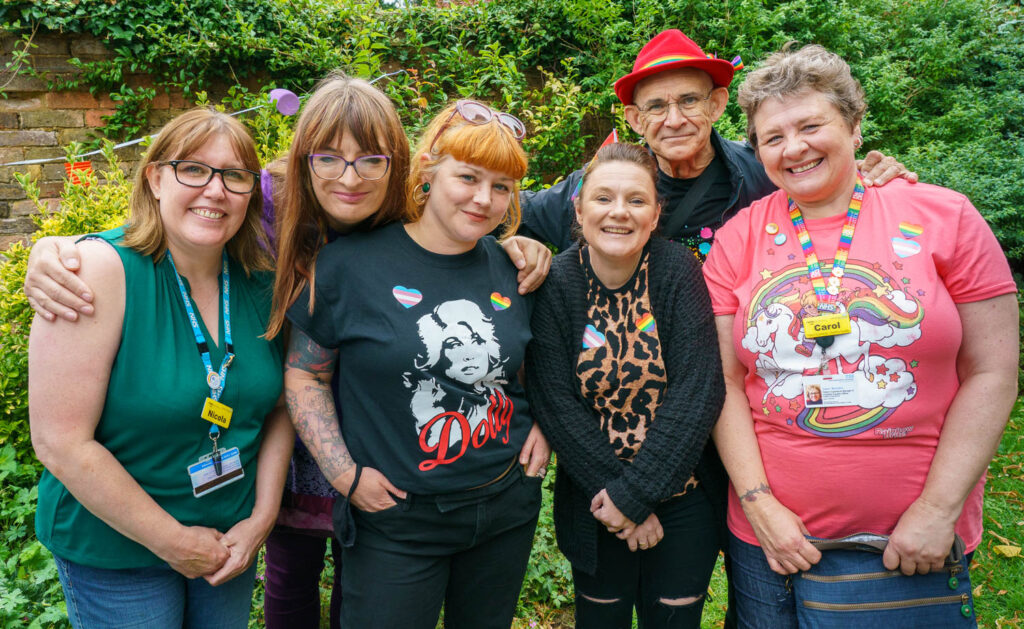 "LGBT+ Partnership is here along with a few other organisations – Stroud Against Racism, Cotswold Canals Connected, Creative Sustainability – and we also have a raffle with 56 prizes that were very generously donated," he added.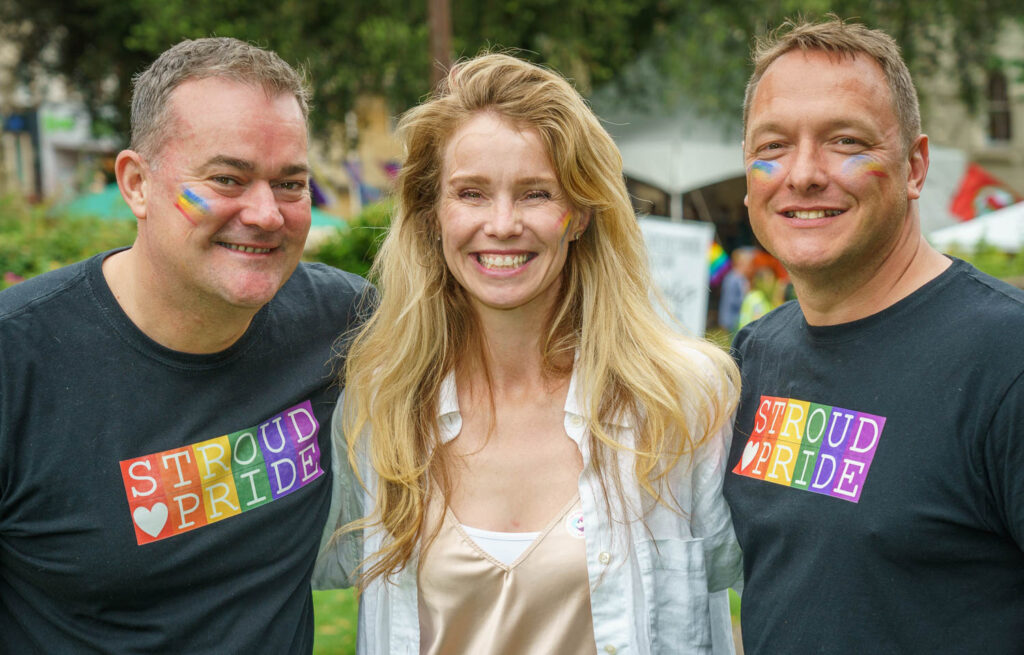 Stroud Red Band got the event underway, and other acts included Robynne Calvert and Up The Bug.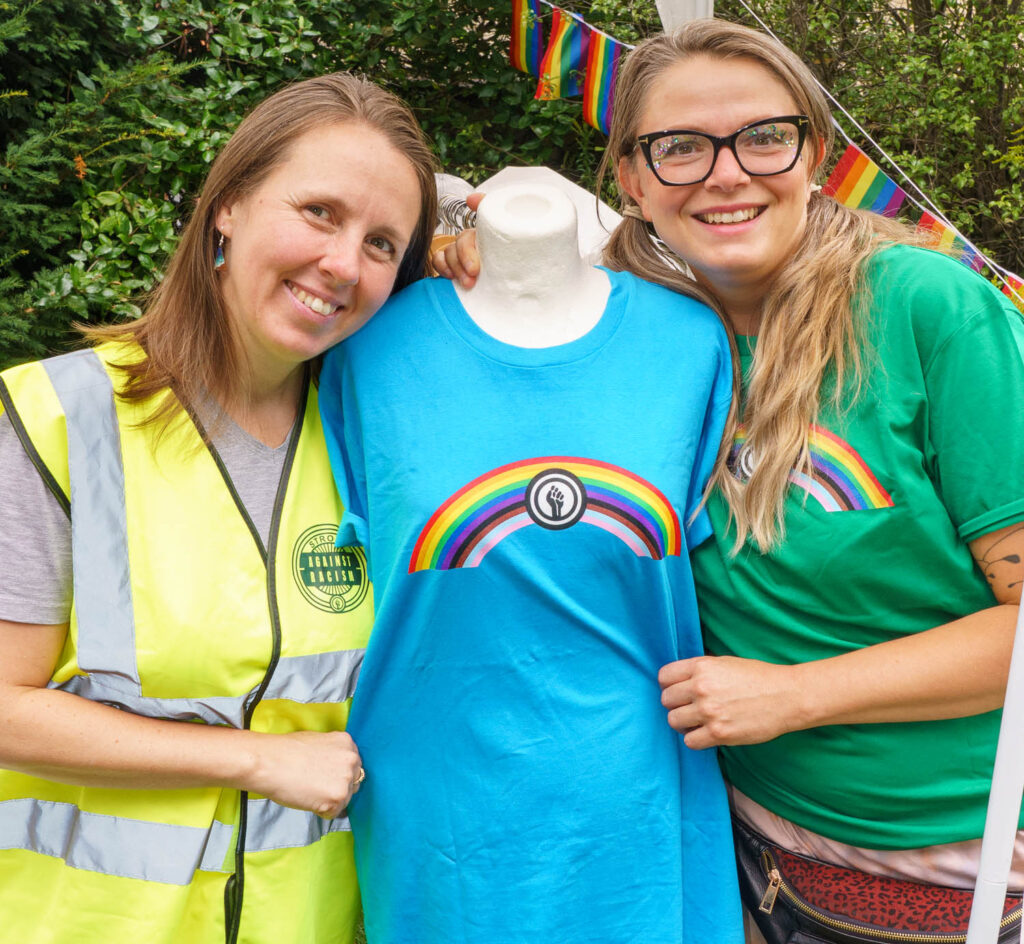 This year's Pride is the third such event and returns after a year's absence due to the pandemic.