Remebrances, a show celebrating poets in the Slad valley, comes to the Lansdown Hall in Stroud on May 13.
It features the work of poets Michael and Frances Horovitz, who spent an intense nine years living and writing in the valley, and poems by Adam Horovitz that look back on that time and on his parents' relationship.
The Horovitz family arrived in the valley in 1971, wooed by the promise of a "cottage in the country, going for a song" in an advert in the Evening Standard . It turned out to be just two miles from Laurie Lee's house, who they knew from the poetry scene in London, and a mile from the house of Diana Lodge, a friend who they'd stayed with several times.
"Remembrances is a memoir in verse," Adam said.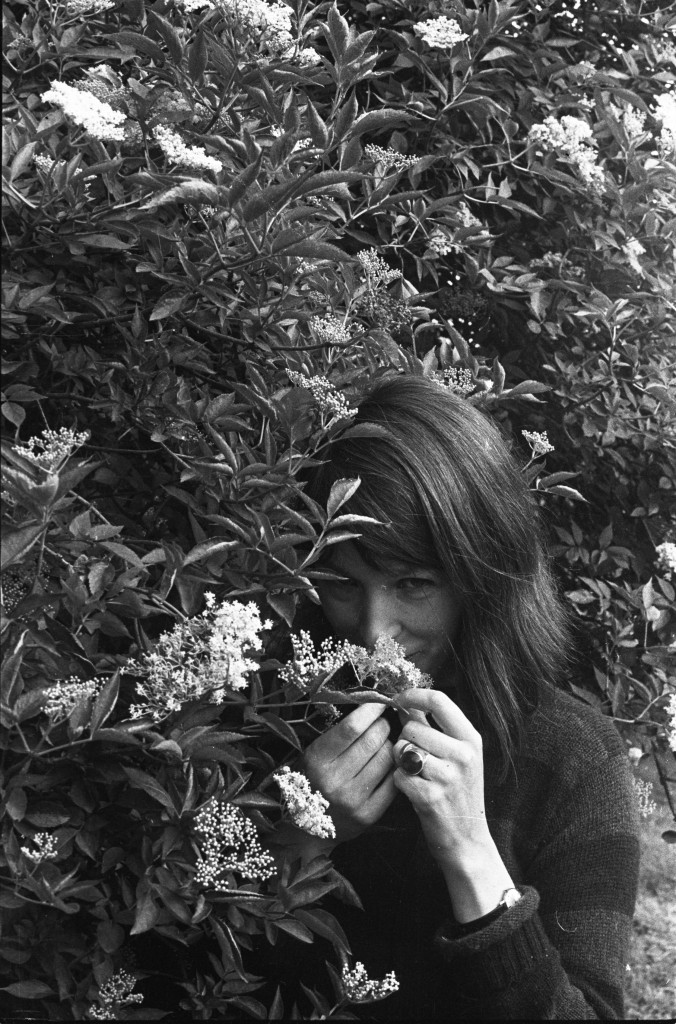 "Using the poems of my parents and myself to tell the story of a nine year idyll and its end. Remembrances traces the connections between us, and the influences we had on one another, and shows how my parents moved from early bliss towards separation. The story is told using their poems, written back and forth to one another at the time, and mine, looking back 30 to 40 years later.
"This valley is where many of their best poems were written."
Lyrical and loving, Remembrances moves at a giddy pace between the exuberant, jazz-inflected styles of Michael's poetry, the exquisite, contemplative and painterly imagery of Frances, and the poetry of Adam, who carries a little of the influence of both his parents as well as a style all his own. It celebrates the landscape they lived in as well as the life they lived.
The show is performed by Adam Horovitz, reading his father's and his own work, and up-and-coming actress Flo Simpson reading Frances Horovitz's work. There will also be some previously unseen video footage shown on the night of Michael performing an excerpt from his finest published poem, Midsummer Morning Jog Log, and more.
Remembrances takes place at Lansdown Hall & Gallery, Stroud, on Saturday May 13th at 7.30pm. Doors open at 7pm and tickets, at £10 or £8 concessions, are available in advance here ( https://www.adamhorovitz.co.uk/tickets ) or on the door.