Despite the event being cancelled for the second year running, a Double Gloucester cheese was rolled down Coopers Hill at sunrise today.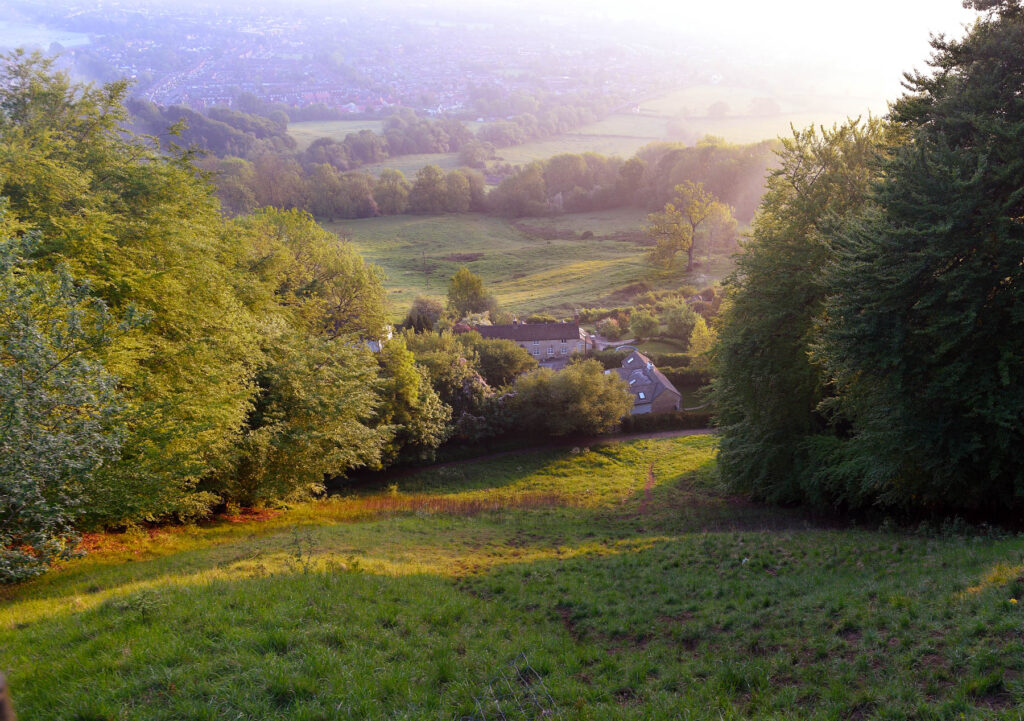 Covid restrictions prevented competitors and and spectators from around the world packing the near-vertical hill near Gloucester. The event, which in recent years has taken place on Spring Bank Holiday, sees racers chase the cheese down a 200-yard course in Brockworth.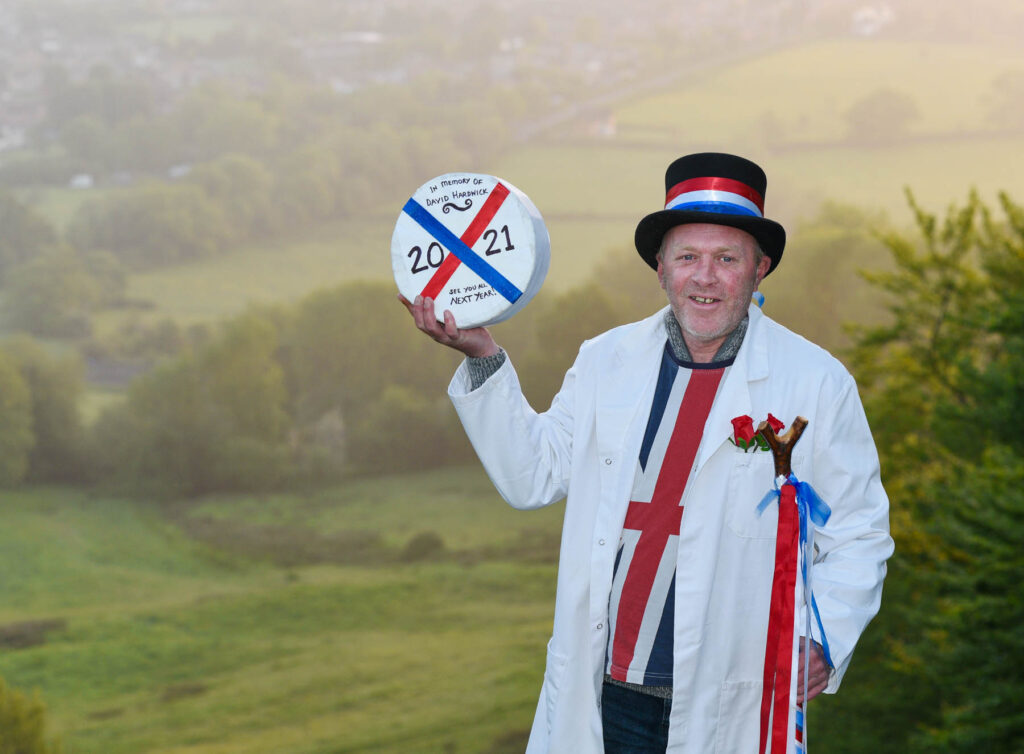 Master of Ceremonies Jem Wakeman launched the Double Gloucester, made by Smarts Traditional Gloucester Cheeses of Churcham, shortly after sunrise to keep the tradition alive.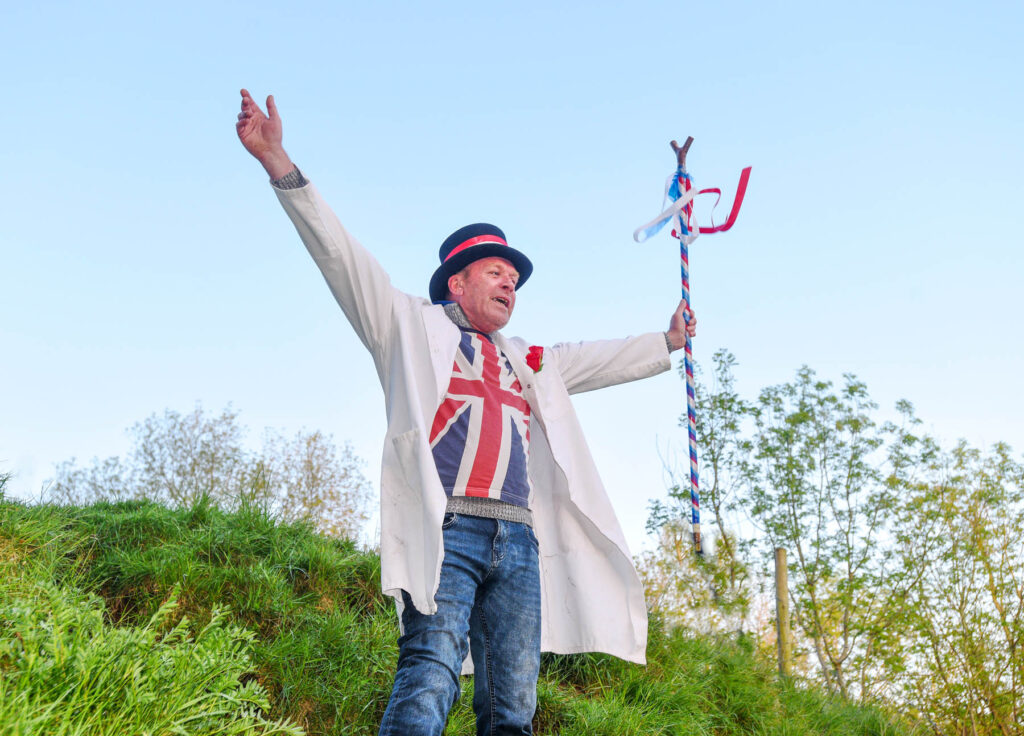 The event was paid tribute to local farmer David Hardwick who died last year. Jem said: "We will definitely be back next year, this can't go on."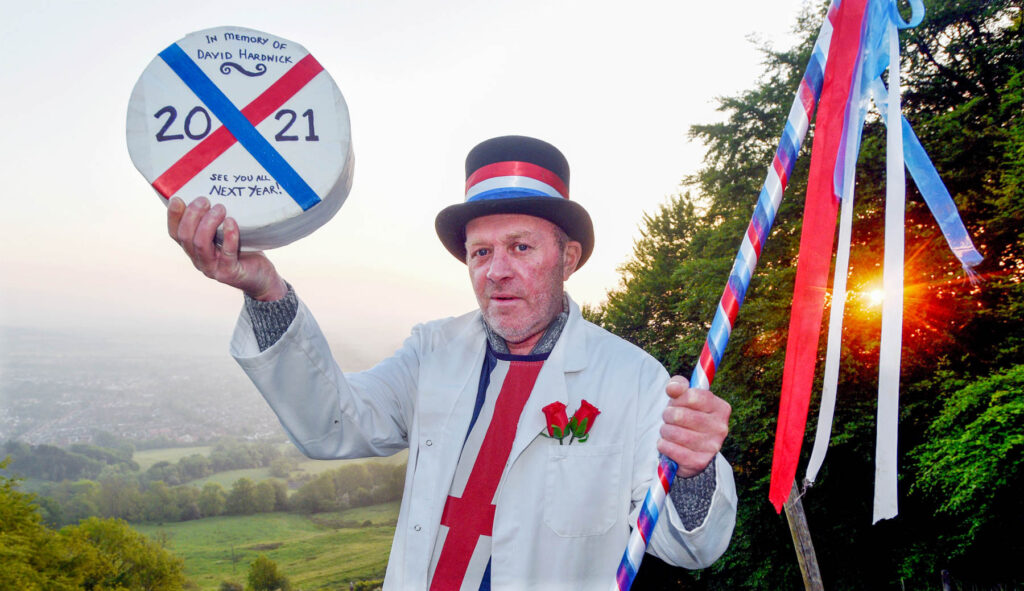 Pictures by Simon Pizzey.