A candlelight vigil outside the Sub Rooms was held in memory of primary school teacher Sabina Nessa who was found dead in a south London park.
The 28-year-old's body was found hidden under a pile of leaves by a dog walker in Cator Park, Kidbrooke, on Saturday.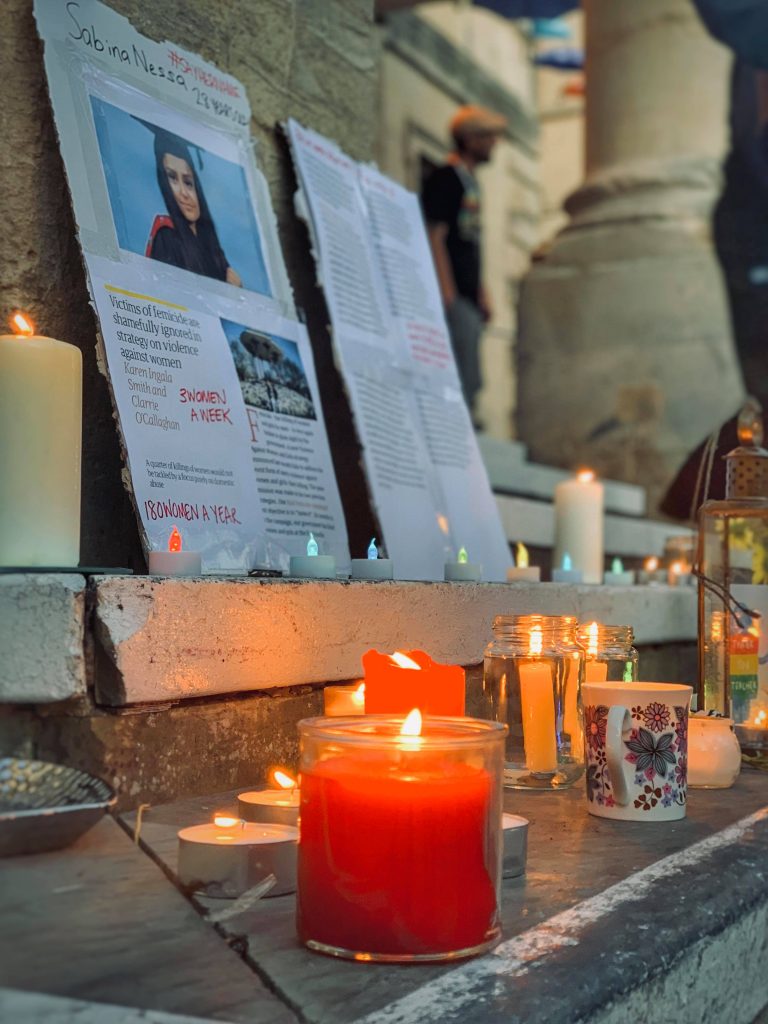 The candlelight vigil in Stroud this evening was organised by Nabeela Akhtar, who said: "With respect to Sabina Nessa and all the women, we keep losing to such violence. Solidarity with those amongst us who fear or have experienced violence themselves."
Police have arrested a 38-year-old man on suspicion of Sabina's murder.