Stroud retailer Poundland closed its doors for the very last time today, Sunday.
In the days leading up to today's final closure, the store heavily discounted its remaining stock as eager shoppers picked the shelves clean.
A spokesman for Poundland said: "Our lease on the Stroud store is expiring and the landlord has other plans for the property.
"We're sad to be going and it goes without saying that when we close a store we always work hard to look after colleagues directly affected."
The Poundland premises, formerly Woolworths, in King Street will be refurbished and partially rebuilt to create a new £6.5m medical centre.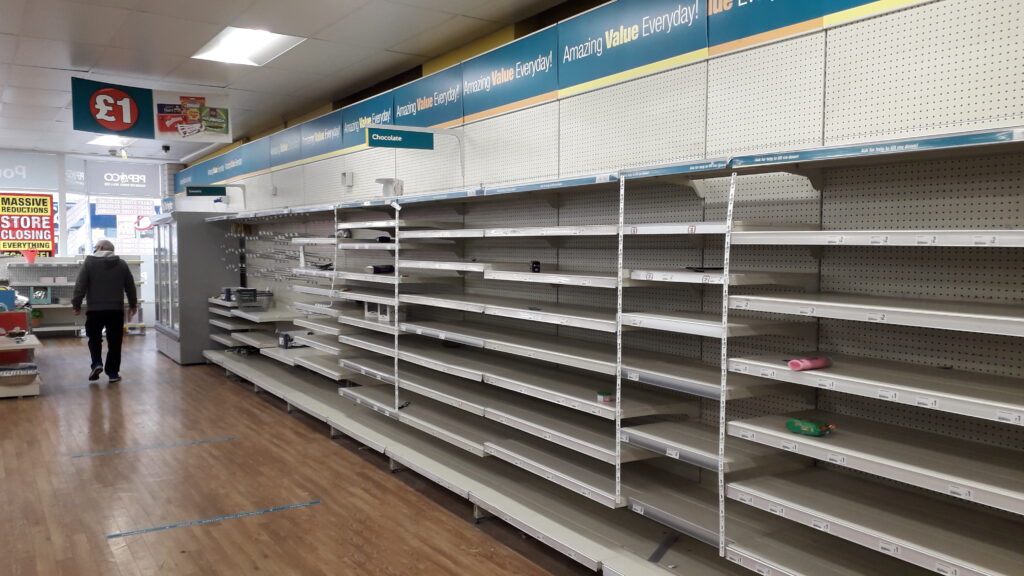 Meanwhile, Emily Hughes, Head of Communications at Dransfield Properties Ltd, who run the Five Valleys Centre, said: "Poundland's lease expired with us in 2020, which opened the opportunity to redevelop the largely unoccupied building in a key location within the town centre.
"As part of the wider regeneration project we are undertaking, the new medical centre will merge two existing practices and will include treatment rooms and space for additional medical services. This will be a real asset for the town and will positively impact local residents for years to come."