Stroud Times sat down with Joe Dymond. Born in 1973, Joe is a teacher of Taiji, Kung Fu and Qigong as Head Coach of Zuanshi.
Joe is also General manager at Kingshill House in Dursley.
When are you at your happiest?
When I'm training or on holiday with the family.
What has been the scariest moment in your life?
Cable car in China, terrifying at the time.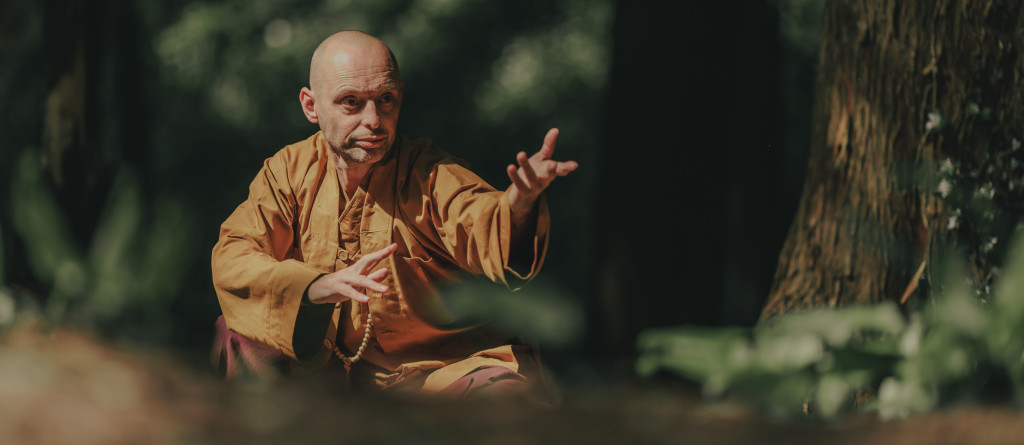 What has been your biggest disappointment?
I never really get disappointed, everything is the way it's meant to be.
What is your guiltiest pleasure?
Biltong.
Who is the most famous person in your phone?
Ooh, I'm lucky enough to have quite a few… SugarHill Gang, Rozalla, etc
What is your favourite smell?
Sandlewood.
Who would play you in a film about your life?
Hmm, Remi Malek.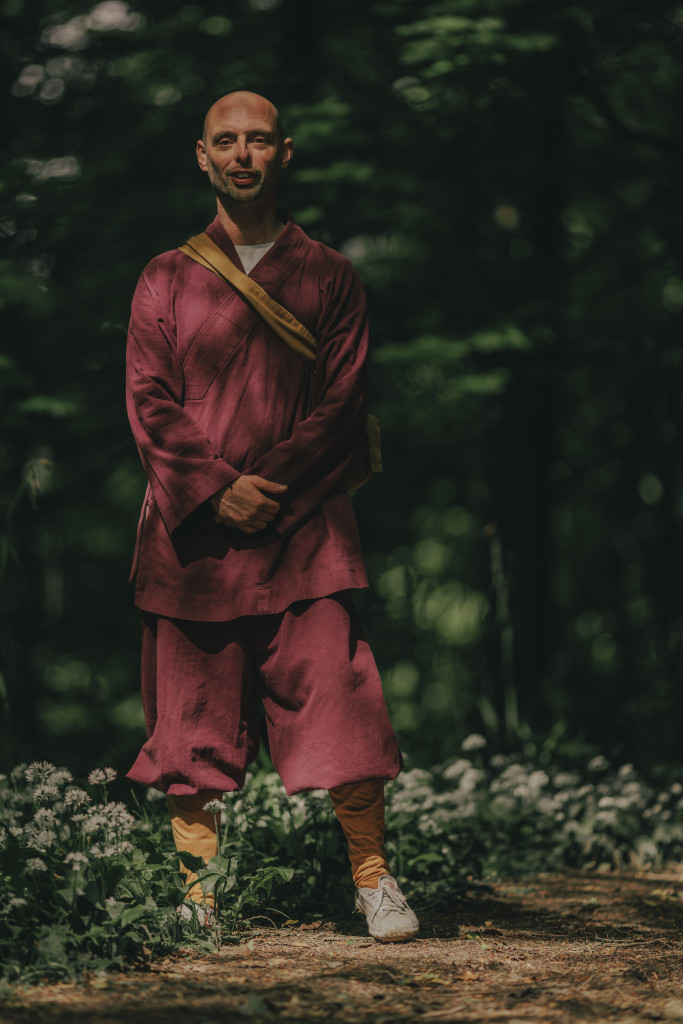 What do you like most about living in the Stroud area?
The countryside. So lucky to live in such a beautiful place.
What would you improve about Stroud?
Not sure, Sub Rooms could do with Fawkes Place as its own parking area. But otherwise it all seems to be moving forward, which is great to see.
What is your ideal weekend?
Training in the morning, then time with family out and about, or a cheeky weekend away.
What is on your bucket list?
To go back to India with family.
What is the most important lesson life has taught you?
Don't worry about things out of your control. Understand that everything works out the way it's meant to be, even though sometimes we can't see why. Be happy, we are not here for long enough to waste time on being unhappy.
What book and song would you take with you if stranded on an uninhabited island?
Shaolin training manual and Long As I Can See The Light – Creedence Clearwater Revival.