Asbestos fears near a school at Brimscombe Port have been allayed, according to Stroud District Council.
Last week, the Stroud Times reported concerns when parents at the nearby Brimscombe Primary School released video footage that showed contractors disposing of asbestos from the roof of the former port industrial site.
All work on removing asbestos from the site was paused last week after it came to light that the approved method of removal was not being followed.
The site closed on Wednesday and work will not restart until the new year.
"We have been informed by the contractor that its air monitoring results indicate that health risks are very unlikely to be associated with the incident or previous works carried out," a council spokesperson said.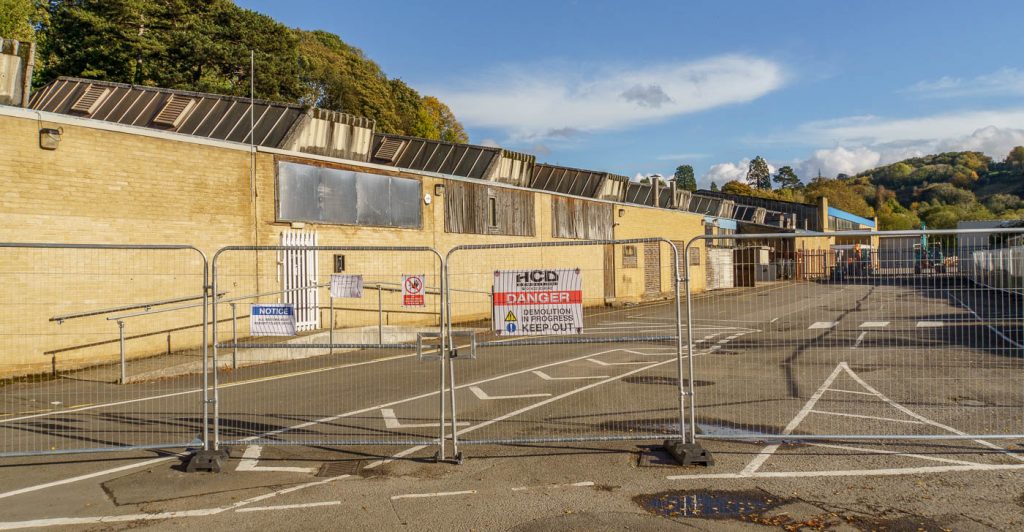 "We have though, reported the incident to the Health and Safety Executive as a further precautionary measure.
"All work on removing asbestos from the site was paused on December 16 and the site closed on December 22. Work will not start again until our specialist consultants have agreed the method for removing the remaining materials containing asbestos on the site.
"This will not happen before January 4 at the earliest. We will share our consultants' recommendations once we receive them.
"If any residents have any serious concerns over the holiday period, please call the council's emergency number on 01453 222104."