A short film written and directed by actor Susan Lynch has won two Laurels at the World Film Festival at Cannes.
A Woman's Face is a short film about the aftermath of suicide on a man's bereaved wife. When her husband's body is retrieved from a canal, Anna walks out on her young children and retraces her dead husband's steps.
The online festival now guarantees A Woman's Face a place as a contender at the annual awards ceremony after they won best indie short film and best acting debut.
Actor Laura Ashcroft who scooped the individual award, said: "What makes me so happy is the thought of total strangers enjoying our film. Trying to become an actor at 40 and especially being a woman has felt almost impossible and I'm just so grateful to get any opportunity to act.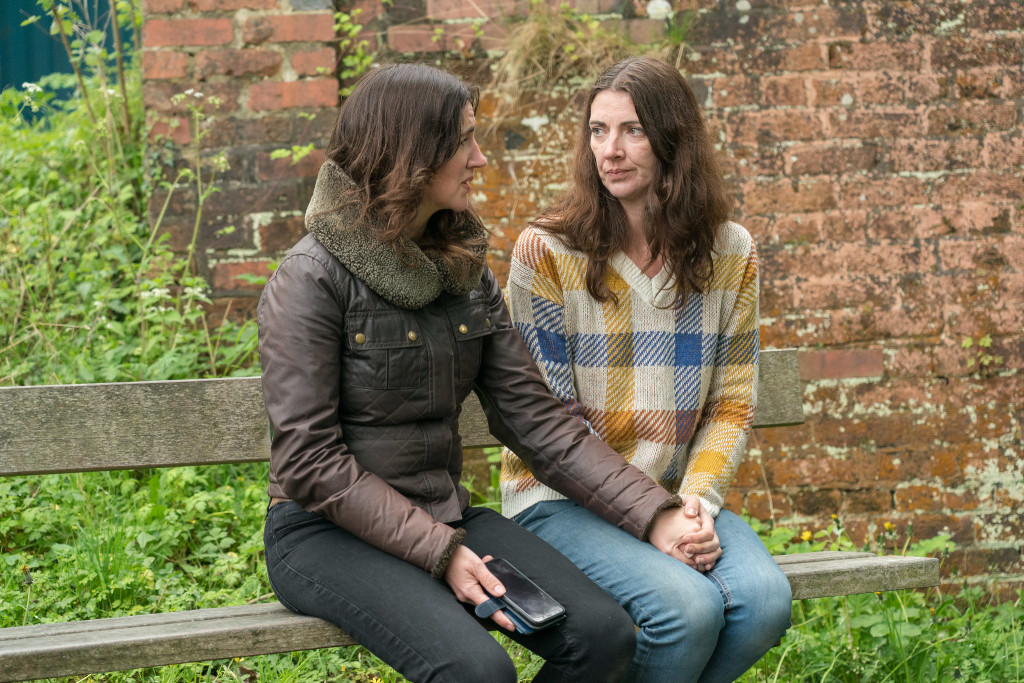 "Winning the best acting debut means so much to me. It means people were moved in some way by my performance and that's all that matters.
"I'm so grateful to Susan for giving me this amazing opportunity and to win best short is just fantastic."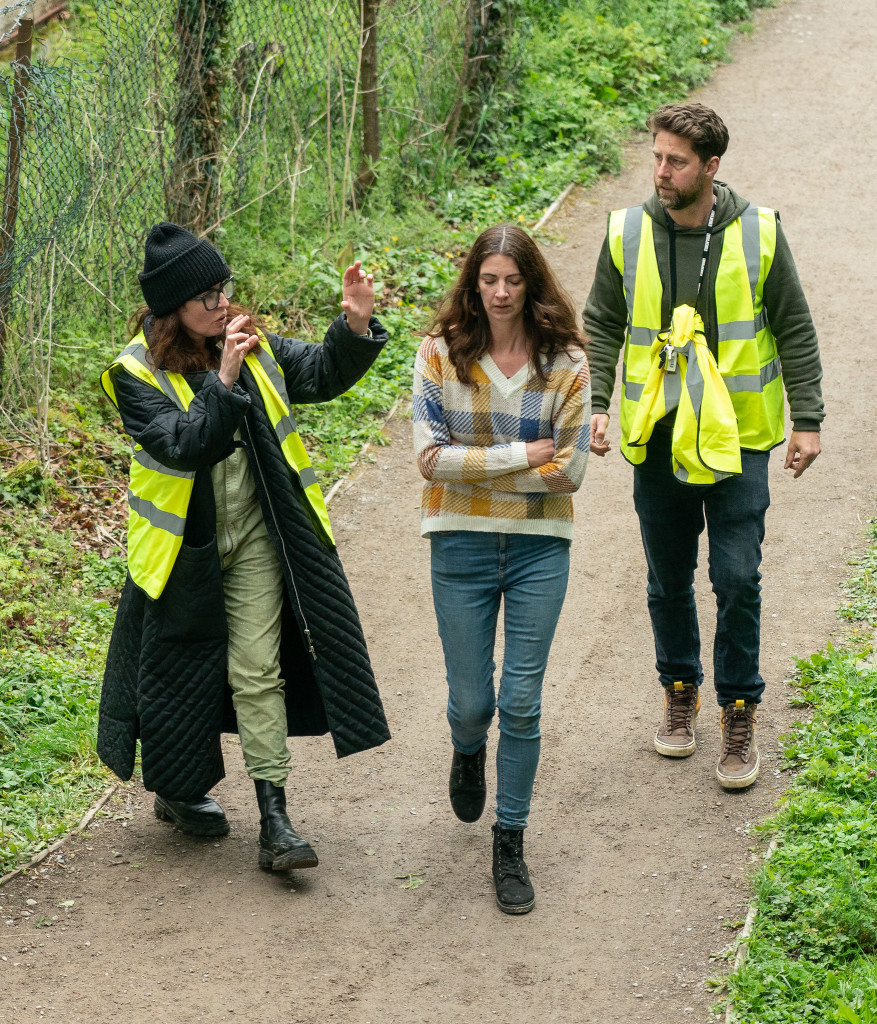 Susan, who has starred in Happy Valley, Killing Eve and The Change, said: "I'm absolutely thrilled that A Woman's Face has won two awards. Laura is a wonderful actor and I'm delighted her talent is being seen by not only English, but also European and American audiences."
The film features sisters Laura and Vic Ashcroft, Matt Connors-Jones, Lou Baxter and children Otto and Kit Carrington. Luke Smith composed original music for the film. The cinemaphotographer was Joe Hoffman.
Stroud Times co-founder Matt Bigwood was also on board as the sound recordist and one of the editors on the film.