Would you like to improve the comfort of your home, reduce your carbon footprint and save money? Then come along to the first Retrofit Fair on Saturday, September 11th from 9am to 3pm on the forecourt of Stroud Subscription Rooms.
Retrofit refers to any measures that will reduce the carbon emissions of a building while maintaining good levels of comfort and reducing energy bills. 
At the centre of the fair will be a model house along with experts on fabric-related retrofit to share knowledge on heat loss assessments, insulation, avoiding damp issues. Additional stands will cover heat pumps, solar, mechanical ventilation and heat recovery and more. 
And that's not all, in the George Room, there will be stalls from local groups, where you can find out about climate change initiatives including how to convert your bicycle into an e-bike and plans for tree planting in the area.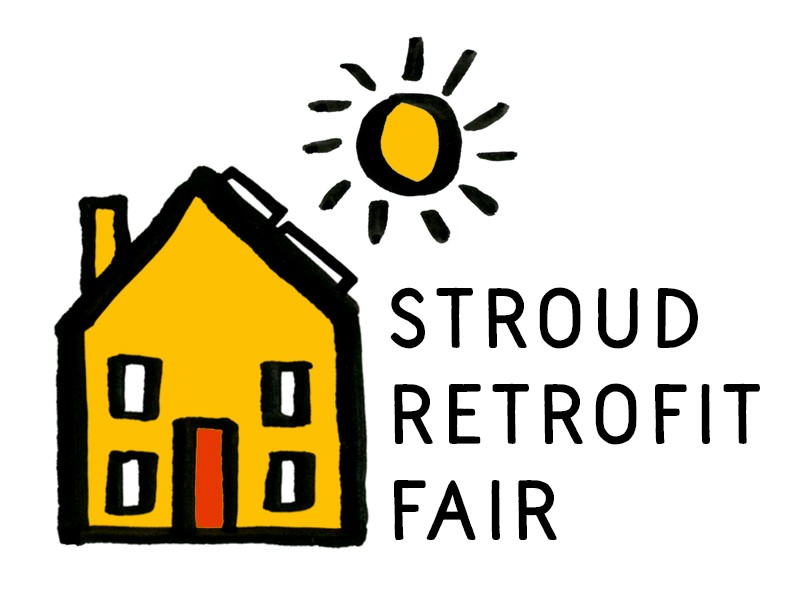 Simon Pickering, Co-Chair, GFirst Energy Group, said: "Now would be an excellent time to consider retrofitting your home. Bank of England base rates are at an all-time low and even cash ISAs are only attracting between 0.8 and 1.7% interest. By contrast, information from Stroud District Council shows that improving the insulation of your home will give you a return on investment of 5-10% with the possibility of up to 16% if you make really good choices."
There will also be advice for those seeking help with funding and needing to access grants, plus information on what is happening in the Stroud district to address domestic retrofit and heating. Additionally, you'll have the chance to find out about training and retraining opportunities in Retrofit at Stroud College. 
For updates on this event follow us on Instagram and Facebook @ nailsworthclimateactionnetwork or visit our website www.nailsworthcan.org