Middle of the Hill Community Group has been awarded £4,000 from the Arts Council's Let's Create Jubilee Fund by Gloucestershire Community Foundation.
This funding aims to ensure creativity plays an important role in how local communities mark Her Majesty The Queen's Platinum Jubilee.
Middle of the Hill Community Group is now seeking artists who can make the footpath through Nouncells Cross in Stroud more inviting. The final creations will be unveiled to coincide with Her Majesty The Queen's Platinum Jubilee celebrations in June.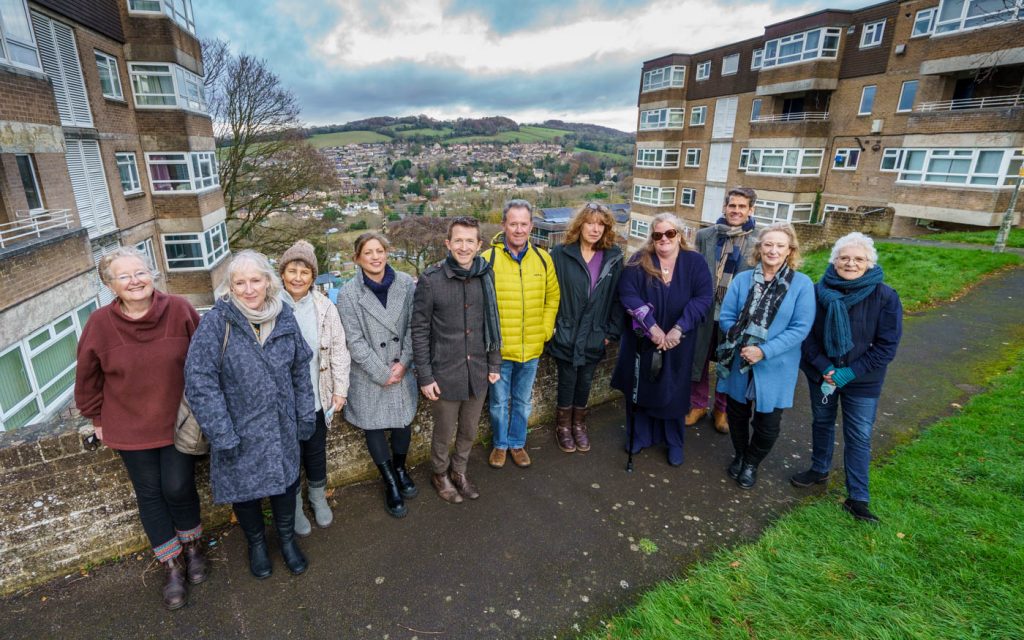 Aside from marking the Jubilee, the art aims to encourage more people to use the footpath and explore this part of town. This will hopefully result in people feeling safer in the area, and lead to more active travel.
The Community Group is working with Stroud Valleys Artspace (SVA) to identify an artist to deliver the work in a way that involves the local community in selecting the design.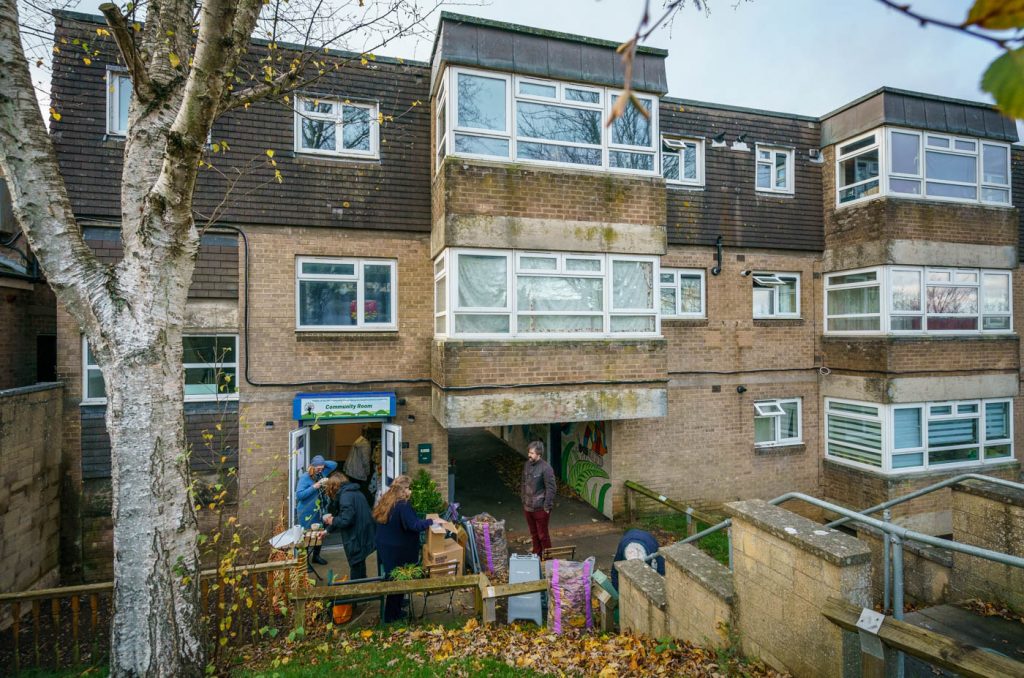 Chair of Middle of the Hill Community Group Nathan Roe said: "The Community Group is delighted to have been successful in our funding application and to have the opportunity to work with SVA to create an enduring and attractive artistic legacy that will celebrate this great event and provide give so much enjoyment and pleasure to the community around Nouncells Cross. Some additional funding has been made available by Stroud Town Council to help us plan a small community coming together event over the Jubilee weekend to celebrate all that will have been achieved in the delivery of this project."
The Let's Create Jubilee Fund will ensure that thousands of people from communities all across England will have the opportunity to take part in exciting creative events – all in celebration of the Platinum Jubilee. From puppetry and story creation, through to making crowns, carnival and art trails, there will be a huge range of exciting activities for people of all ages and backgrounds to get involved in.
Made possible thanks to National Lottery players and administered by UK Community Foundations on behalf of the Arts Council, the Let's Create Jubilee Fund will support a huge range of projects throughout England. 44 community foundations have been awarding grants across the country.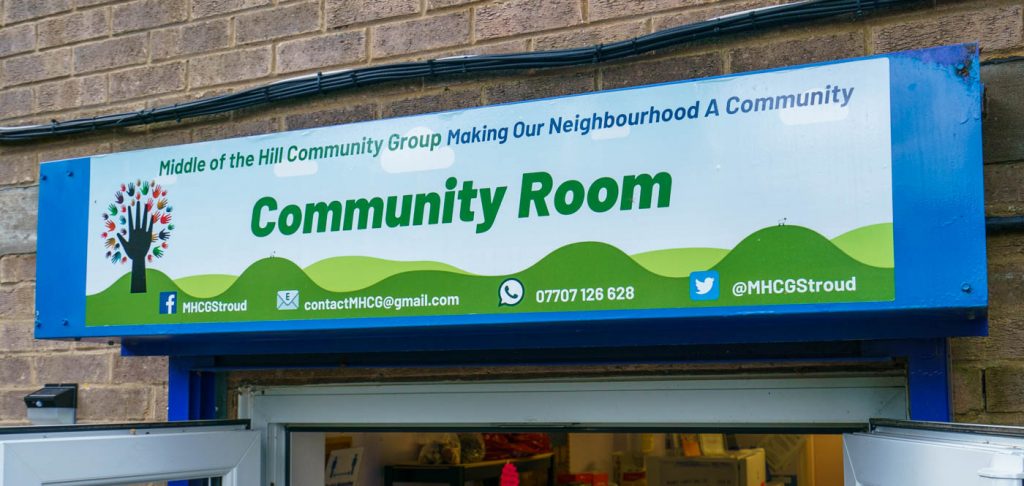 Darren Henley, Chief Executive at Arts Council England said "The Let's Create Jubilee Fund is a wonderful example of our ambition to give everyone the opportunity to participate in and experience the arts, culture and creativity – made possible thanks to National Lottery players. This June, we'll see communities across England coming together to celebrate a historic milestone for this country. I'm excited to see these projects brought to life in villages, towns and cities across the country as our wonderfully creative communities celebrate The Queen's Platinum Jubilee."
Rosemary Macdonald, CEO, UK Community Foundations, said: "For community foundations, people and places are the priority and the Queen's Platinum Jubilee is a unique opportunity for people to get together and celebrate in their communities. We are proud to have connected Arts Council England with local organisations whose imaginative and exciting projects and collaborations with professional artists will bring communities together to enjoy marking this milestone moment in our history."
HM The Queen Elizabeth II is the first monarch to celebrate a Platinum Jubilee, having overtaken Queen Victoria as the longest-reigning monarch in 2015. Her reign has been marked by a commitment to public service, reflected by her extensive programme of engagements at home and abroad, and support for over 600 cultural organisations, charities, military associations, professional bodies and public service organisations.