Much-loved Breakfast show host Mark Cummings and popular Saturday Brunch presenter Faye Hatcher are among a raft of BBC Radio Gloucestershire journalists who are set to leave the station, Stroud Times understands.
The BBC has said the changes would lead to a loss of 48 jobs across local staffing in England and argued its changes sought to 'modernise' services across the country, including more news journalists and a 'stronger local online service'.
Steve Kitchen, Dominic Cotter and Kate Clark are also expected to leave their shows as part of the broadcaster's cuts.
Last week, fellow BBC presenter Anna King announced her departure live on air to listeners after 38 years behind the microphone. In her leaving statement, Anna said she did not 'believe the changes coming to BBC local radio are not for the benefit of the listener.'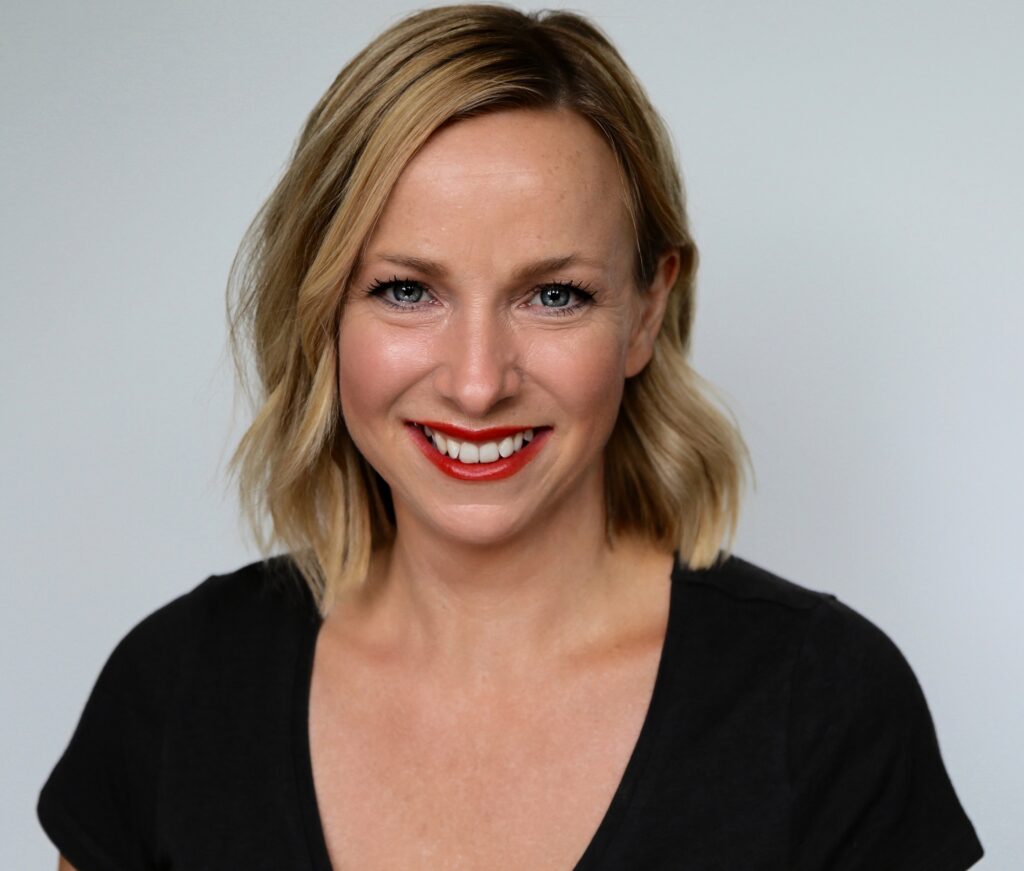 Tim Davie, director general of the BBC, last year said the public service broadcaster needed to plan for a full switch-off of terrestrial services in the coming decade. He has also outlined plans to save and reinvest £500m a year in a bid to create a "digital first" media organisation.
The BBC press team said that they were unable to comment on individual contracts. In a statement, a BBC spokesperson said: "Many of our presenters will continue to present on local radio at the end of this process in new presenter/producer roles but we appreciate change like this is really difficult and we are supporting our teams closely through this.
"Our aim is to achieve a better balance between our local online and broadcast services at a time when millions of people increasingly turn to their mobile first for news and information.
"The changes see no reduction in funding or overall staffing levels across our 39 local bases in England."