Stroud MP Siobhan Baillie and the Stroud District Council have rubber-stamped Rush Skatepark's plea to find a new home.
Siobhan Baillie and the council said they will work with owners Jerry and Michelle Norman who opened Rush Skatepark in 2013 at Brimscombe Port.
The lease at Brimscombe Port runs out at the end of June – and despite spending the past four years searching in and around Gloucestershire – viewing 15 potential sites to find a new base, the couple has drawn a complete blank.
A council spokesperson said: "We have worked closely with the owners of Rush Skatepark since 2015 to help them find alternative premises, and keep them in the district, however because of their unusual requirements nothing has yet come up. We offered them council land in the grounds of Stratford Park at a peppercorn rent."
However, the Stratford Park site turned out to be a no go due to circumstances outside of Rush Skatepark's control.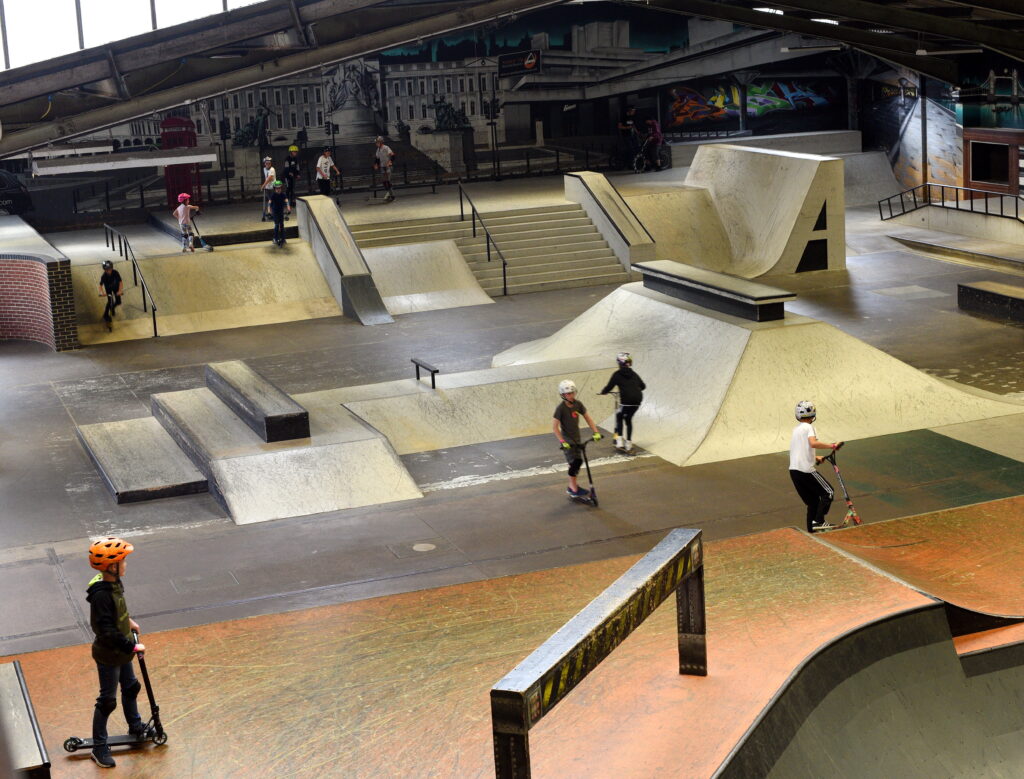 A council spokesperson insisted they will continue to support the search for a new venue.
"The few remaining tenants at the Port were aware of our development plans when their contracts were drawn up, and we have been assisting a number of them, including Rush to find new premises, and will continue to do so.
"We echo Rush's appeals for site owners to come forward if they think they may have suitable premises to offer."
Meanwhile, Siobhan Baillie issued a statement regarding the future of Rush Skatepark.
She said: "I have been in contact with Jerry and Michelle over the last few months and I have visited the skatepark, which is a fantastic local facility.
"This is now a desperate situation for one of Stroud's brilliant youth facilities that brings people in from far and wide. I urge the district council and the county council to look at what can be done to find premises and give this brilliant resource a new home and a new lease of life.
"I know the district council has been supportive of the skatepark for many years and it has done much to keep it going. But the situation right now is that we risk its loss without further intervention and this would be a terrible shame.
"If anyone has space that could house the skatepark, I hope they will come forward."
Stroud District Council's ambitious plans for Brimscombe Port will transform a partially derelict site into an exemplar development of low carbon housing, business, retail, leisure, public space and the reinstatement of the canal and basin. It will have huge economic, social and environmental benefits for both the immediate area and the wider district. There will be space for community and social enterprise to set up and flourish, creating new jobs and enterprise opportunities.
The council has committed £2.9m towards the infrastructure for the site, planning permission has now been granted and the next stage is to clear the buildings many of which are in poor repair and now empty; ready for a developer partner.
More on Rush Skatepark, HERE