On a dank night in 1881, an unlikely English town led the world by throwing the switch on electric lighting for its streets and homes. Simon Hacker set the sat nav on Vauxhall's electric Mokka to discover why.
Resting in a wrinkle of the Surrey Hills, Godalming, at 98.8 miles from Stroud, makes a decent target for an electric car excursion – even if, like to so many destinations, it's not exactly heaving with recharge points.

Maybe that's surprising, because as far as electricity and early adoption goes, Godalming is a trailblazer. Or was: 140 years ago, in the closing months of 1881, the world's press flocked here to report on a global first that would pip Thomas Edison's lighting up of New York by a full year.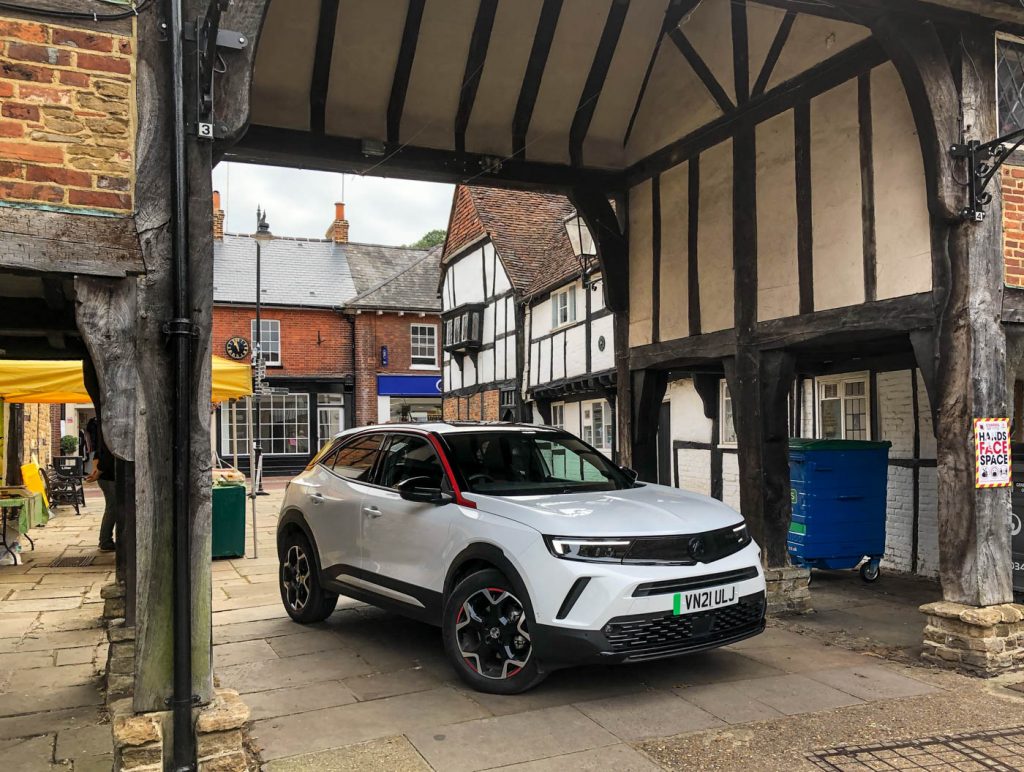 To put it more starkly, as Nansi Taylor, a guide at Godalming's delightful little museum, insists: "if the rest of the world had done what we did back then, the world today would be a different place."

Not that Godalming seems an obvious arena for innovation. Its growth is largely due to its chance location, slap-bang between London and Portsmouth. Visit today and several streets of architectural delight await, but it failed to captivate London travel writer James Hissey, who alighted from the station shortly before Queen Victoria died.
"I had an idea – how I came about it I cannot say," he lamented, "that Godalming was a pleasant and picturesque town. I saw nothing pleasant or picturesque about it, even allowing for the determined and depressing drizzle that dulled the outlook."

Today, estate agents lose little sleep over Hissey's fit. A three-bed semi can leave you with not much change from a £1m, while in 2013 Godalming was declared the fourth best place to live in the UK. In 2016, it became the most prosperous.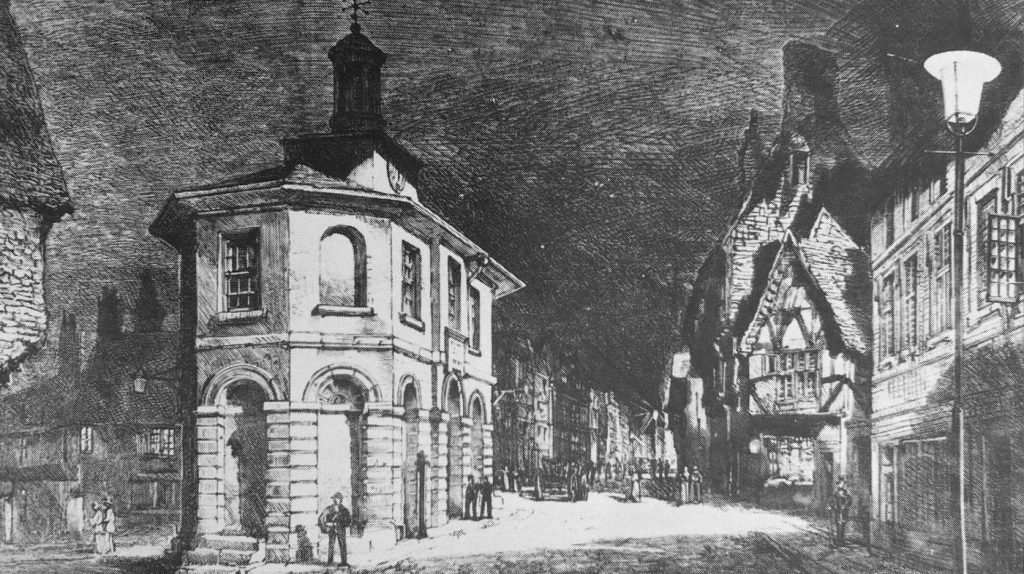 A local mill owner and leather worker by trade, Millman was a classic entrepreneur and inventor who hated waste (picture a latter-day Dale Vince). The fact that the water from the River Wey that busied his waterwheel at Westbrook Mill ran idle at night did not go unnoticed: could it be put to productive use for something the town could use after dark?

Pullman's idea explains my museum guide's wild enthusiasm for what happened next: not only did the town bring in the best of technological talent to create a new lighting system, it also powered the wiring by hydropower rather than coal, thereby creating a sustainable, emissions-free system Stroud would be proud of today. At least on paper.

At the great switch-on, the Daily Telegraph was literally dazzled by Godalming's brilliance: "The days when gas companies can pump in to our houses a noxious, explosive vapour like carburetted hydrogen, through uncertain machines called meters and charge an abnormally extortionate price for it are numbered," it thundered.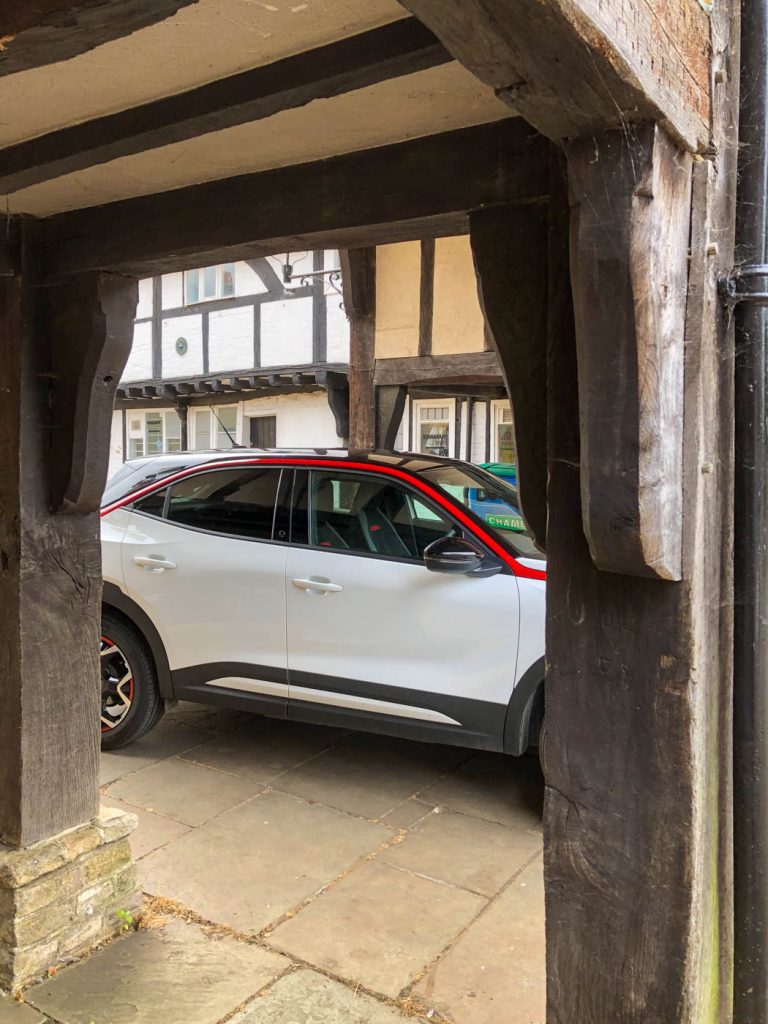 Godalming's deal cost a market-disrupting £195 a year, the apparent success of the scheme sending shockwaves through the gas industry and spawning copycat systems in Chesterfield and Norwich. But within two weeks, town councillors would note that the scheme had been "only a partial success".

While the larger street lamps had given "fair satisfaction", many side street lamps burned with no more than a "dull red glow". As Nansi explains, her own research found many side streets remained in darkness. Furthermore, the degree of private homes taking up the offer of electricity, to make the experiment more profitable for the supplier, was negligible.

Flooding of the Wey also disrupted power. By 1882, having failed to boost current through an additional wheel, Siemens replaced the generator with a traction engine, closer to the action, in the town centre. But the economic vultures were circling. Gas providers lobbied the town relentlessly, while the covert actions of shady figures most likely to have been connected to the old order, got busy.

"There was what you might call 'Luddite activity' from those who were against electricity. Cables were ripped out from where they crossed the river," Nansi adds. In some cases, with cables largely uninsulated, the results of such sabotage backfired: two boatmen who decided to hoist the wires aloft from the river found themselves "imprisoned" by their hands-on approach.

So by 1884, dirty and dangerous gas was back, the plug finally pulled on this world-first scheme. But was Godalming's awakening to the joy of electricity a mistake? Hardly.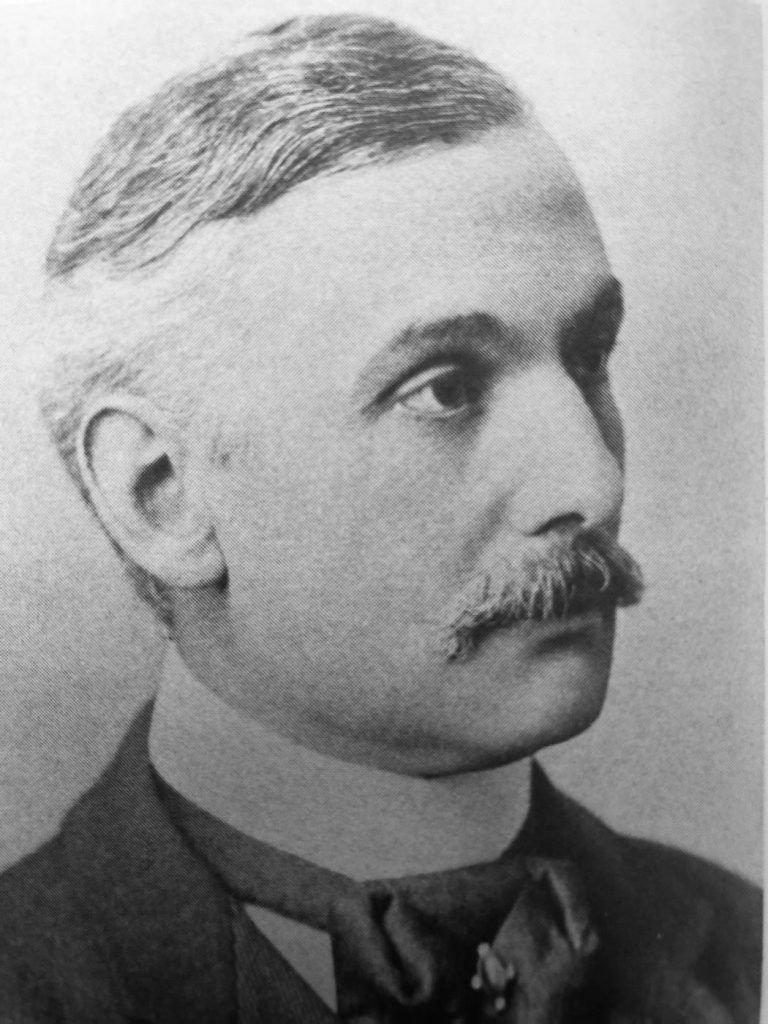 Just a few paces across the semi-pedestrianised street from the town's original "Pepper Pot" Town Hall, a plaque is affixed proudly on a lamp post. It marks where the town's main electric light first shone out. By 2014, it reads, there were 87,762 such street lights throughout Surrey. Gas street lighting, an idea that began in 1812, might have returned to Godalming, but it was on borrowed time: by 1904, Godalming was once again electric. And it never looked back.

Meanwhile, the twentieth century would mark a steady dimming for the Victorians' love affair with vapour, the last public gas lamp spluttering to a halt in 1971.


Godalming: why visit?

Writer Aldous Huxley was born here, actors Terry-Thomas and Christopher Timothy made it their home (along with musician Alvin Stardust) and it's where Jean-Jacques Burnel, bassist from The Stranglers, grew up. It's also heavily referenced by writer David Nobbs in the Reginald Perrin novels, while Ian Fleming couldn't resist the odd reference, too.
To find out more about the town's vibrant history, be sure to make a beeline for Godalming Museum (godalmingmuseum.org.uk) which shares quarters with the Town Hall and sits directly opposite the original local government quarters in the striking octagonal Pepperpot building at the intersection of the High Street and Church Street.

Where to stay: Built in 1639, the King's Arms and Royal Hotel is a handsome hostelry on the High Street. Apparently, it was good enough for Peter the Great. Reputedly haunted, it recently had a £1m makeover.

EV charging: Pod Point operates free 7kWh chargers at Sainsbury's supermarket off Catteshall Lane; a Genie charging point with faster CCS option is at the Crown Court Car Park, just off the High Street.

To stretch your legs outside town, the National Trust Winkworth Arboretum (nationaltrust.org.uk/winkworth-arboretum) is just south-east of Godalming, featuring rare species of trees set in 95 acres of the rolling Surrey Hills.
---
For full details of Vauxhall's sensational new Mokka range, including the all-electric e, call Baylis Stroud direct on 01453 765522 or visit the dealer online here.