There was a show of strength on Sunday as the Vale of Berkeley's Strongest competition returned after missing three years due to the global pandemic.
The family-friendly event included the keg toss, the van lift – where a Ford Transit van's back wheels were lifted as many times as possible in 90 seconds – and lifting Atlas stones.
"We've got a lifeboat pull, a shipping medley and a shoulder press to finish," explained organiser Matt Stump.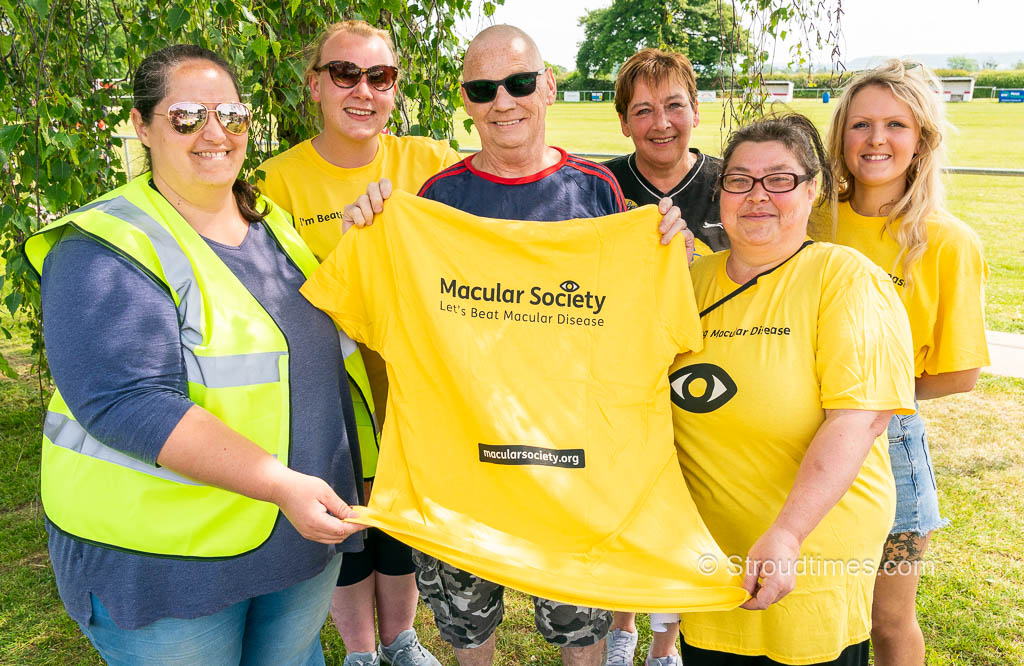 The not-for-profit event raised money for the Macular Society, a charity that funds research as well as supporting those with the disease which causes vision impairment, something close to Matt's heart: "I've personally got Stargardt disease [which causes wasting of the central area of the retina] and the Macular Society funds research and treatment into the disease and tries to find a cure.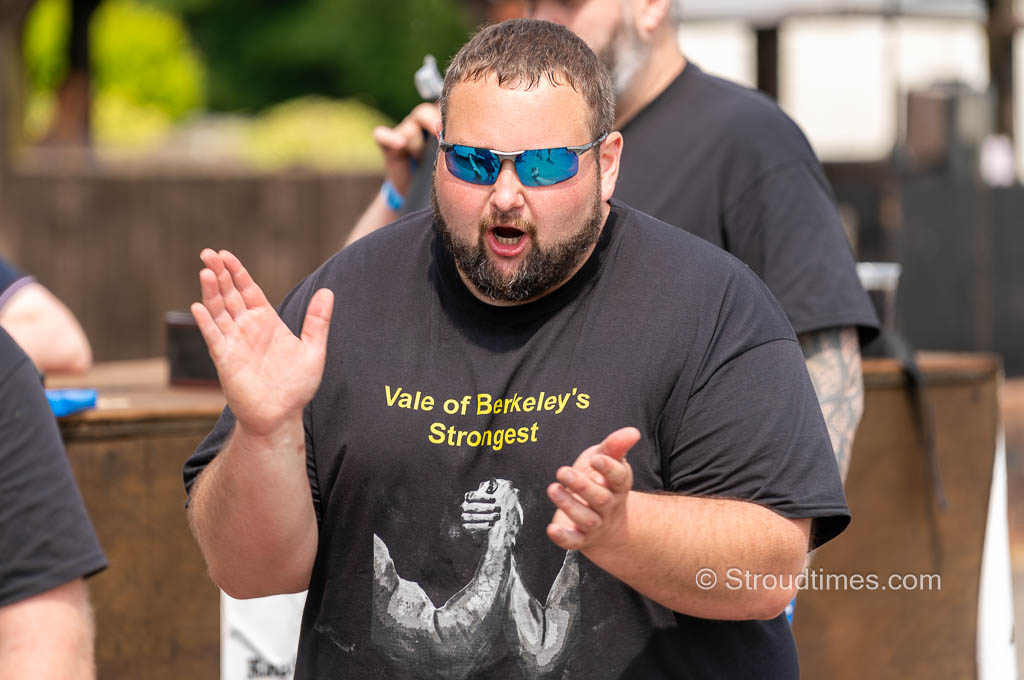 "Because two of us are partially sighted I thought it would be a nice thing to do in our first year back after Covid."
The Severn Area Rescue Association (SARA) was in attendance, and its Land Rover and Lifeboat, weighing in at around four tonnes complete with crew members, was pulled through the car park at Hamfields Leisure, near Berkeley.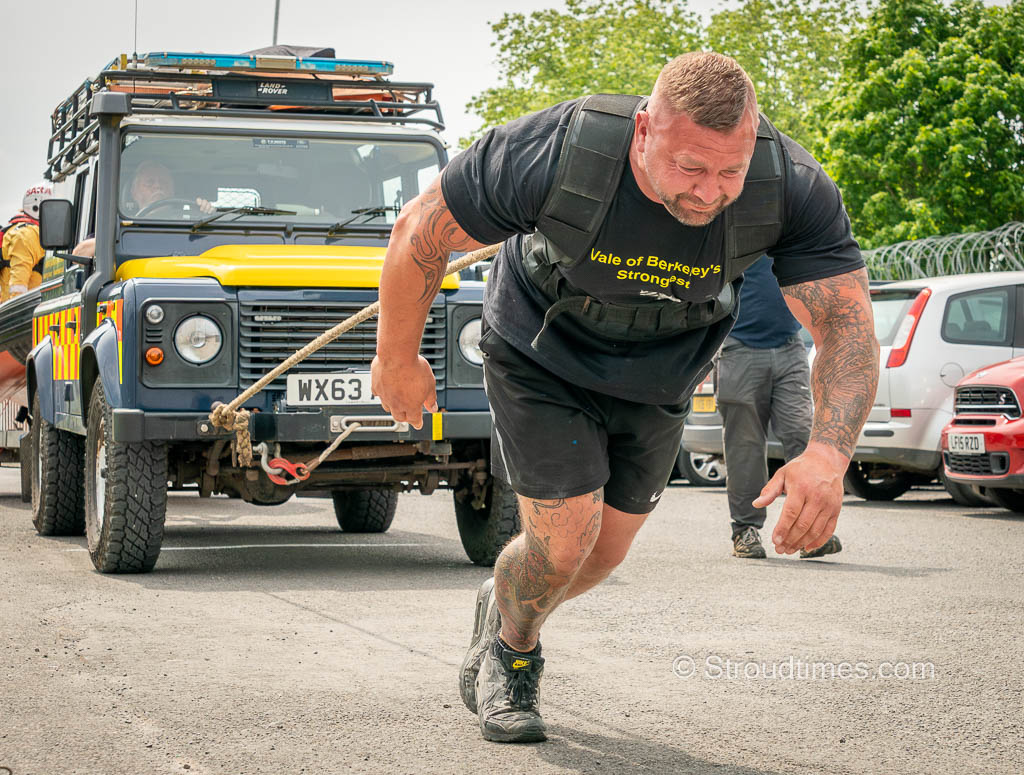 Visitors could compete in the Thor Hammer hold competition, and the Dursley Firefighters were also on site, giving youngsters a chance to look inside the fire engine.
The event, compered by Pete Atkinson, was open to anyone living in the GL-postcode area and drew competitors from across the county.
Pictures and video by Matt Bigwood