Elvis impersonator Joe Reeve is the third guest in our new video series, set in the iconic Safari caravan – built in Stroud during the 1970s.
In his time as The King, Joe has worked alongside acts such as rapper GLC and Fun Lovin' Criminals and strutted his stuff at Womad, The Elvis European Championships, and The World Famous Elvis Festival in Porthcawl.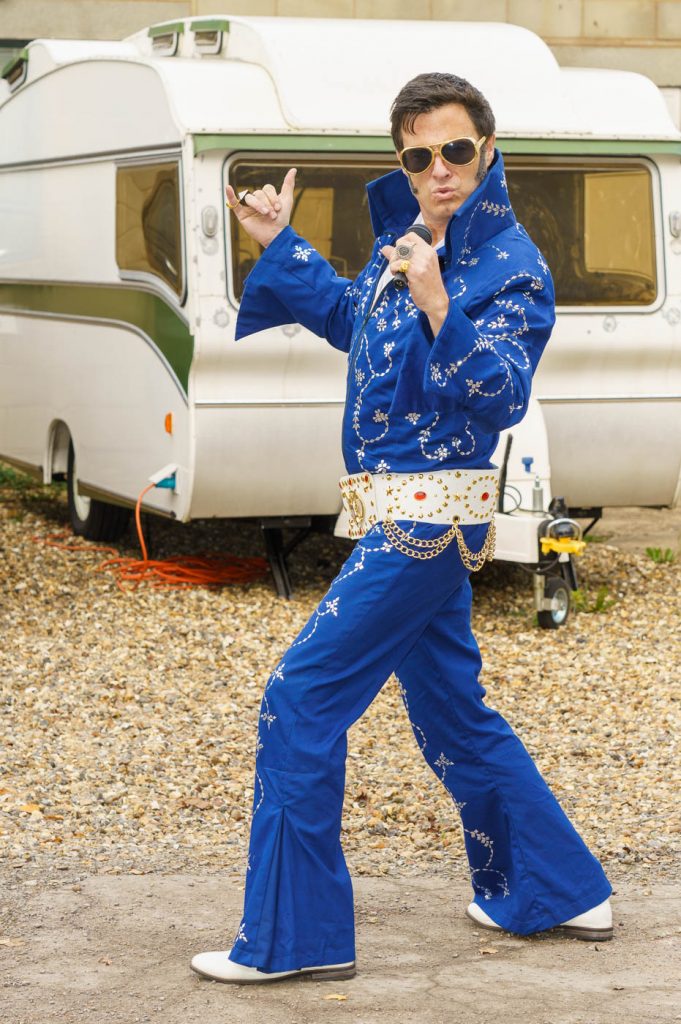 Among many other highlights of his Elvis career, he describes how on his way back from an appearance as The King at a PR company's Christmas party in London, he had a call from an agency asking if he was available to play a younger version of Pierce Brosnan's character Dimitri in the film Final Score.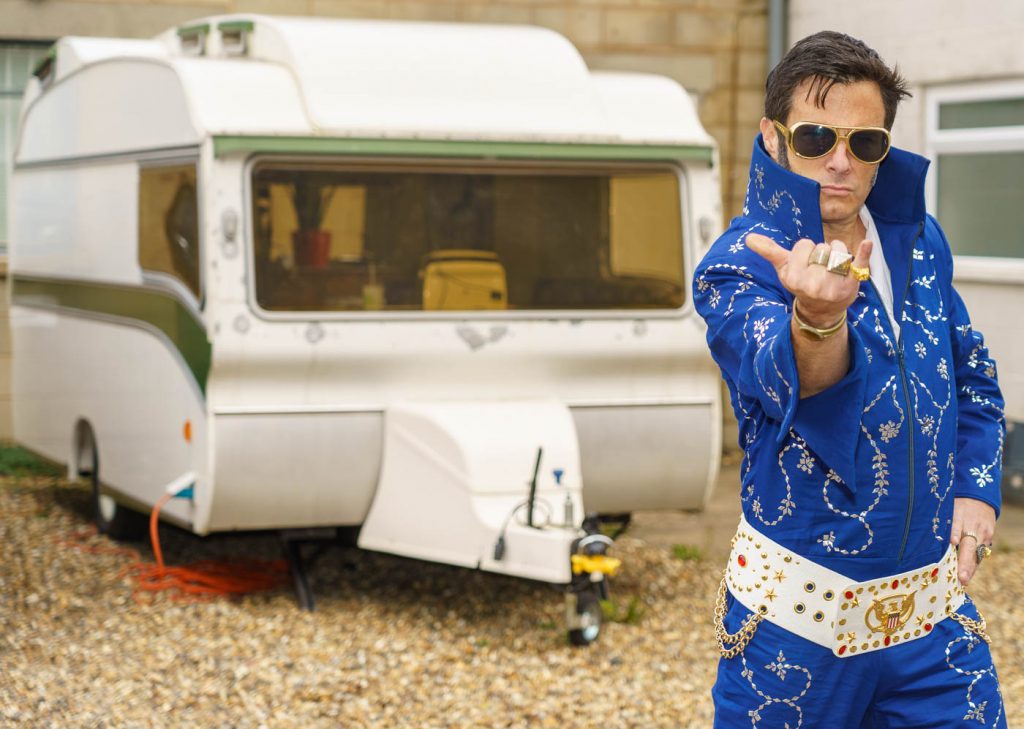 To book Joe for a party, search for @joeiselvis on Facebook.
To hire Stroud's very own Safari Meets caravan for film, meetings, or as a hot desk, contact: SpaceHoppers (spacehopperscoworking.co.uk)