Six-times UCI Downhill Mountain Bike World Champion Rachel Atherton officially opened Renishaw's STEM (Science, Technology, Engineering and Mathematics) Centre at the technology and engineering firm's New Mills headquarters.
The event was timed to coincide with International Women in Engineering Day, and the centre is focused on inspiring future generations to become engineers.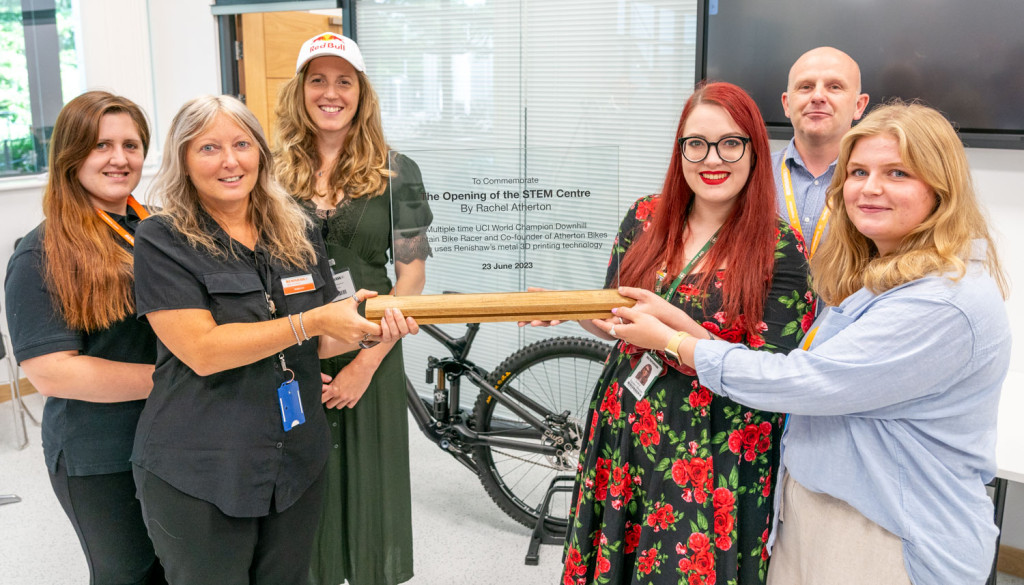 "Today we've opened our brand new STEM Centre, which is a place where we invite schools from the local area, and years five through 13 to come and experience what it's like an engineering company like ours, but also to do some hands-on learning and hands-on activities to try and inspire young people into becoming engineers," said Lucy Ackland, Lead Product Owner at Renishaw's Metrology Software Division.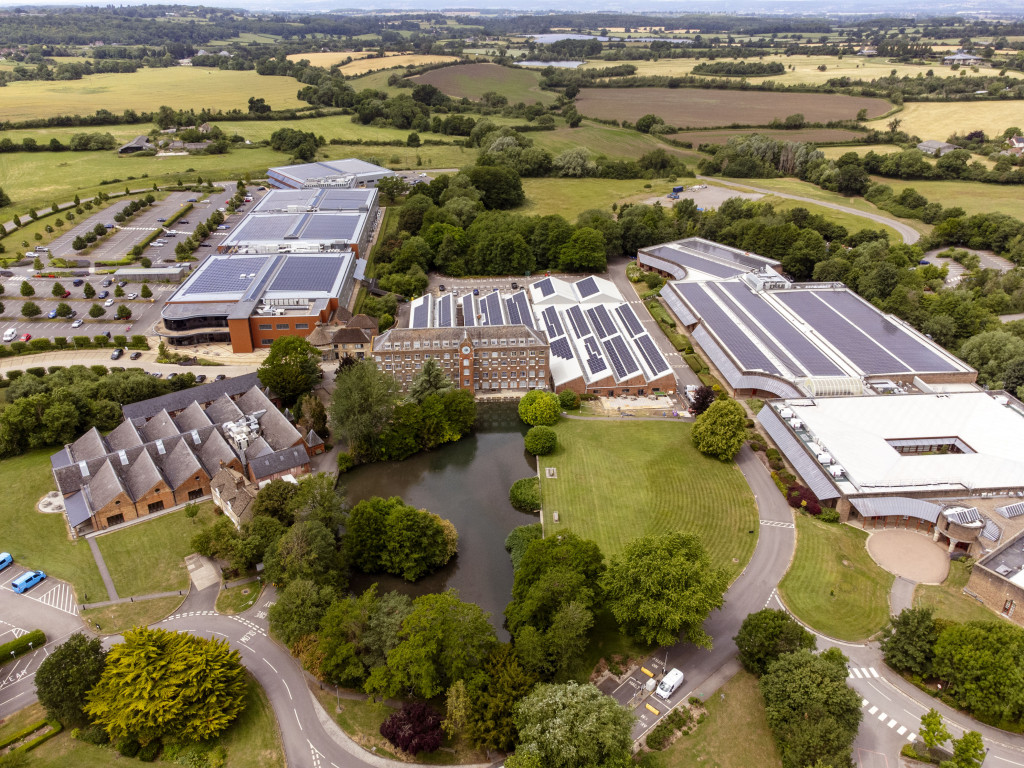 "Renishaw has been working with Atherton Bikes to 3D print parts for their downhill mountain bikes, and Rachael Atherton has been here today, co-founder of Atherton Bikes and also World Champion," added Ms Ackland.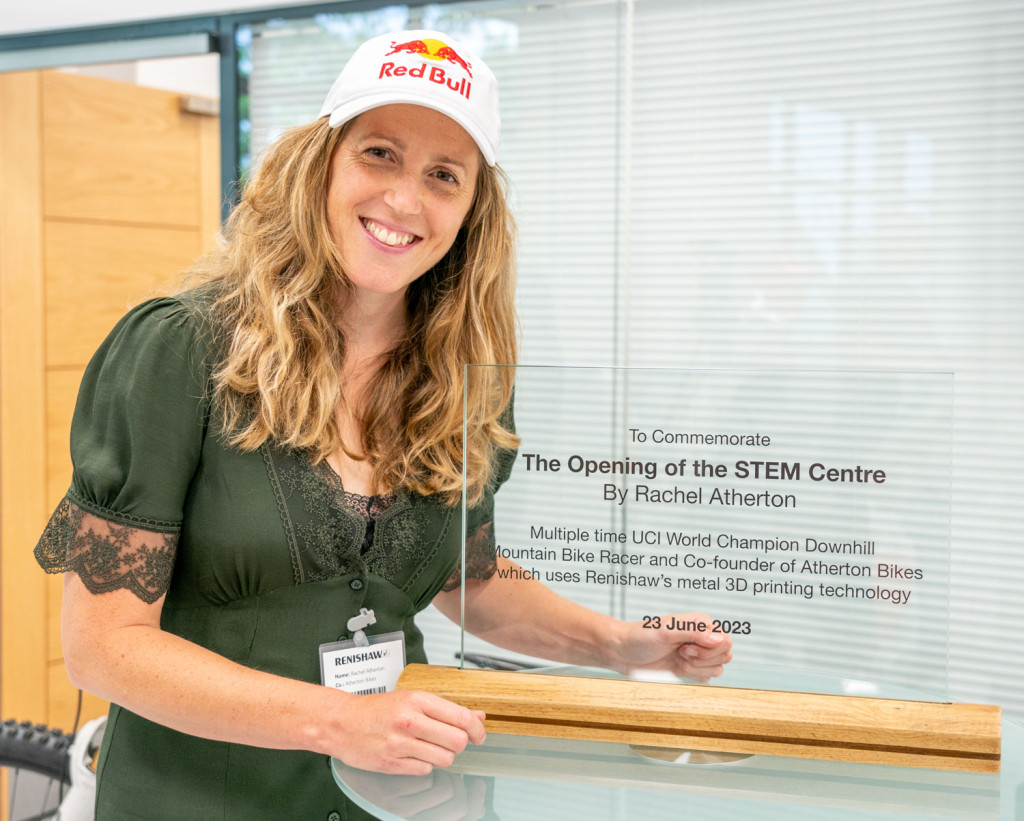 Rachel said: "It's been so inspiring hearing the stories of some of the women who've worked here for a long time, coming up through apprenticeships, and and to be here and see this new STEM Centre and see the girls' faces, it's just so inspiring to have a facility like this to show people the way into this industry.
Renishaw works closely with Atherton Bikes, of which Rachel is a director, along with siblings Dan and Gee. Renishaw's 3D printing allows bespoke bikes to be manufactured.
Pictures and video by Matt Bigwood.