Longfield, formerly Cotswold Care Hospice, was established on Burleigh Lane, Minchinhampton, in the late 1980s and provides support for adults with life-limiting illness. The charity has 20 shops around the county, from Bishops Cleeve to Wotton-under-Edge, run by a professional team of staff and volunteers. We spoke to Laura Owen, Longfield's Retail Operations Manager, about how the shops have fared since they re-opened on April 12th.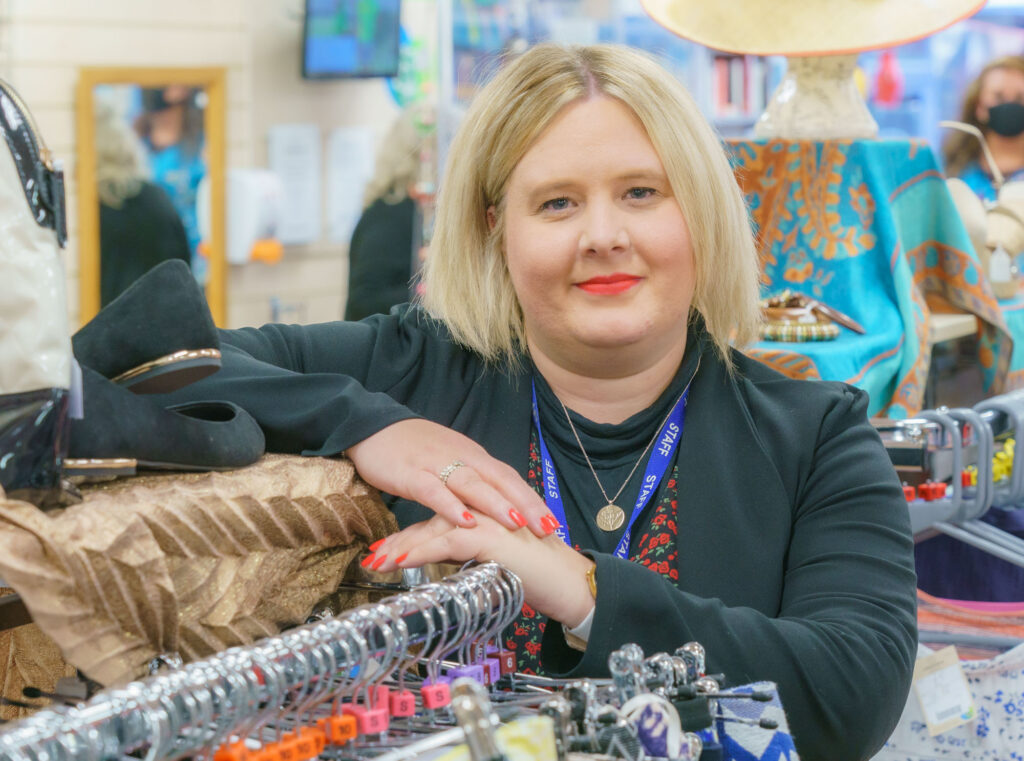 How have the shops been affected by the pandemic?
We've been losing £100,000 a month during the lockdown. It's been a hugely challenging time – adapting to Covid measures, limiting the number of customers in shops, and ensuring people wear masks. However, we had a record-breaking week when the shops re-opened, taking £61,517 across all our shops – our best week ever! Stroud was our top-performing shop, bringing in more than £6,000.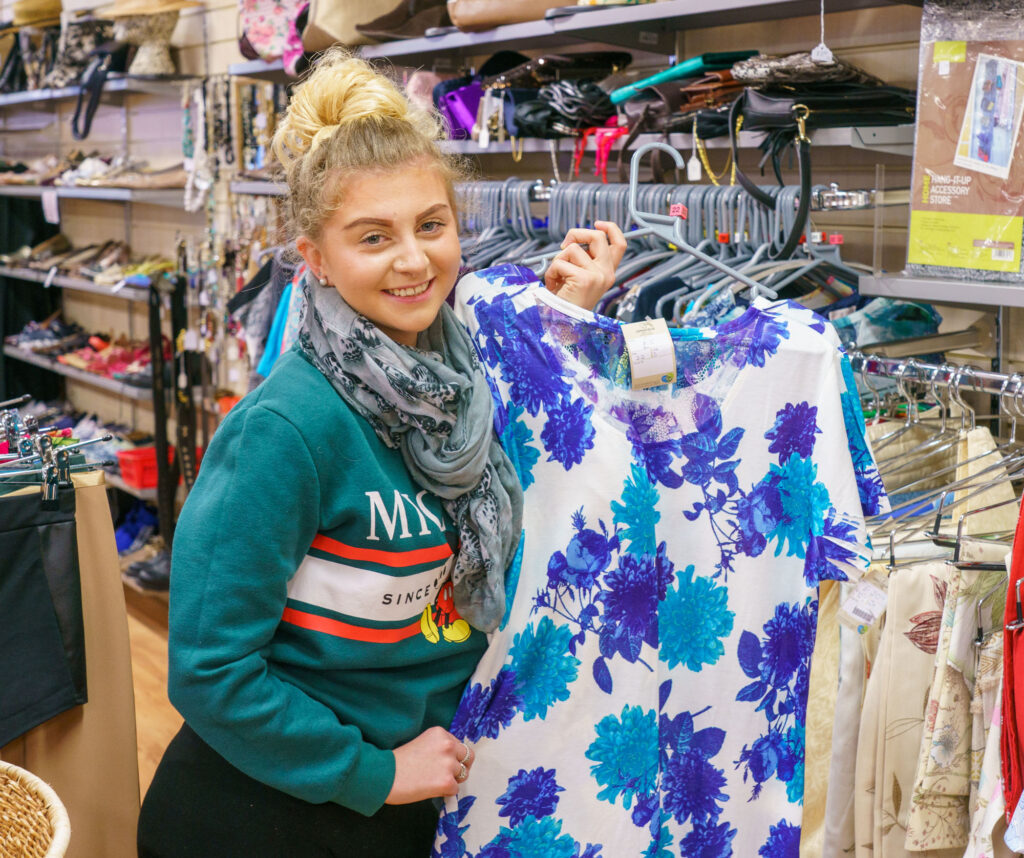 How difficult has the last year been?
Thankfully, we had government grants and tax relief on our shops, as well as fund raising, donations and legacies from individuals. The Furlough Scheme helped – 99 per cent of our retail staff were furloughed. We recently started our eBay shop, www.ebay.co.uk/usr/longfieldhospicecare, which provided some income during lockdown, so we managed to weather the storm.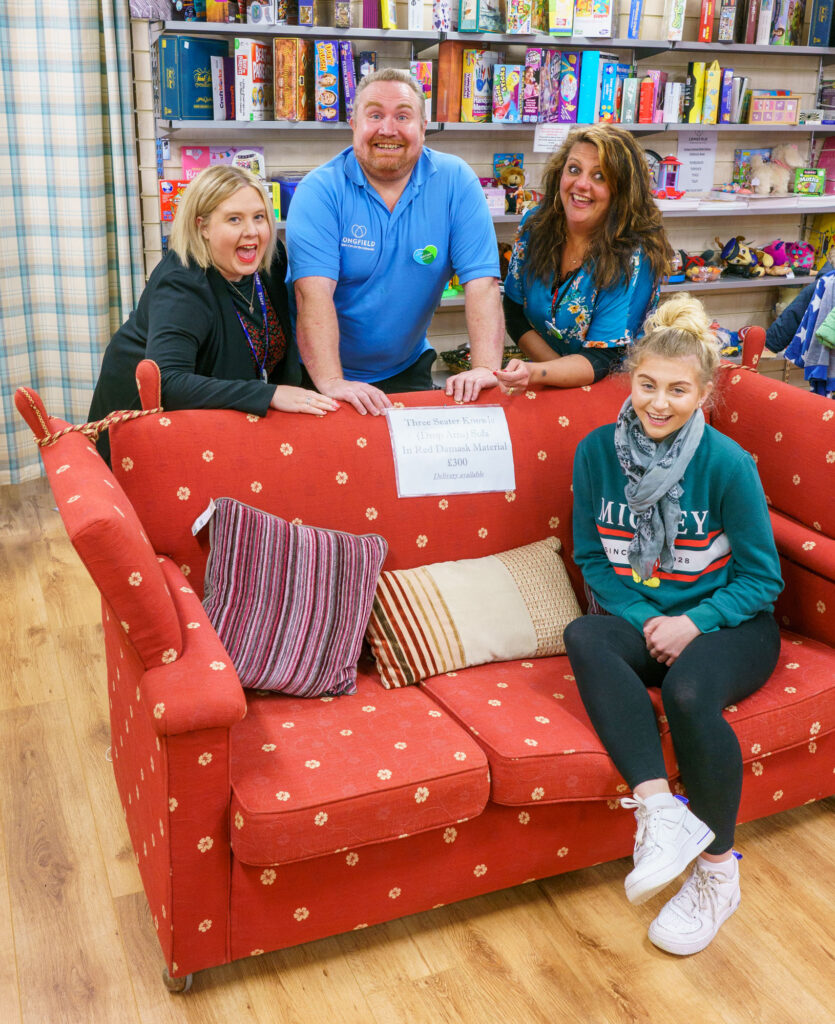 Can people donate items to the shops?
Yes, although we have a limit of one black bin bag per donation, simply due to space constraints. The Stroud shop is accepting donations between 10am and 3pm, Monday to Friday, though times may be different for other shops. Details can be found on our website: Donating Goods – Longfield Hospice.
We also have a warehouse in Nailsworth where you can make an appointment to drop off donations – give them a call on 01453 836715. The warehouse accepts donations of larger items, for example furniture, and we can even arrange to collect large donations from peoples' homes.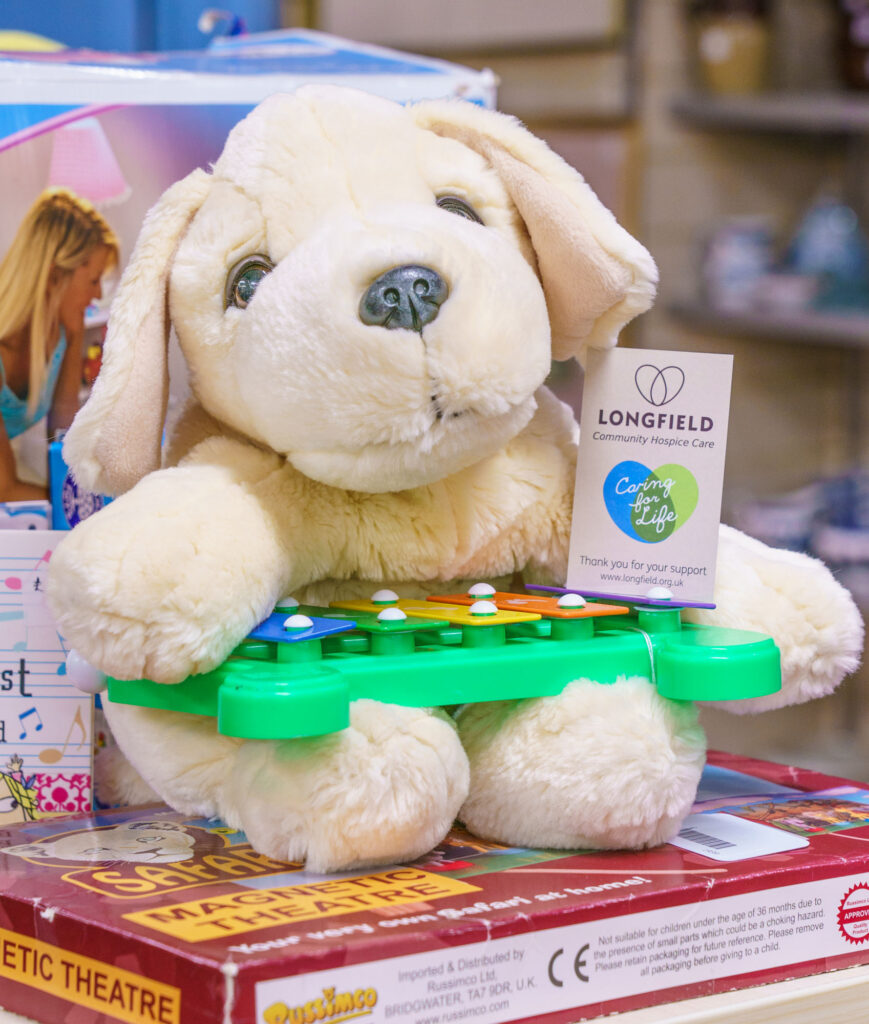 What are your best-selling items?
Ladies' clothes and bric-a-brac are always our best sellers, accounting for 60 per cent of our income.
How do you see the future panning out?
The last few weeks have been very encouraging, but it remains to be seen how things will be as there hasn't really been a pattern.
We'd really like to more people to sign up to Gift Aid – we can claim an extra 25p for each £1 donated, so it makes a big difference – on a £10 sale we receive an extra £2.50 from the government. You just need to be a UK taxpayer and fill in a form that can be collected from any of our shops. That extra 25 per cent income means so much to us.