Dame Sarah Connolly will be joining Kate Kennedy on stage at the Sub Rooms to celebrate Gloucester war poet Ivor Gurney.
The Cotswold-based mezzo-soprano has been described as a national treasure and will complete the line-up to pay tribute to the acclaimed poet.
Gurney wrote some of the most anthologized poems of the First World War and composed some of the greatest works in the English song repertoire, such as "Sleep". Yet his life was shadowed by the trauma of the war and mental illness, and he spent his last fifteen years confined to a mental asylum.
Biographer and broadcaster Kate Kennedy is the author of Dweller in Shadows, the first-ever comprehensive biography of this extraordinary and misunderstood artist.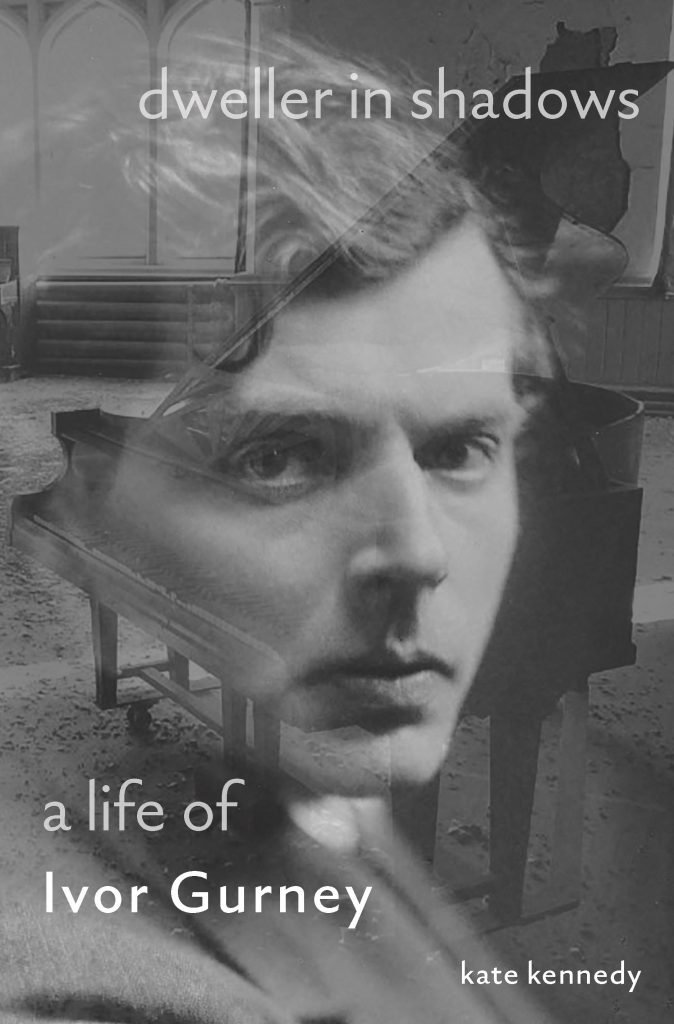 Kate's talk will feature musical interludes of Ivor Gurney's songs, sung by Dominic Bevan, and accompanied by Simon Over at the piano.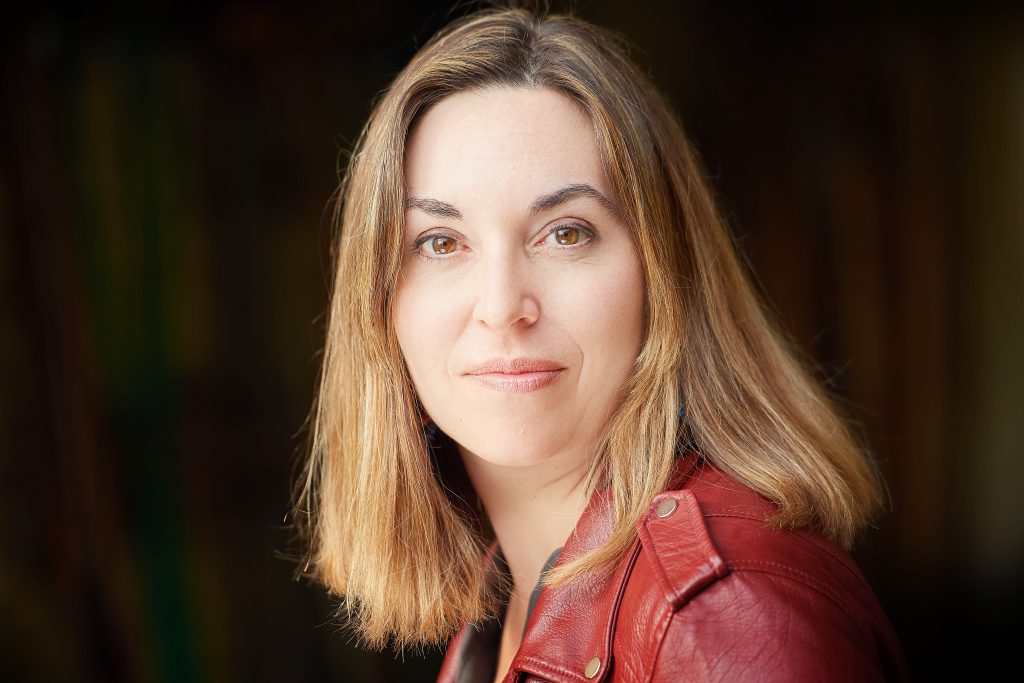 Don't miss this chance to remember a Gloucestershire great, who when facing death in the trenches, hoped that history might not "forget me quite".
Tickets £10
Sunday, November 7th at 6 pm. Subscription Rooms, Stroud.