The reason a film crew were spotted on the canal towpath near Stroud Brewery has been revealed.
Happy Valley, Dr Who and Killing Eve actor Susan Lynch was seen last year filming at Brimscombe Port and near Stroud Brewery on the canal towpath.
A Woman's Face is about the aftermath of suicide on a man's bereaved wife. When her husband's body is retrieved from a canal, Anna walks out on her young children and retraces her dead husband's steps.
The short film will be screened next month at the Electric Picture House in Wotton.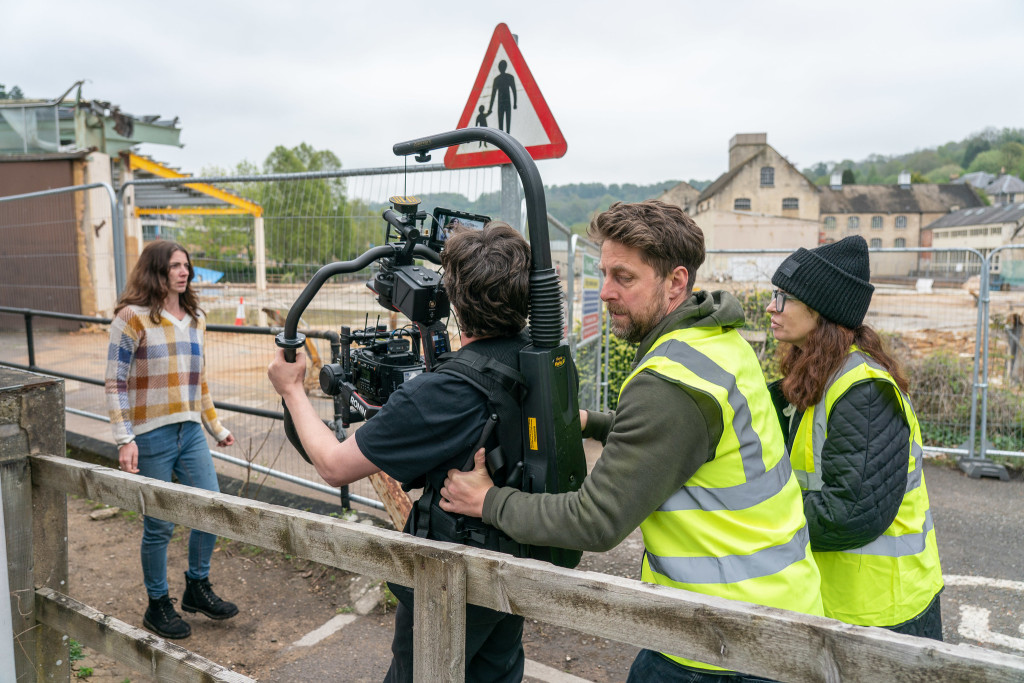 The film features sisters Laura and Vic Ashcroft, Matt Connors-Jones, Lou Baxter and children Otto and Kit Carrington. Stroud Times co-founder Matt Bigwood was also on board as the sound recordist and one of the editors on the film.
Susan, who also runs Rats, a community drama group said: "I wanted to do a short film about bereavement and loss after a few years of experiencing that myself.
"For me, there is something so precious about our own internal worlds and nothing can capture that quite like film. I didn't want there to be a lot of dialogue in the film or the narrative to be over explained.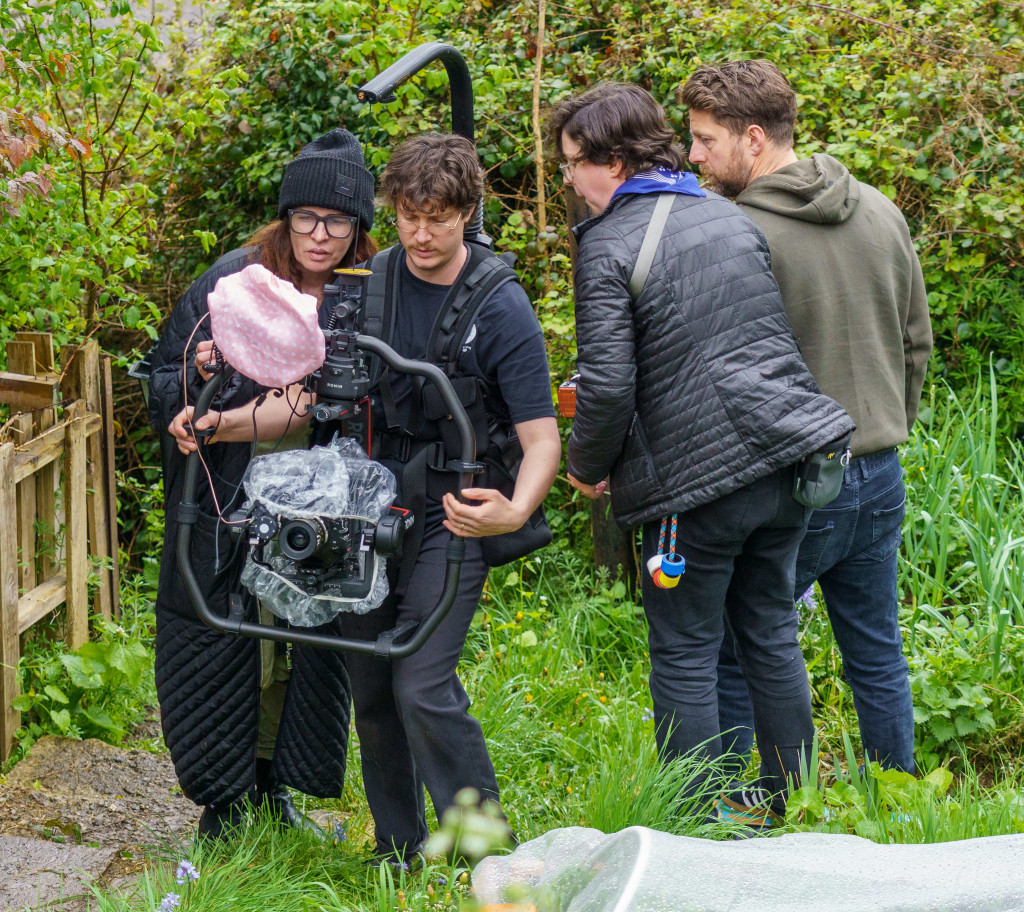 "I did want to explore the inner thoughts and feelings of Anna, in one of the worst times of her life.
"For me the film is also a love letter to our dead. That somewhere there is always the memory and feeling of their love. That death can truly be a rebirth and revelation about the loves you have left, and how those people will hold you.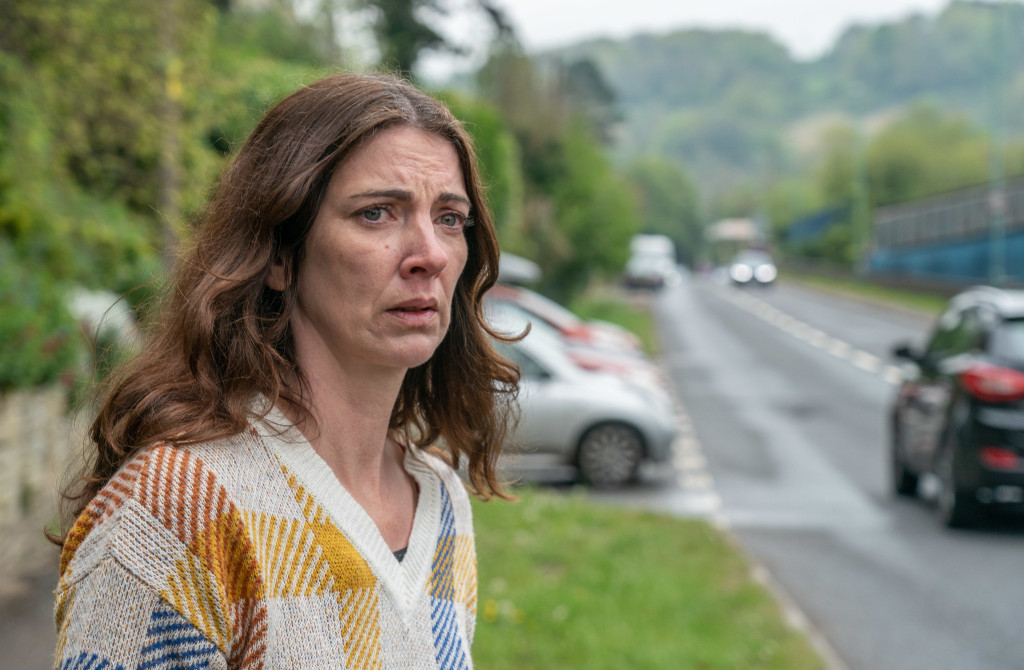 "That love is never one thing, and alive or dead it is the only thing in life that can truly sustain us, even as a memory.
Laura Ashcroft, who plays the bereaved wife Anna said: "Basically it was a dream come true.
"I've been directed by Susan (Lynch) a few times now in theatre. She has trained me but this was the first time on film. I was so excited as we had been discussing it for a long time and in the same token I felt nervous as I didn't want to let her down.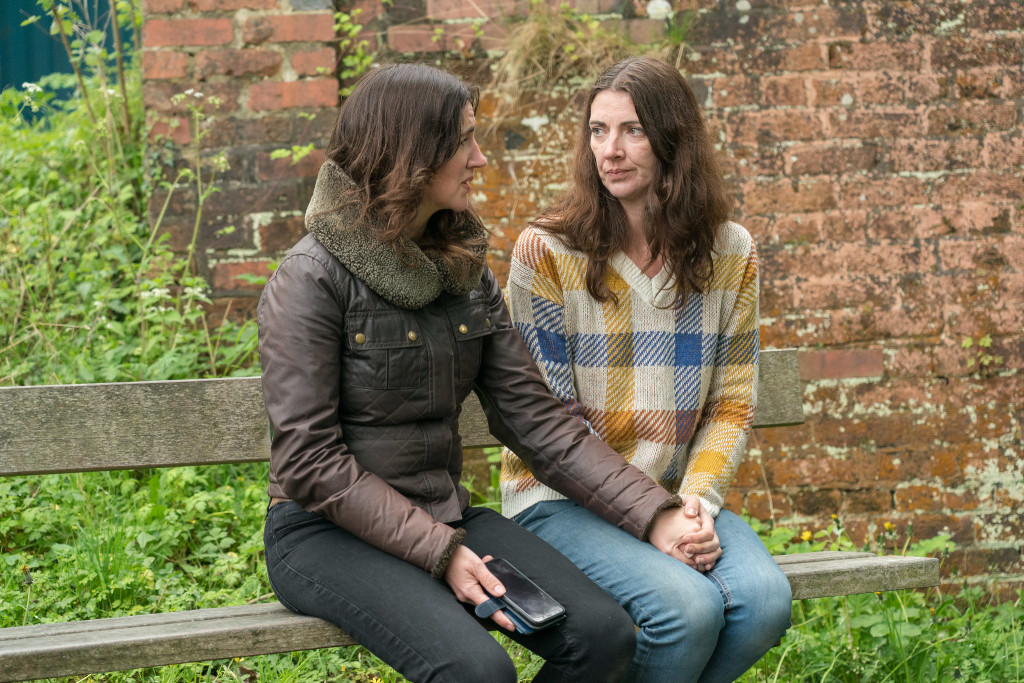 "At the end of the shoot all I wanted to know was if it was what she'd wanted and imagined as that's all that mattered to me. To prepare for the first scene I put on my headphones and listened to a piece of music that always makes me cry. Then I remembered a very sad, painful time in my life in order to get the emotion for the scenes. The team work is my favourite thing about filming. Each person has such a unique and important role.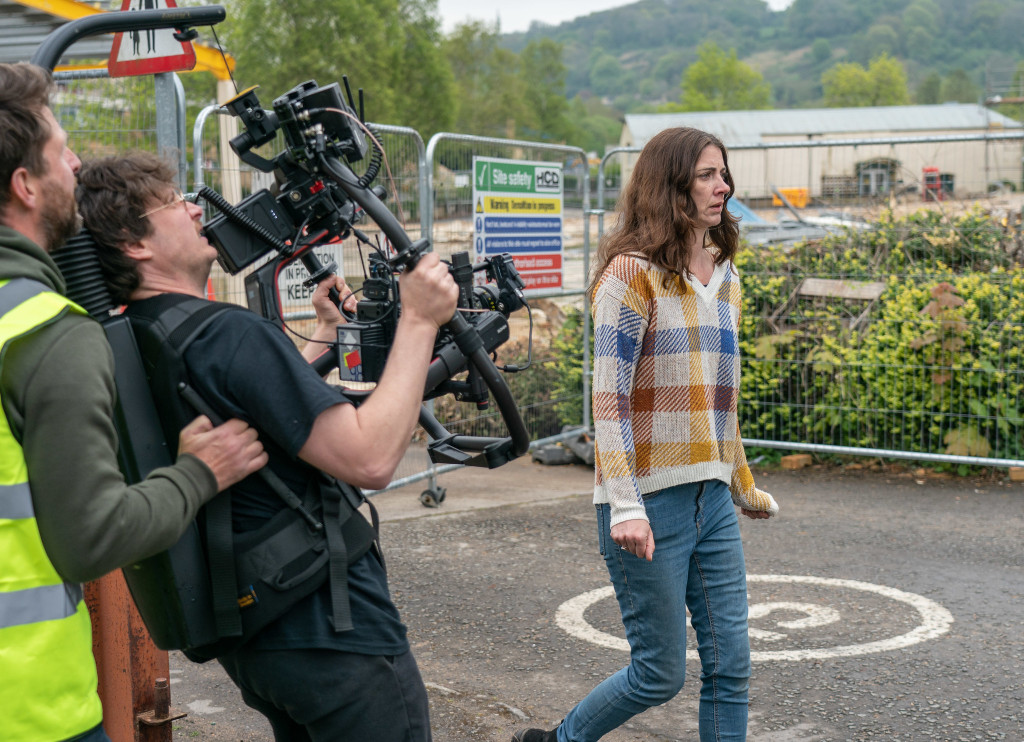 "I could relate to my character Anna in many ways and I drew on this when bringing her to life. I've had periods of depression and anxiety throughout my life and that feeling of wanting to run. I hope I brought that to the film. I also relate to the family love that gets Anna through her darkest times. Having my sister play my sister could have been a challenge but it wasn't.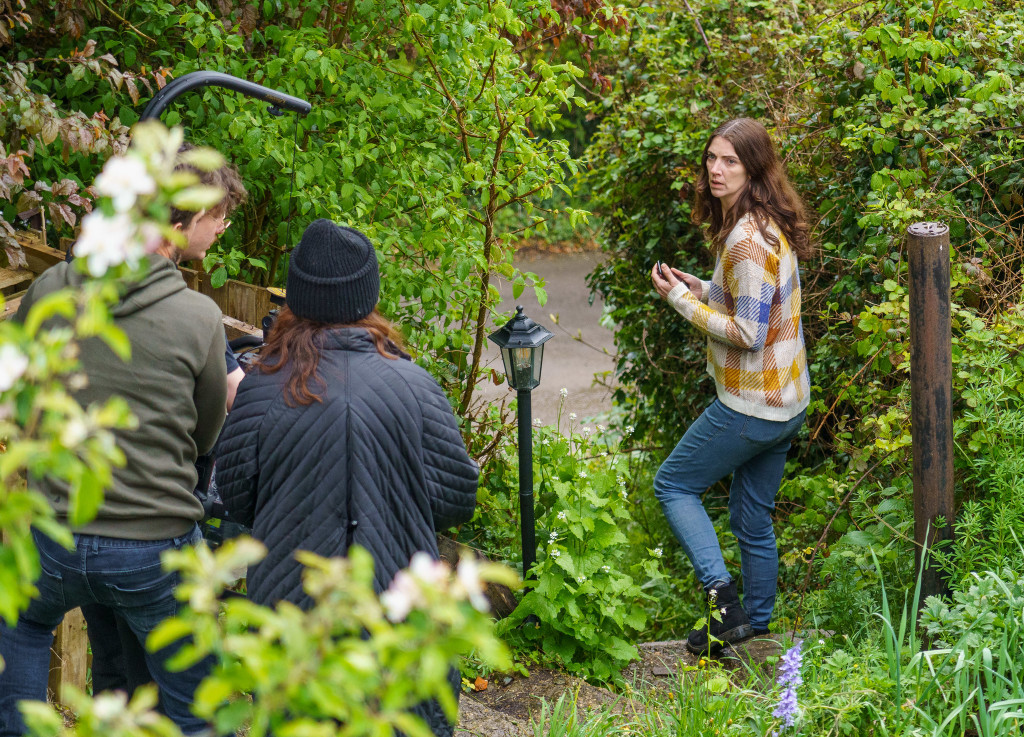 "Susan had asked her to come up with a memory but not tell me till we shot the scene. It was so personal and evoked so many memories of childhood. It was perfect."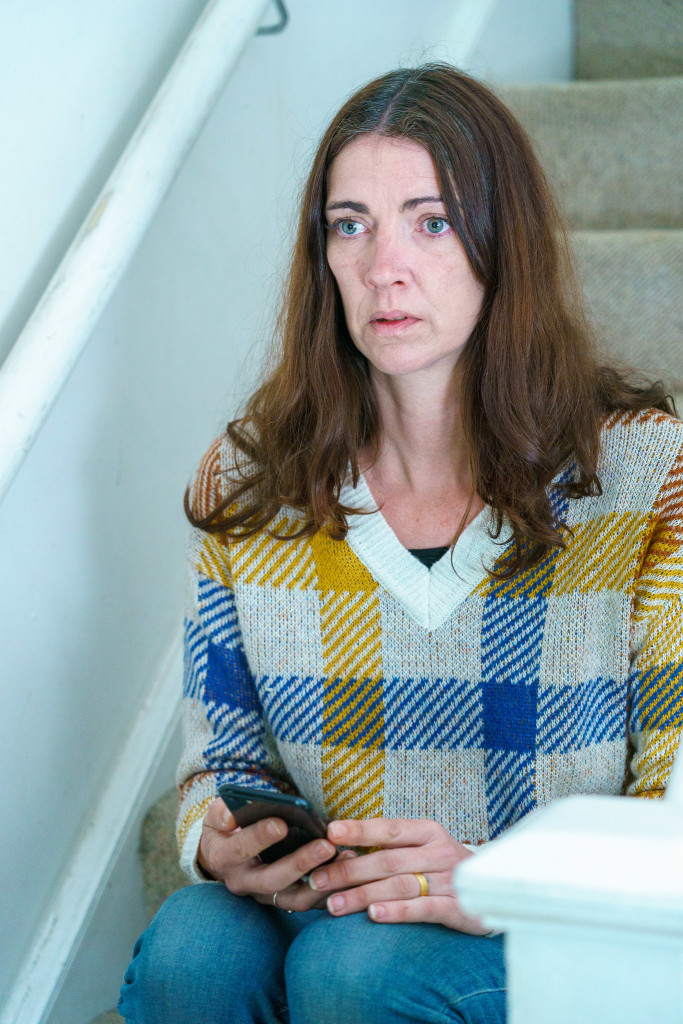 A Woman's Face will be screened alongside Inland from Friday, June 16th – 21st.
Details here