Work to demolish industrial buildings at Brimscombe Port has been stopped until next year.
A statement on the district council's website said: "Stroud District Council has paused demolition work at Brimscombe Port redevelopment site, with only minor works permitted to make the site safe and secure, until the New Year.
"This follows an incident where the approved method of asbestos removal was not followed on Tuesday December 14.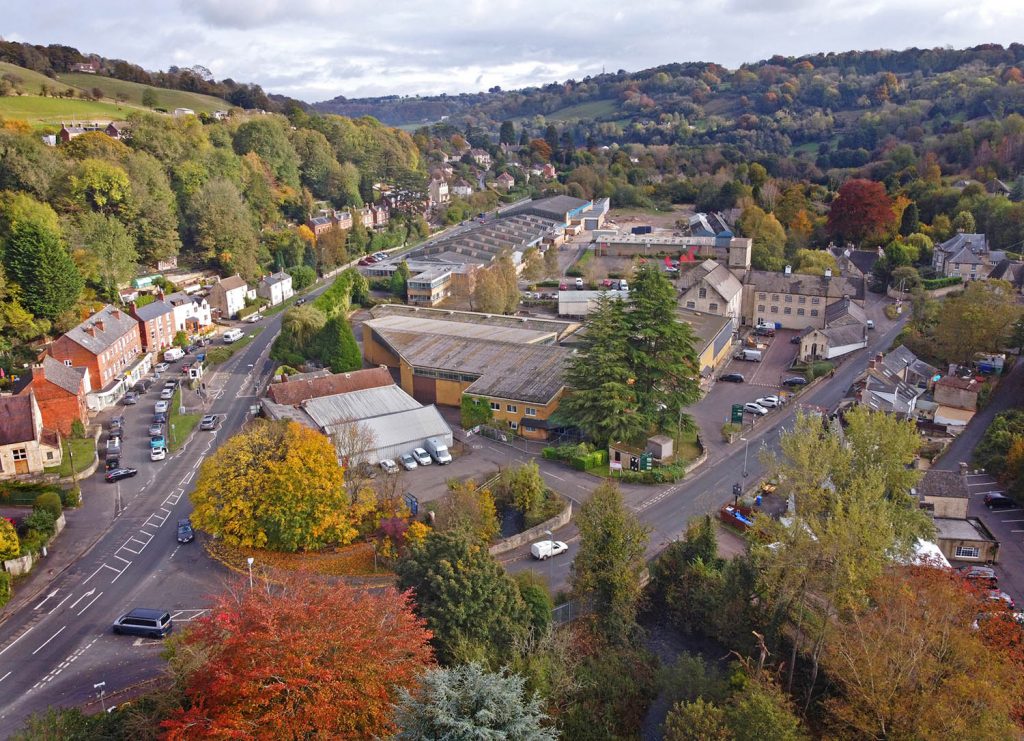 "On Thursday 16 December background air monitoring was carried out and the council called a meeting onsite with an independent asbestos specialist, a representative of the contractor and a representative of the council's employers agent.
"While investigations take place, no demolition work will take place. Results of the investigation will be made public. Public safety remains the council's top priority."
Earlier this week Brimscombe residents alerted Stroud Times over concerns about the way asbestos was being disposed of on the former industrial site. The former inland port dates back to the 1780s and a multi-million pound redevelopment scheme will see a minimum of 150 homes being built, along with business premises and a community centre alongside a restored section of the canal.
To view the council's statement click here: Statement: Brimscombe Port (updated 17 December) | Stroud District Council