This is my first column for the Stroud Times. This publication has quickly made itself a trusted source of hyper-local news for our area and is going from strength to strength. I thank the team for all they do for our communities.
Everything has been rightly overshadowed by the death of Her Majesty The Queen. So many people across Stroud have been very upset. People tell me their personal stories about the Royals wherever I am across the district.
It is an unsettling time of change but many ancient ceremonies that must take place are proving a comfort and demonstrating that all is well in the United Kingdom.
One of the ancient ceremonies marking the death of our sovereign is when both Houses of Parliament came together for an audience with King Charles III. I had the honour of being there to represent Stroud alongside about 900 other MPs and peers.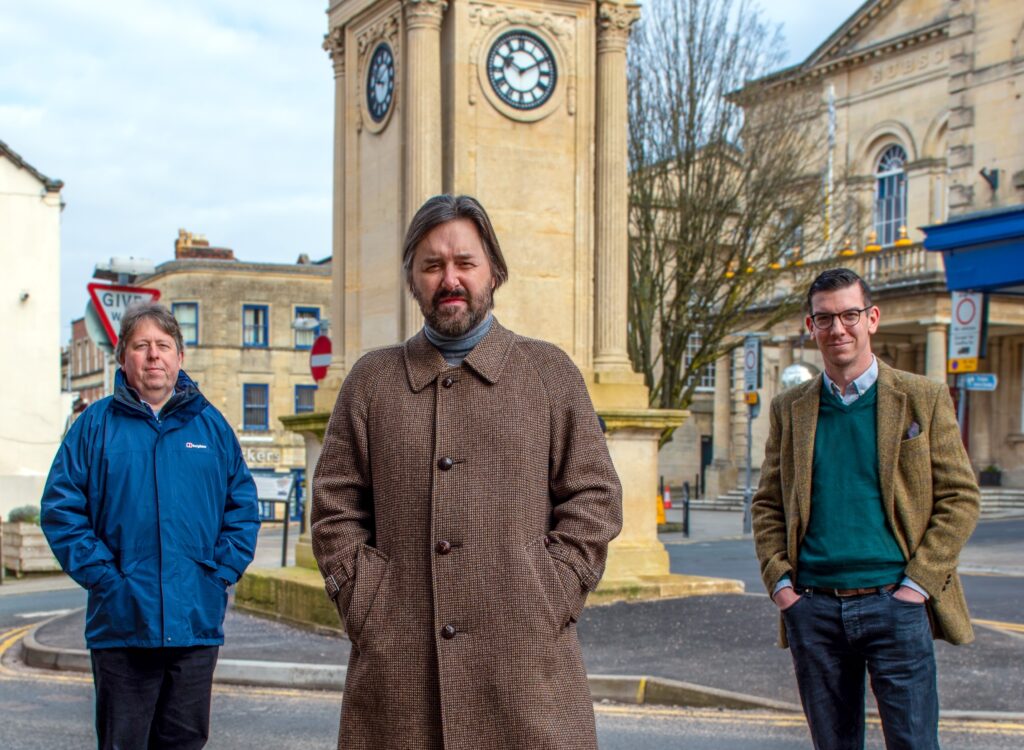 We pledged loyalty to the new sovereign through the Speakers of the Lords and Commons in what is part of the mourning rituals. The King said parliament was the "living and breathing instrument of our democracy".
As the wonderful Queen was on the throne for my whole lifetime, all this still seems surreal and sad but to sing God save the King in His Majesty's presence was very special and I will remember it.
Locally, we held a proclamation for the new Monarch at Stroud District Council offices to pledge allegiance to the King.
It is right that the Queen takes centre stage for all news outlets but I remain worried about local households and businesses who have been shaken by rising energy bills.  A massive recent government intervention has not received any air time so the information has not reached many people to provide some reassurance. 
The new Prime Minister Liz Truss took immediate action to tackle the effects of the global energy crisis. From 1st October, the Government is capping average household energy bills to £2,500 per year until 2024. This is in addition to the £400 energy bills discount put in place by the Government for all households.
Equivalent support will be offered to businesses and non-domestic properties for a period of 6 months – this will then be followed by targeted support for the most vulnerable industries like hospitality. 
It is devastating to see beloved pubs and businesses shutting their doors, many of whom worked incredibly hard to survive the pandemic and provided community support during lockdowns.
While the nation is now in a time of mourning, the implementation of the energy bill cap will not be delayed despite other parliamentary business being on hold and I welcome this.