The Curiosity Shop opened in Nailsworth earlier this month. Proprietor Sarah Martin explains what sets them apart from other retailers.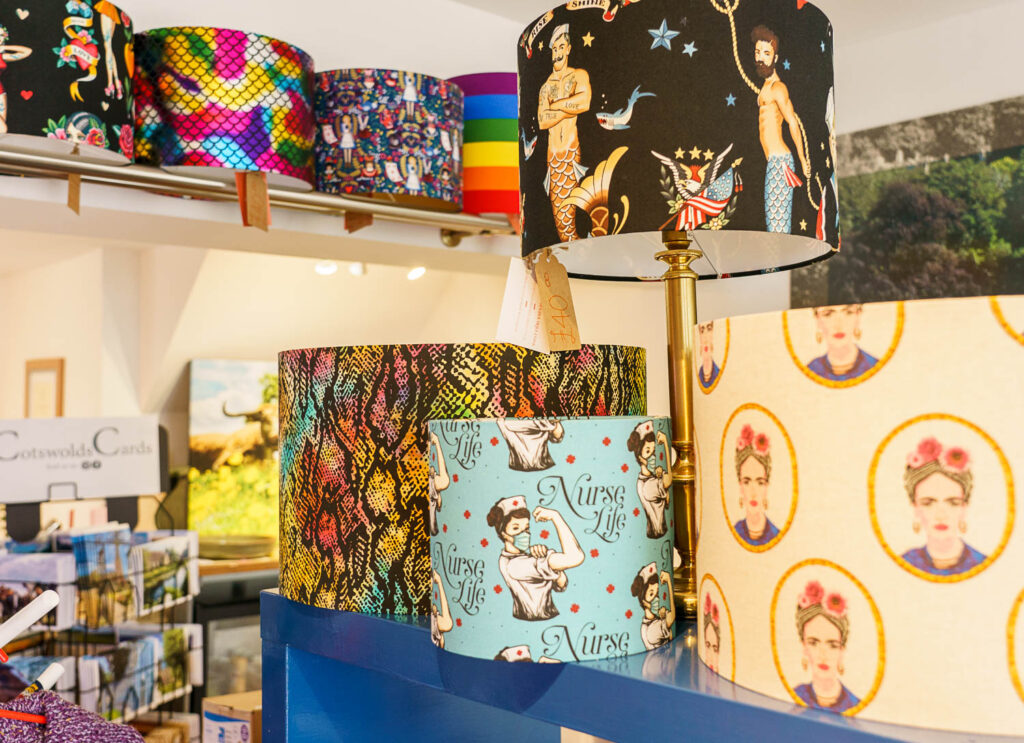 "We are a shop with a difference as we rent out spaces within the shop to local businesses, artisans and makers to sell their products.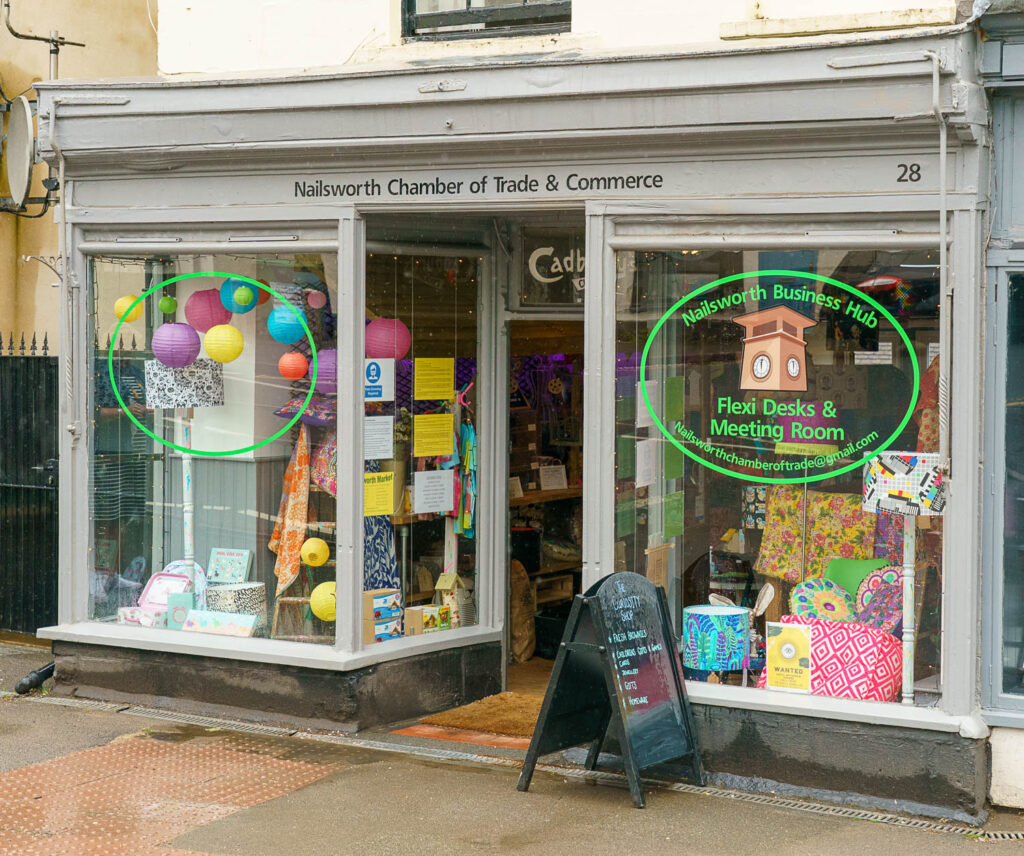 "We wanted to do this to support our local community with fairs and markets being closed due to Covid over the past year, on and off, there are so many people desperate to show and sell their products but have had nowhere to do it. Here you can rent a space for a month at a time, the shop is run by volunteers so the sellers don't even have to be there to sell their stuff, or they can volunteer to help out when they can.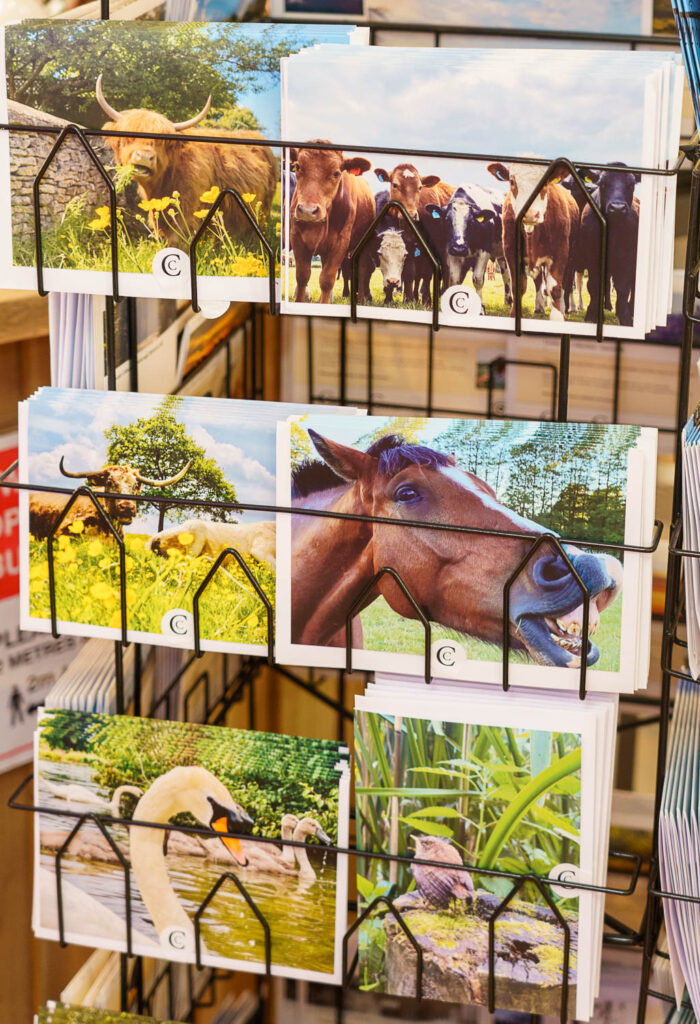 "Because sellers only have to rent a month at a time it means that the shop regularly changes, keeping it fresh and exciting for the customers."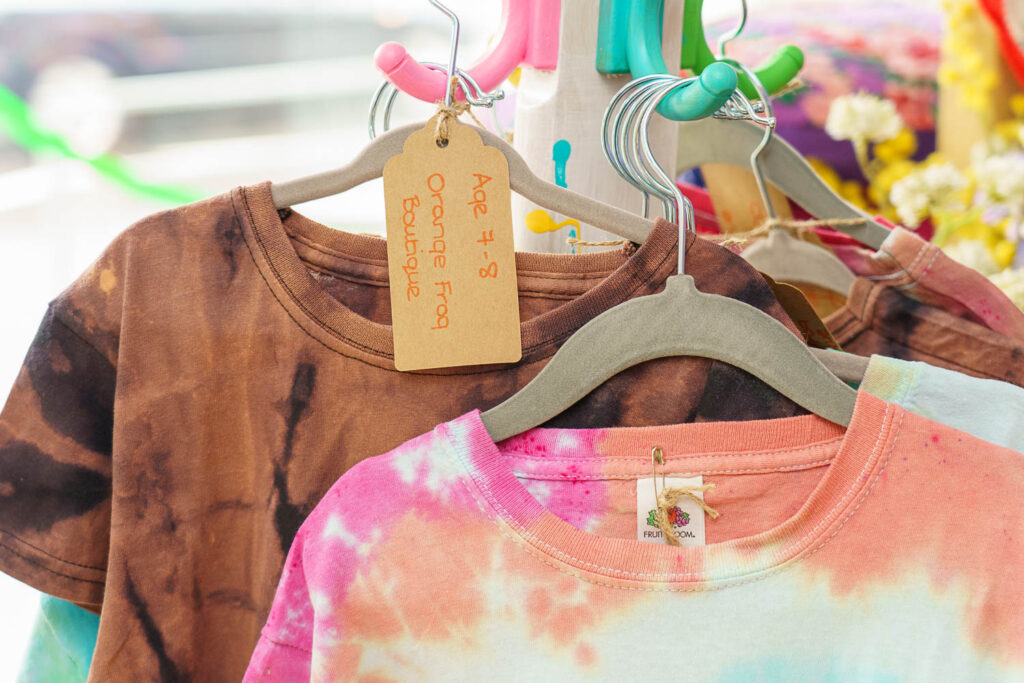 Based in Fountain Street, near the pedestrian crossing, and selling everything from vegan brownies to postcards and lampshades, the shop currently has space for more sellers to showcase their products.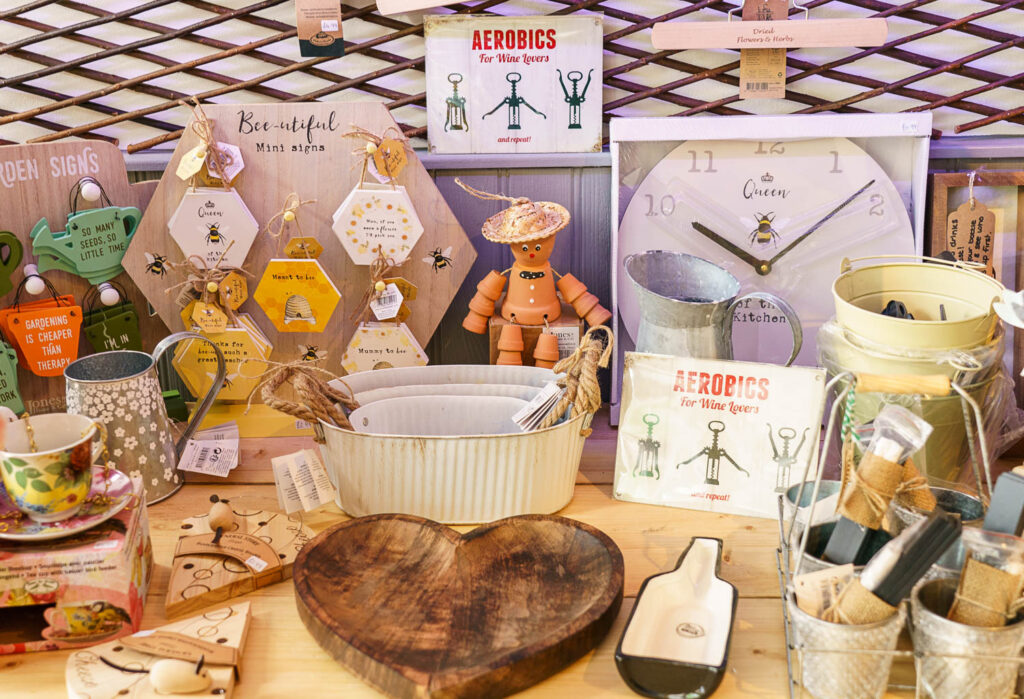 "We currently have 32 sellers on our books but are able to offer space to many more; they do not all trade at the same time, due to handmade crafts taking time to make. And we can always make even the smallest space work in the Curiosity shop, making it interesting and packed full of wonderful surprises. There is truly something for everyone," said Sarah.
To contact Sarah at the Curiosity Shop, email: curiosityshopnailsworth@gmail.com