Michael Gamble was born at Stroud Maternity Hospital. Married to Clare for 28 years with two children, Edward 24 years, and Lottie 22. Having been a gardener for many years, Michael took a career change and opened Michael Gamble Funeral Directors with his wife Clare, and nearly 13 years on, they haven't looked back.
Stroud Times sat down with Michael to delve into his inner thoughts.
When were you at your happiest?
Very difficult to pinpoint. But I remember in 2005/2006 we had some great years as a family. A couple of lovely camping holidays in France and everything seemed good.
What has been your biggest disappointment?
This country. The divisions brought about by Brexit and Covid, towns struggling as people buy online, giving money to businesses who give nothing back, people having to use food banks to survive. It's a great shame in a supposedly civilised society.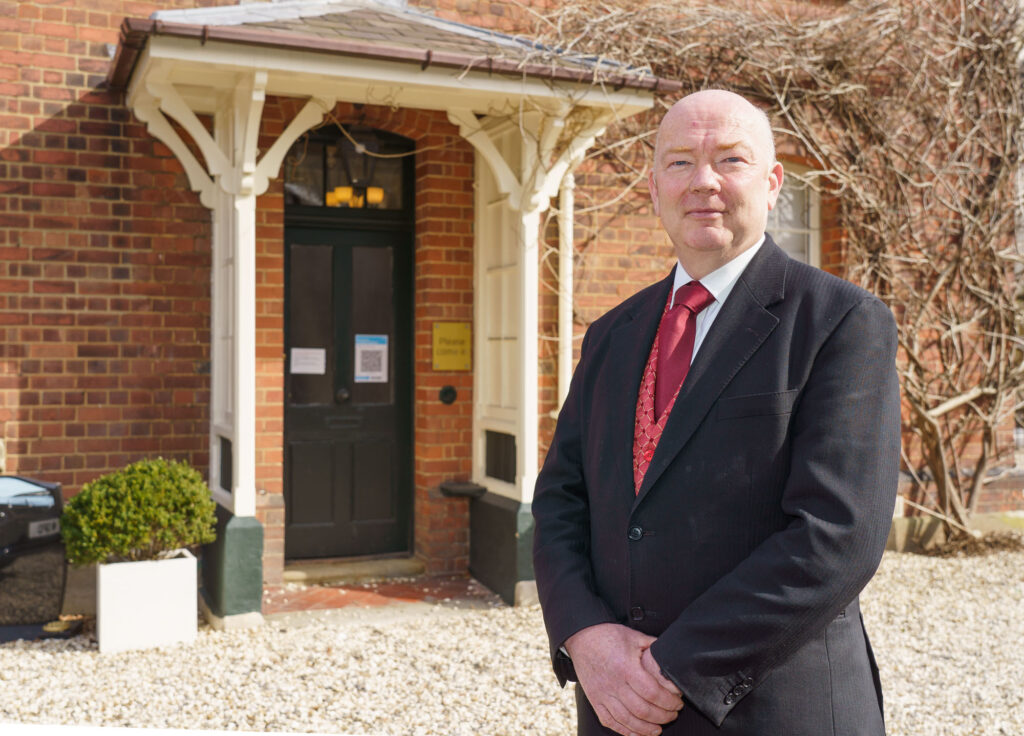 What is your guiltiest pleasure?
A Cafe Max breakfast!
What is your favourite smell?
Freshly baked bread.
Who would play you in a film about your live?
Assuming that Brad Pitt isn't available it would probably be Bob Fleming from The Fast Show.
What do you like most about living in Stroud?
There's always somewhere to go for a walk, look at a view and get a cup of coffee.
What would you improve about Stroud?
Improve parking, access to public transport and links and get rid of Tricorn House.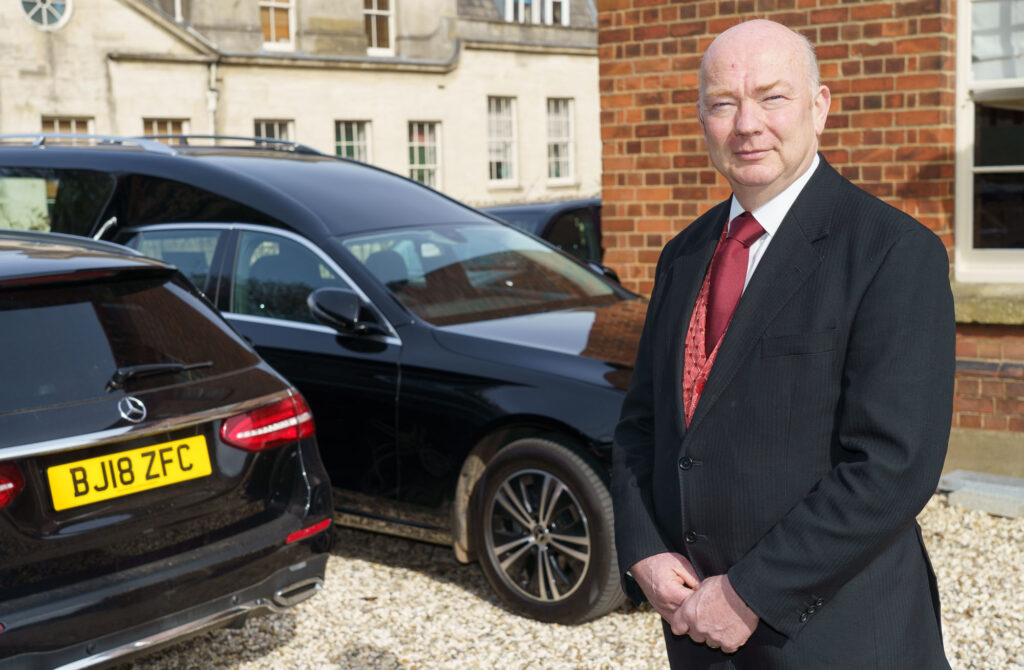 What is your ideal weekend?
There are several possibilities here. It could be going off kart racing with friends, a weekend away in the camper van, or just being at home with no commitments. Any of the above will do.
What is on your bucket list?
Travelling. We missed out in our youth and we'd love to visit Europe properly, drive down to Greece, visit Clare's family in America and friends and family we have in Australia, as well as many other far-flung places.
What is the most important lesson life has taught you?
Do it while you can, life is too short and you never know what time you have left.
What book and song would you take with you if stranded on an uninhabited island?
I'm not really sure but something survival-based, by someone like Sir Rannulph Fiennes would probably be a good idea, as well as a great read, song would have to be Mr Brightside. You'd need that on a desert island!