Soccer fan Mark Dadge started taking photos of football grounds back in the late 1970s, but only recently has he begun sharing them online. A wider audience can now access some of his remarkable collection in his book, The Football Grounds of Gloucestershire.
From Moreton in the north, Mangotsfield in the south, Lydbrook in the west and Fairford in the east, the wide variety of clubs and grounds in Gloucestershire is included, ranging from roped-off pitches to the county's two impressive Football League stadia.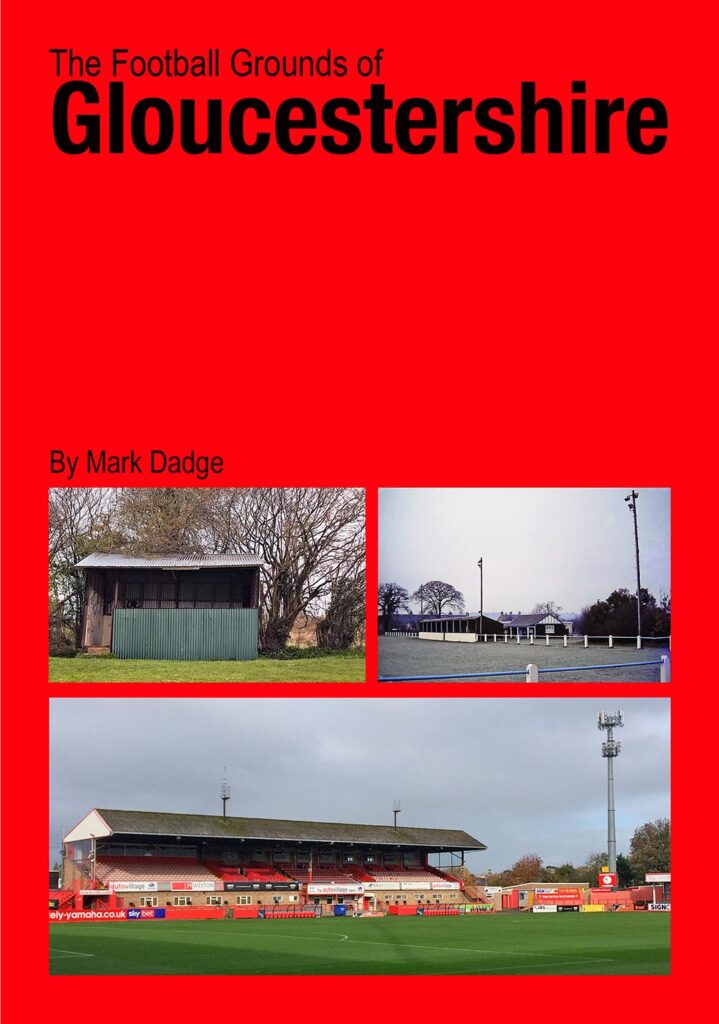 Over the past year, Mark has toured Gloucestershire to provide a photographic record of the county's grounds in 2021. "I have always had an interest in football ground architecture and wanted to get the word out there about how many great grounds we have in the county and the tremendous work officials and volunteers do to maintain those grounds," he explained.
"Hopefully the book will encourage a few more people to watch a local game and showcase what we have in Gloucestershire to football fans outside of the county.
"Mike Floate, the publisher, is well known for publishing great books on football grounds county-by-county and I thought it was high time Gloucestershire clubs were represented. I first approached him just over a year ago about the project.
"Obviously lockdowns held things up a bit but that enabled me to do the background work researching the ground histories. In relation to that I have to thank so many club officials who were genuinely enthused by the project and were unbelievably helpful in getting me information and assisting in any way they could.
"At times this book seemed a daunting task but the help and encouragement I received from so many clubs kept things on track."
The 170-page book will be published in October as a limited-edition hardback (£32.95 plus £2 postage) followed a week later as a paperback (£19.95 plus £2 postage). To order online visit: www.footballgroundsfrenzy2.com