Come and stay in this picturesque Cotswold home.
Hosts Vix and Jessie will be pleased to welcome you to their family home in Whiteshill, close to the bustling and eclectic town of Stroud, including the award-winning farmers' market. With views to die for, Whiteshill is the perfect retreat for you to unwind at your leisure.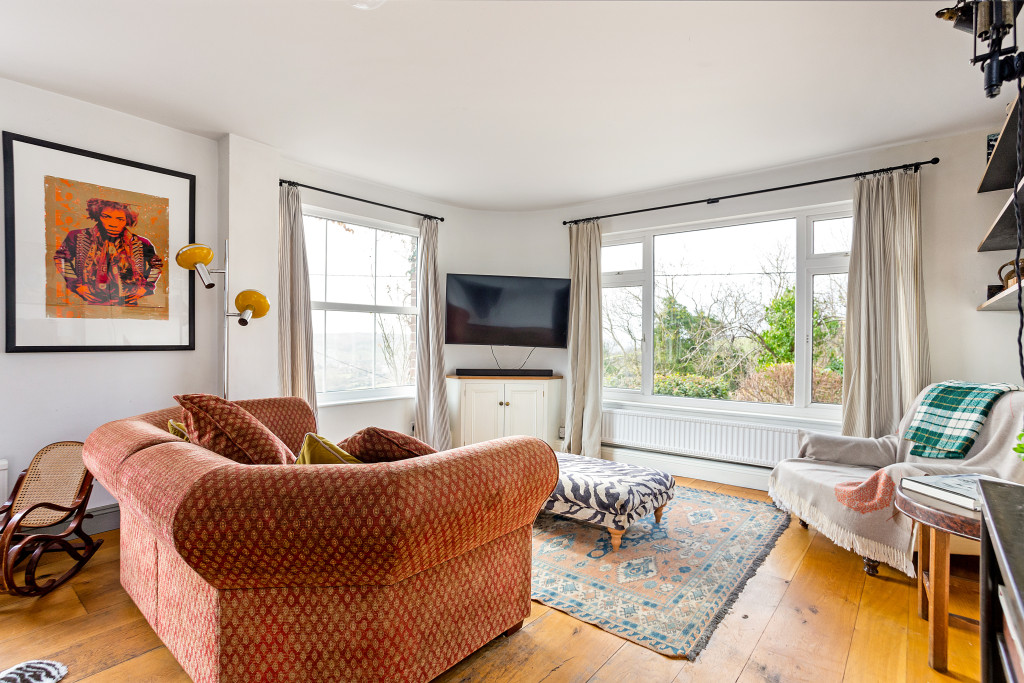 Mayhurst is situated in a commanding position with outstanding views across the Five Valleys. A family home, extended and decorated to a high spec with original artwork and stylish fixtures and fittings.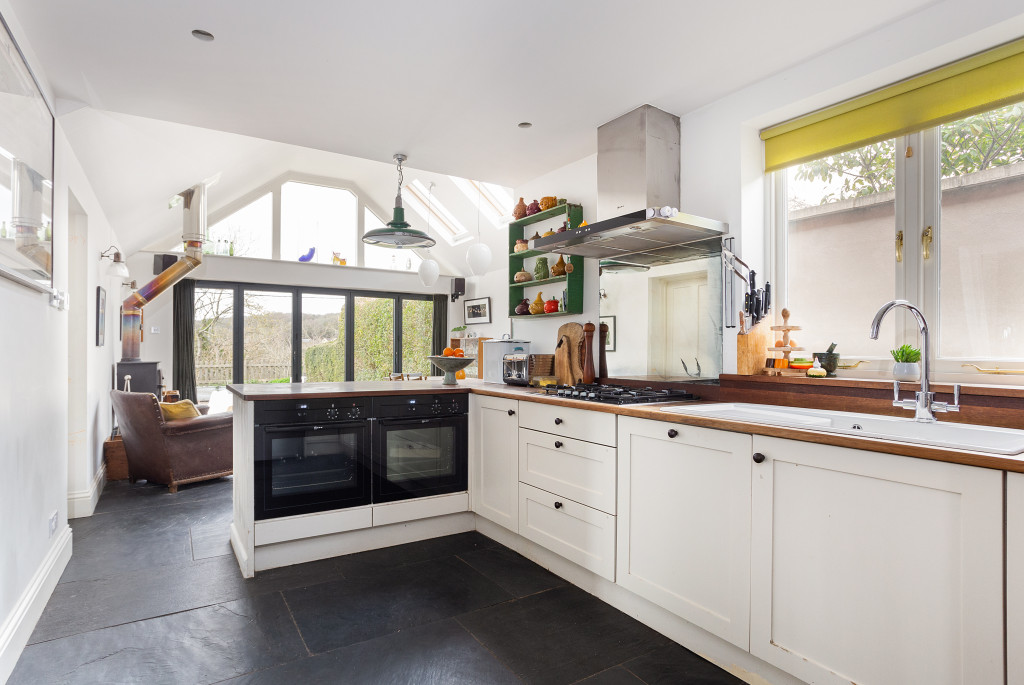 Stunning beech woodland walks, including the Cotswold Way, are on the doorstep with some great country boozers to aim at.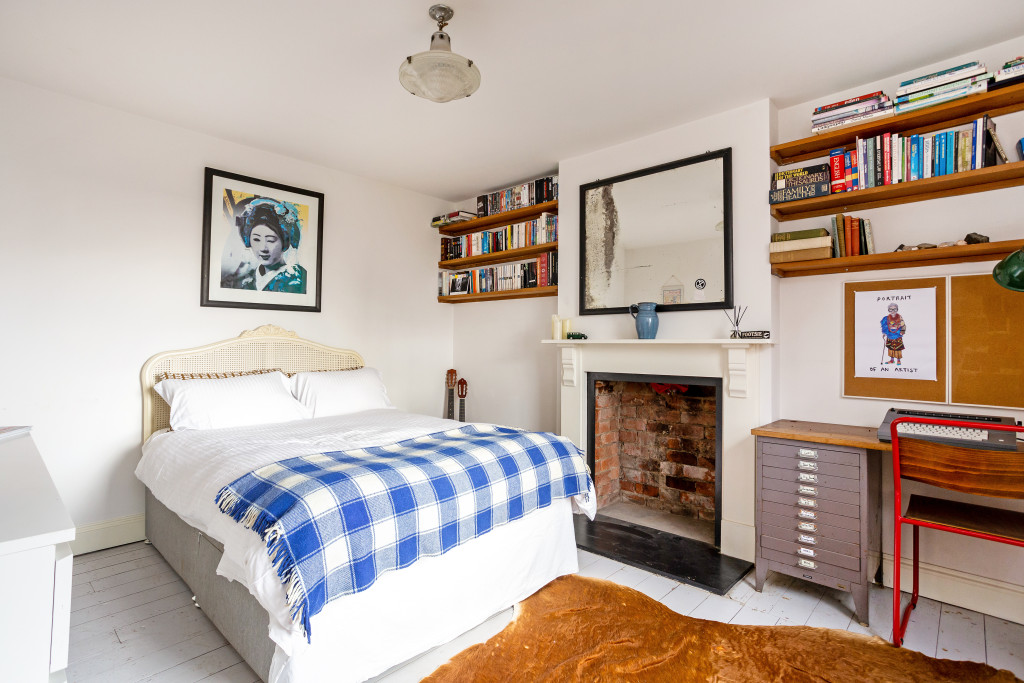 Whiteshill is a desirable and buzzing village – pop into the community ran shop for a cuppa or have a stroll over to The Vine at Randwick for a sunset drink or Sunday roast.
To book this accommodation, click HERE
If you would like to advertise your Airbnb with Stroud Times contact ash@stroudtimes.com