A man says he is 100% sure he saw a big cat on his driveway in Minchinhampton.
The man did a double-take when he saw a 'huge black object' scurry off towards Princess Anne's Gatcombe Park Estate, late on Saturday night.
The man, who had been enjoying a barbecue with friends in his garden was alerted after hearing a rustling noise near his food waste bins.
He said: "At first I thought it was the next door neighbour in her garage but the noise continued for a few minutes."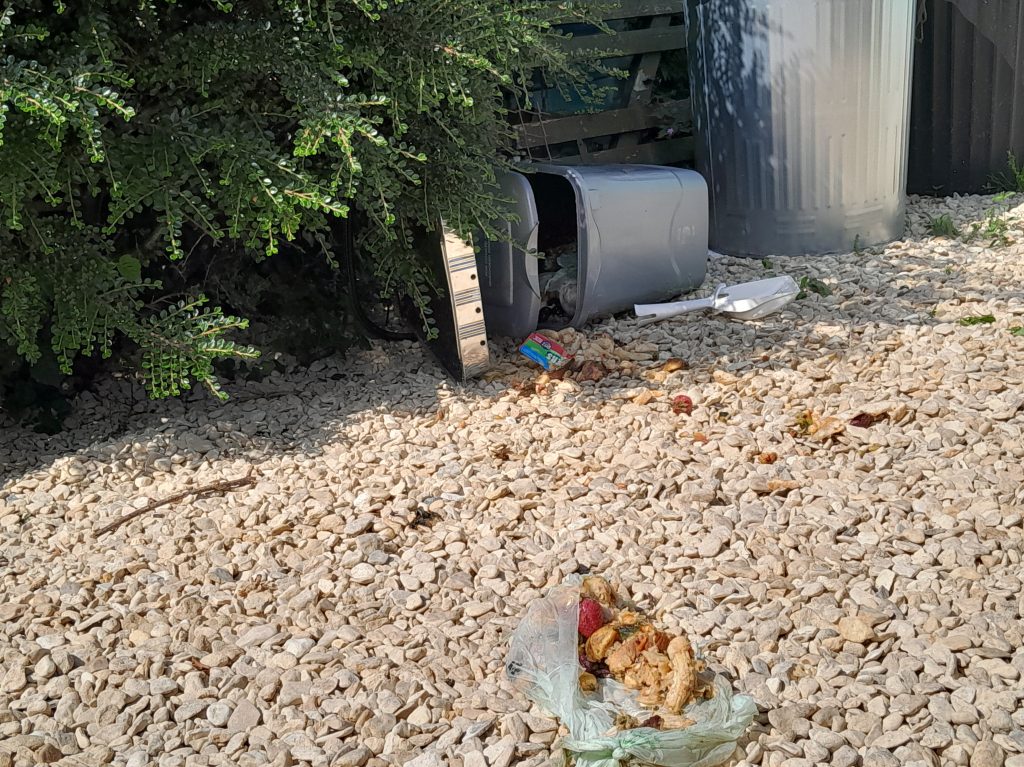 The man's partner went to investigate and discovered the food waste bin had been opened: "The bin had vegetable waste and was strewn across our gravel drive," she said.
The man returned to the house and turned the outside light on which partially lights up the drive when he spotted the big cat.
He said: "The noise started again, and at first, I thought it may have been a cow as they often come by this way. I felt nervous to go out so I stood by the front door and then in a flash a large black animal ran yards in front off me and off our drive – it bounded off and in my mind it was a definitely a big black cat."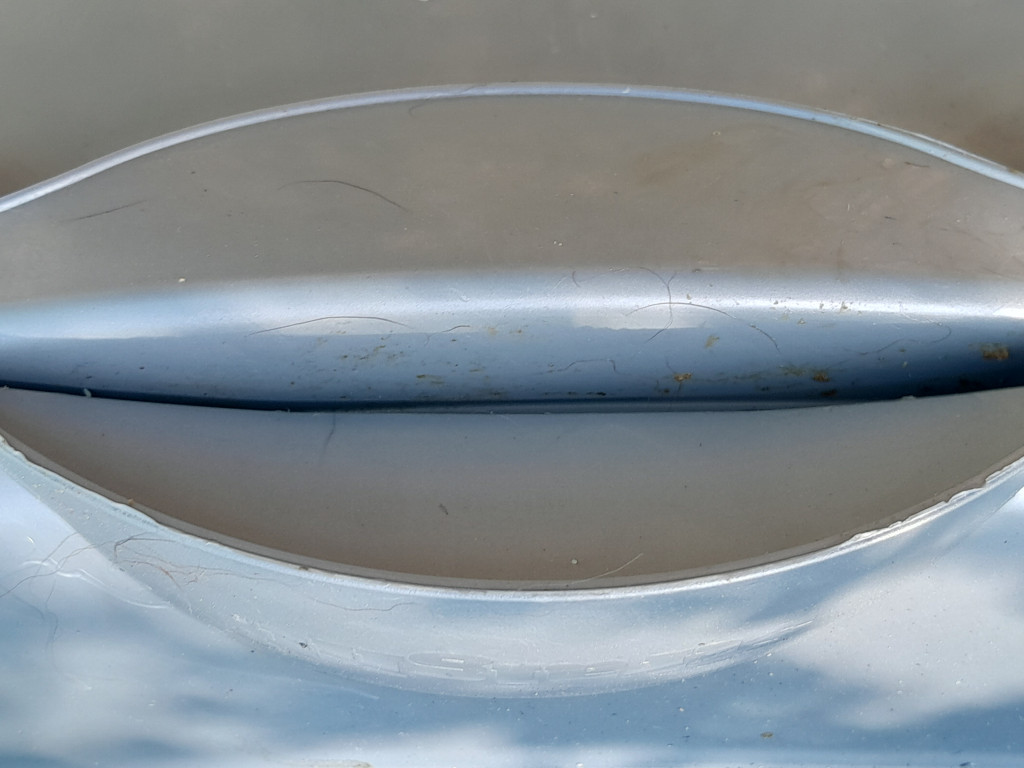 The man inspected the bin this morning and found evidence of animal hair on the bin.
Stroud Times has reported a number of sightings in recent months. View our previous stories below.