So, here we are, one-third into 2022. Did you set any goals for this year? What's getting in the way of them now? What's stopping you from living your dream life?
In a topsy-turvy world, I find gratitude a great defence against the creeping darkness of guilt, worry and stress. If I'm lucky enough to live in a society where I can feel safe to express myself, safe in my home and relatively economically secure, (in global terms) I feel I owe it to myself to live with integrity, good intention and to live each day to the full.
This year I decided I am going to make every effort to budge the lockdown excess weight, which of course means moving more and eating more smartly. I can't say it's been easy getting started, but I'm reading Atomic Habits by James Clear and I love what he has to say about 'identity' and actually becoming the person who works out, pushes harder and makes sacrifices. And although my weight is the same as when I started two months ago, I feel fitter, feel better about myself and am certainly stronger.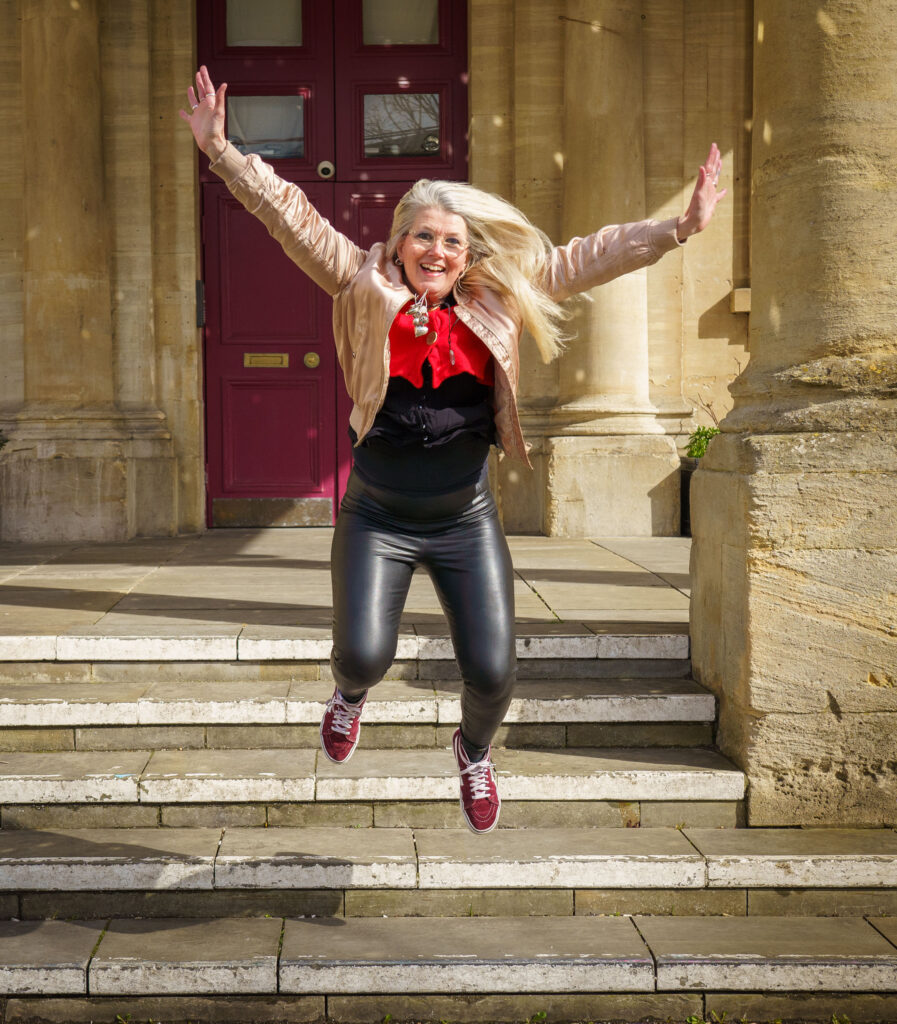 Like many of us, I have experienced so much body image shame over the decades and am working on changing this by making small changes to my thinking. When I catch myself in the gym mirror, if I find myself having negative feelings about what I see, I tell myself how pleased my future self will be that I showed up, that I worked and that I put the time in. As it takes around 12 weeks to physically see the results of exercising more, I am focused more on booking in and turning up.
I am finding new ways to add more movement to my life – walking to work once a week, adding a new class, getting in the river. All of these things bring joy and a clear-headed feeling, meaning that the end goal becomes less of a focus than the activity itself. As many of my mentors say, it's not about the goal, it's about the person you become while you are achieving the goal. More fresh air, more oxygenated blood, more happy hormones and feeling more connected make me happier in general.
As Tony Robbins always points out, our physiology and feelings are closely linked, and I feel better every time I move more and create more energy in my life. After all, everything is energy something is better than nothing and now is a great time to start.
"Do not worry about the time it will take to achieve a goal, the time will pass anyway".
Clare Honeyfield is a yoga teacher, coach, and entrepreneur based in Stroud and working globally to help women creatives overcome procrastination and achieve greatness through the development of self-belief, self-care, and community.