The place where Dr Edward Jenner made his breakthrough discovery, saving millions of lives with his pioneering smallpox vaccination, is being woken up by its new director, Helen Hood, who aims to restore both the fabric of the building, and also inspire visitors and collaborators with his thirst for knowledge and innovation.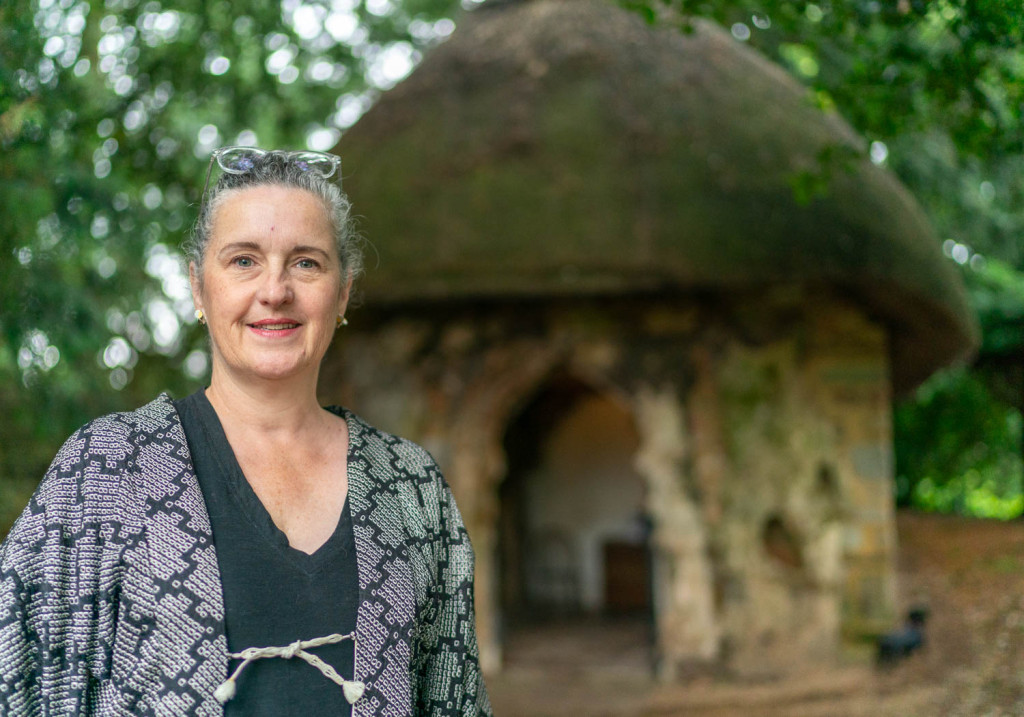 Born in Berkeley in 1749, Jenner collected evidence of people who had contracted cowpox and then been exposed to smallpox without infection, but knew he had to test this in a controlled way. In 1796 he infected an eight-year-old boy, James Phipps, with cowpox. A few weeks later he attempted to inoculate him with smallpox, using the established medical technique, but the infection didn't take hold.
Jenner repeated this experiment on Phipps multiple times and other people and in 1798 published a paper outlining his findings and explaining how others could carry out what he called vaccine inoculation (after the Latin vacca, meaning cow). Jenner devoted the rest of his life to continuing his research, sharing information on vaccination, and giving out free vaccination to his local community in a summerhouse at the top of his garden which he called the Temple of Vaccinia.
"Being a small independent Museum in a small, rural community is extremely challenging – decades of under-funding have left this architectural and historic gem in desperate need of help – we need to generate the funds to preserve The Chantry for future generations, but these challenges are also opportunities to think imaginatively," said Ms Hood.
While an appeal for help with building conservation work will be launched later this summer, she is keen that the building helps itself too – opening up this beautiful Queen Anne house to weddings, events and an exciting new residency programme for PhD students.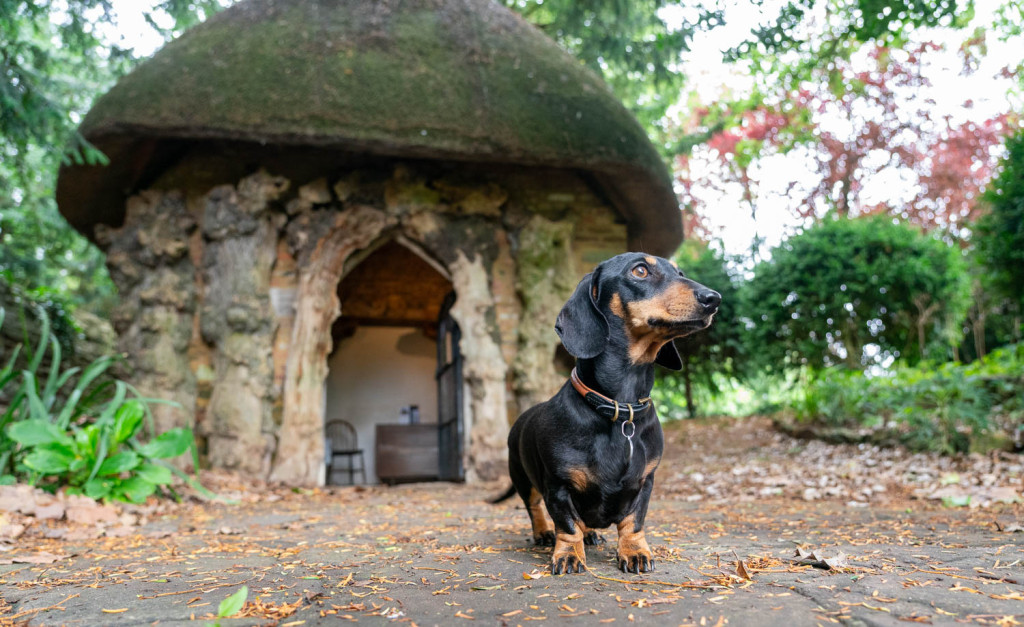 "Jenner's interests covered a dizzying array of subjects, he conversed with the leading experts, of his age, and we are looking to mirror the way Jenner, and those in the Lunar Society worked in conjunction with each other, by creating multi-disciplinary residencies in Science, Music, Nature and Art, giving students the chance to live and work side by side in this inspirational, historic building – what future innovations might be possible if we enable to encourage others to 'think like Jenner'?"
This thinking has also instigated a broad programme of fun events, including being part of Stuart Semple's Happening 'Joy Sandwich' on Sunday, 30th July (free event), a Regency costume Picnic on 5th August as well as Children's holiday workshops (6th-30th August) – more details online www.jennermuseum.com/events.
Museum staff are looking forward to hosting Joy Sandwich: "To have the opportunity to join 30 other venues across the world who are celebrating community; it is especially poignant here in the home of vaccination, to celebrate that people can gather together post pandemic – especially in Jenner's garden, where 200 years ago the local population queued round the edge of this bucolic garden to enter his thatched summerhouse, where the altruistic Jenner would vaccinate them against the monster virus of their age: smallpox," said Helen.
"It is really hard, even post pandemic, for us to imagine a virus which killed so many – it is thought that smallpox killed half a billion people in the 20th century alone, with children being particularly at risk. Jenner did not work in isolation, there are many people who were vital to the progress of beating that terrible disease – which was only officially eradicated in 1980 – Jenner's legacy is of national importance, but we are also keen to explain Jenner the man – he was an exceptional human as well as a successful scientist and doctor."
Visitors can also enjoy a trip to Berkeley Castle and St Mary's Church, right next to the museum, where 13th and 14th century wall paintings were uncovered.
Though the Museum closes for the winter, there will be special pop-up events such as the Artisan Christmas Market on November 4th and 5th and in Jenner's Temple of Vaccinia Father Christmas will greet children on December 1st (5-9pm) – the night the Berkeley Christmas lights are turned on.
Well behaved dogs on leads are welcome in the garden and Museum. All visitors are welcome to picnic in the grounds (Marshfield Ice Cream on sale in the shop).
Pictures by Matt Bigwood