A Stroud cheesemonger has hung up his apron and cut his last slice of Cheddar after 40 years of service.
Ken Stevens, affectionately known as 'Ken The Cheese', has been a staple of the Shambles Market for four decades and today, Saturday, marked his final day of serving an array of cheeses to his loyal customers.
"The job has certainly kept me busy over the years," said Ken, who ran the Hania Cheeses stall with his wife Myra and daughter Libbie.
Starting the business with his brother, Ken explained: "The business has come a long way – we started at the indoor market selling just six varieties of cheese, now we boast more than 130."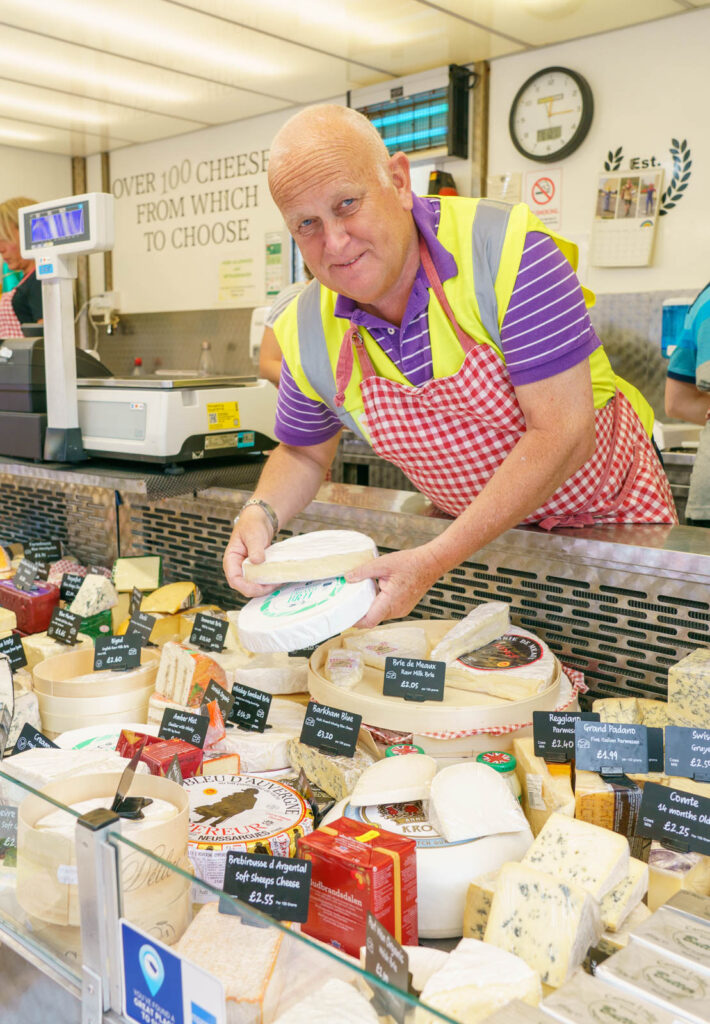 During his career 66-year-old Ken also acted as market supervisor for 18 years. He said: "I've enjoyed running the market – it has had its challenges at times, but I know what makes a market successful."
Thankfully, cheese runs in the family and his daughter will continue the daily rind and also take up Ken's role as market supervisor.
"Libbie, my daughter, started with me at the age of eight and has 28 years of experience in the market – and is well placed to take over," said Ken.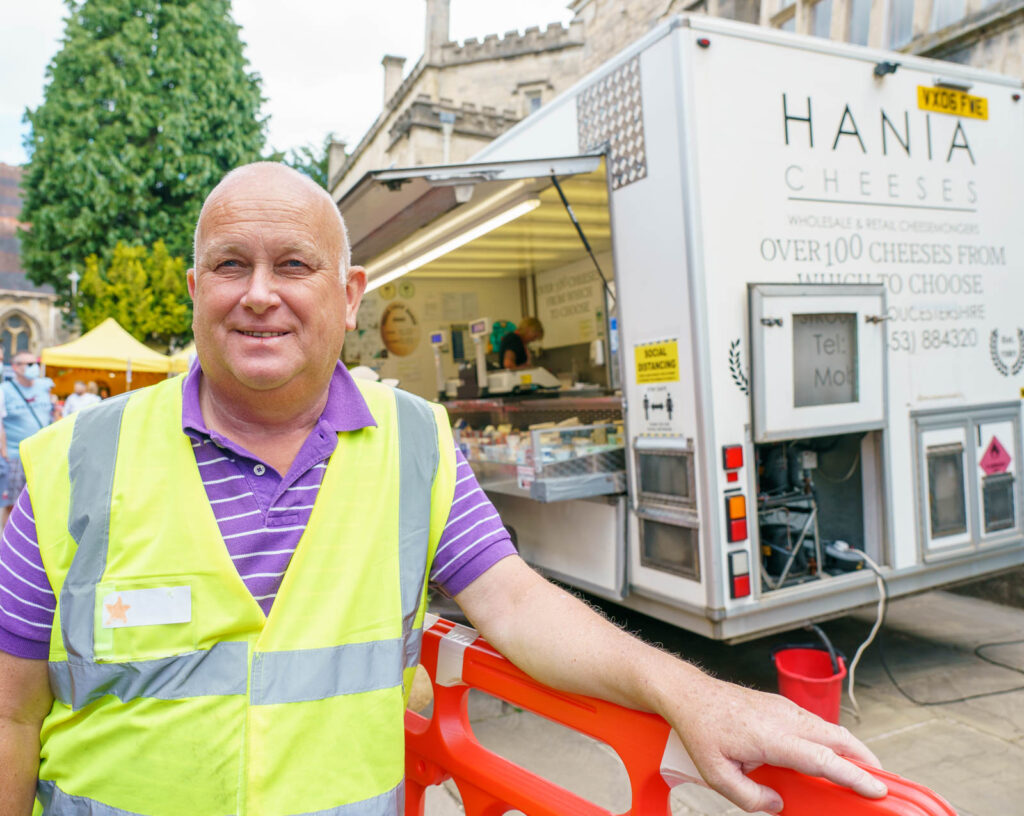 The business will now change hands but will remain under the name of Hania Cheeses.
Ken revealed: "It will be taken over and trade under the Natural Dispensary, which is part of the well-known Stroud-based Sunshine Group."
Ken admitted cheese wasn't to his liking during his childhood and revealed he didn't eat it until he was 16.
"I had an uncle, a farmer at Hay-on-Wye, and I was only about three or four and he would feed my mum and dad some cheese and give some to me – I can still taste it sixty years later, but I do now like a nice bit of vintage Cheddar and a bit of Stilton."
Ever bashful, Ken wanted to mark his final day in a low-key fashion, but he was in for a surprise: "I was happy to go quietly and tried to keep myself sensible, but some of my staff from the last 40 years turned up from across the country and presented me with a large picnic basket and bottles of champagne."
Next up for Ken is a holiday: "I've owned a motorhome for 10 years, so will explore Scotland and Wales with my wife and our little dog Poppy."