Determined Vicky Martin is currently on a physical challenge to raise vital funds for those in the Stroud community with Metastatic Breast Cancer.
A stage 4 breast cancer thriver, Vicky was diagnosed with stage 2 breast cancer 8 years ago, which went into remission. Unfortunately, it returned last year following the birth of her daughter, Daisy and had spread to her liver and bones.  
Vicky became extremely unwell, her vital organs were about to fail, resulting in extreme fatigue and weight loss and plunged into excruciating pain due to the disease in her spine and hips. However, thanks to treatment and lifestyle changes as well as her own mindset, her health has improved, and She is living a full life with her precious family.
Vicky is utilising the two things that have helped her physically and mentally heal over the last year, walking and yoga, setting herself a challenge of 100 miles and 200 sun salutations in 21 days.
In the midst of 'pink washing' which often happens in October, people often forget about those who have what is at present an 'incurable' type – metastatic breast cancer. This means the disease has spread to other parts of the body.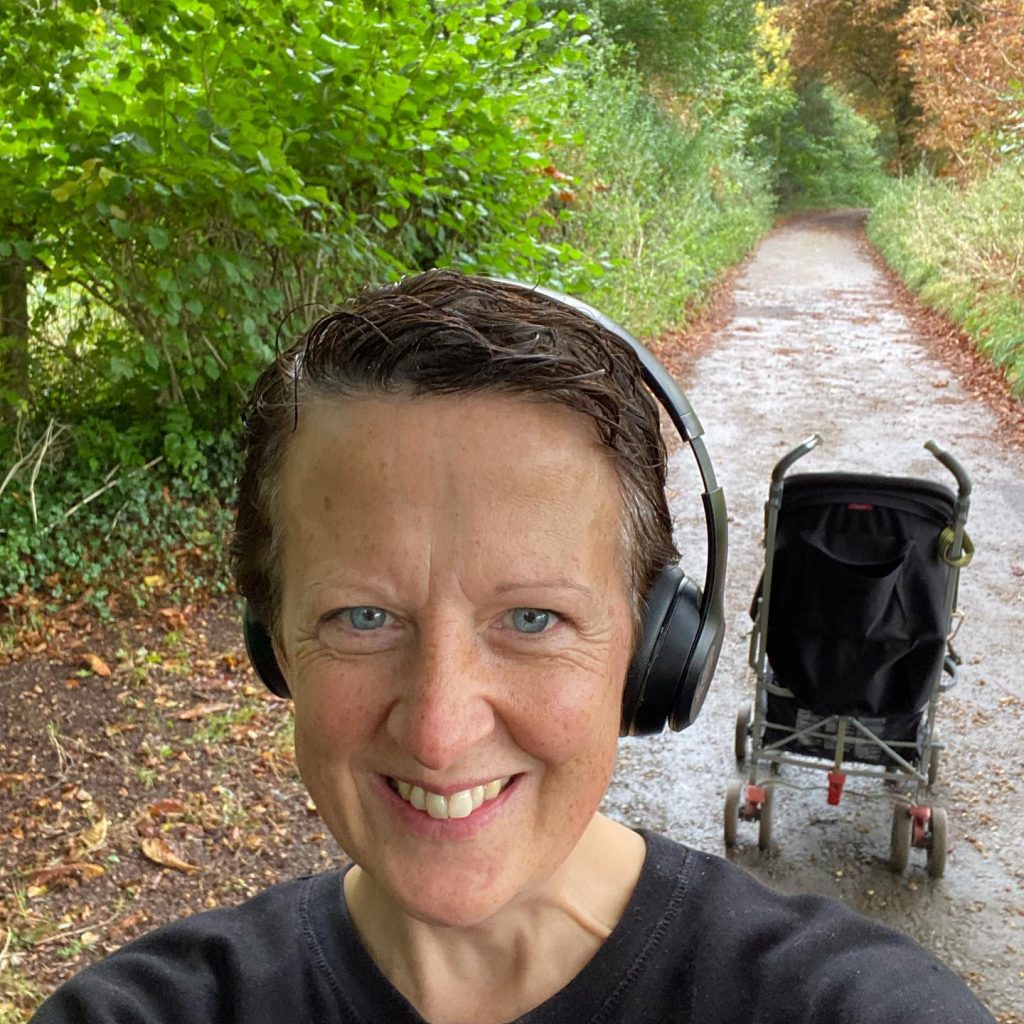 With this in mind, Vicky is raising funds for two amazing charities Met Up UK and Make 2nds Count. Both of these charities raise money to support vital research, awareness, and care for those living with mets.
Vicky wants to give hope to others living with this condition, which was very thin on the ground and not easily accessible when she was diagnosed.
There are lots of women (and some men) #busylivingwithmets in the community and Vicky believes it is possible to live a very full and happy life with this condition.
Vicky said: "There are lots of women living very full lives with this condition and we need to hear more of these voices. If people believe they can thrive then they are more likely to in my opinion."
Please help Vicky show people that there is still hope if you have secondary breast cancer and also spread awareness of this condition which is often missed or misdiagnosed.
Here is a link to her fundraising page to find out more and donate.
https://www.justgiving.com/crowdfunding/titzsup
You can also follow her progress on Instagram by following @thevickymb