The demand for small office space in Gloucestershire is outstripping demand as Covid and furlough take their effect.
Furlough has meant that there are people deciding they will spread their wings out of being employed to start their own businesses.
For many of these people, furlough has been the springboard to branching out on their own.
And Covid has also helped people make the decision that a lot of them have been considering.
I know people regularly commuting to London from Gloucestershire who has been working from home through Covid and have now decided to make the big break.
They are looking for small office space to either start-up on their own or continue to work in London and have a small office in Gloucestershire.
Some have been asking themselves:
Do I really want to be going on the train to London five days a week and spending over 20 hours travelling?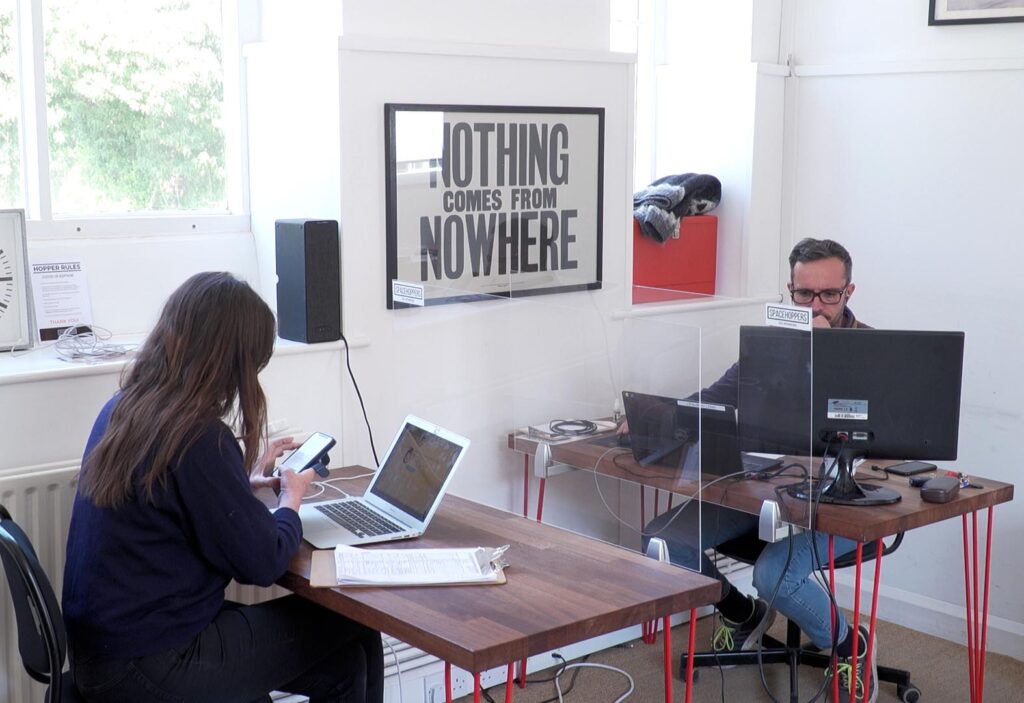 And it is opening up opportunities for entrepreneurs to meet that demand for office space in our towns.
We are seeing people who have been made redundant who say after a few months of starting their own business that it's the best thing they have done.
Russell Warner of the Federation of Small Business is the founder and owner of Westend Office Suites at Eastington near Stroud.
He knows this market very well.
Russell has 41office suites, and for half of his customers, it is their first commercial premises.
A typical company has between one and six desk space.
Stroud has been at the forefront of modern workspace which offers hot-desking, shared space, and conference/meeting rooms.
Successful examples include The Exchange in Brickrow-the first in Stroud, Space Hoppers at New Mills, Picadilly Mill in Lower Street, Trixter Studios in London Road and The Cluster at Hallidays Mill in Chalford.
GFirstLEP's Growth Hubs at the Royal Agricultural University in Cirencester, and the new addition in Stroud at SGS College, are welcome additions to the mix.
The backbone of Gloucestershire's economy comes from SMEs and that's why the growth of these small office units is so vital.
Former newspaper editor, Ian Mean is Business West's Gloucestershire director, a board member of GFirstLEP and former vice-chair of the Gloucester Heritage Urban Regeneration Company.