Kelly Young returned home from Australia with a medal haul at the World Transplant Games.
The 29-year-old from Stonehouse, a swimming teacher at Stratford Park Leisure Centre, bagged two golds, five silvers in Perth.
After winning a total of 288 medals, Team GB & NI finished at the top of the medal table, with Australia coming second and Thailand taking third position. 
The World Transplant Games saw more than 2,500 transplant recipients, live donors, donor families and supporters travel to Australia from all over the world to compete, support and most importantly raise awareness of the lifesaving benefits of organ donation.
Kelly joined athletes from 45 countries across the globe as they took part in over 20 sporting and social events, coming together to celebrate the gift of life and demonstrate the importance of staying healthy and active post-transplant.
Kelly was just six weeks old when doctors realised she was born with a liver disease called Biliary Atresia. At just eight months old she underwent the lifesaving liver transplant surgery where her mother Denise donated part of her liver, making it a living related transplant.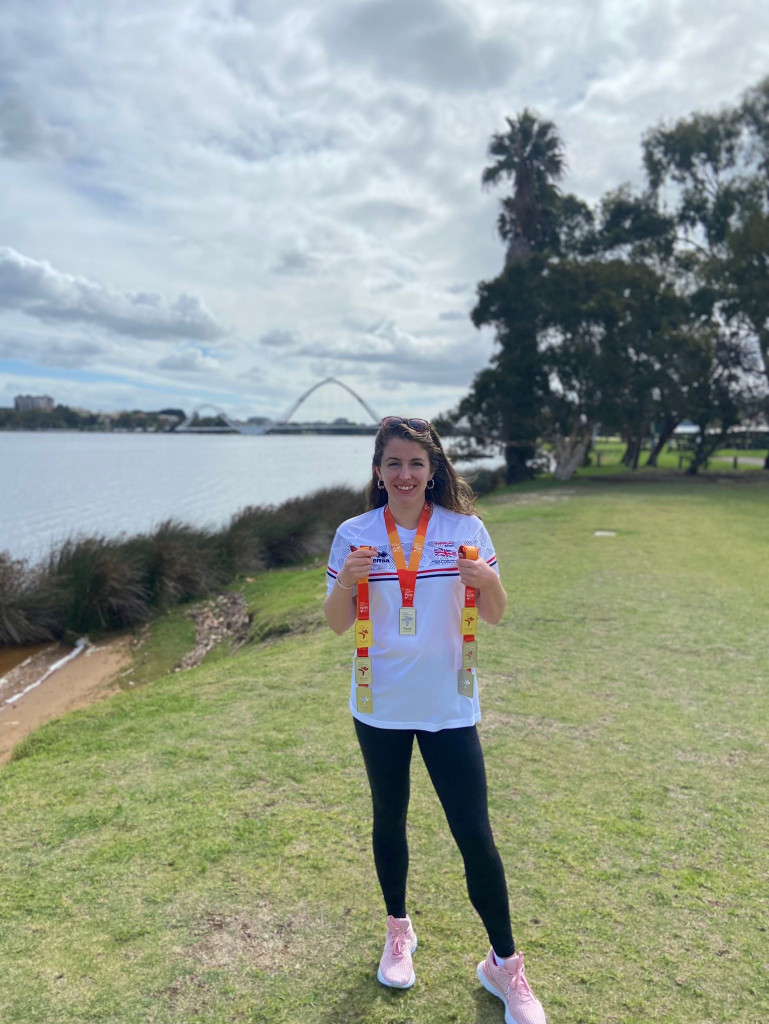 Since 2001 Kelly has been competing in swimming events and has also won medals at the British and World Transplant Games!
Kelly said: It was great seeing everyone again and making new friends from other countries.
"I am extremely proud of what I managed to achieve while swimming out in Australia.
"I really hoped I helped raise awareness of organ donation and demonstrating on an international level how brilliant life can be post-transplant."
For more information on the work that Transplant Sport is doing in the UK, visit: https://transplantsport.org.uk/