If you are looking to overcome injuries and get back to your everyday life with renewed confidence, then the team at Physiotherapy3, in Brimscombe is the place for you.
Owner and founder at Physiotherapy3, Louis Blyth is the man to get you back on track. An experienced Chartered Physiotherapist with a background as a personal trainer, CrossFit and weightlifting coach, and sports masseur, Louis emphasises the importance of fitness and movement for optimal health. He has gained valuable experience in healthcare settings, including the NHS and private practices.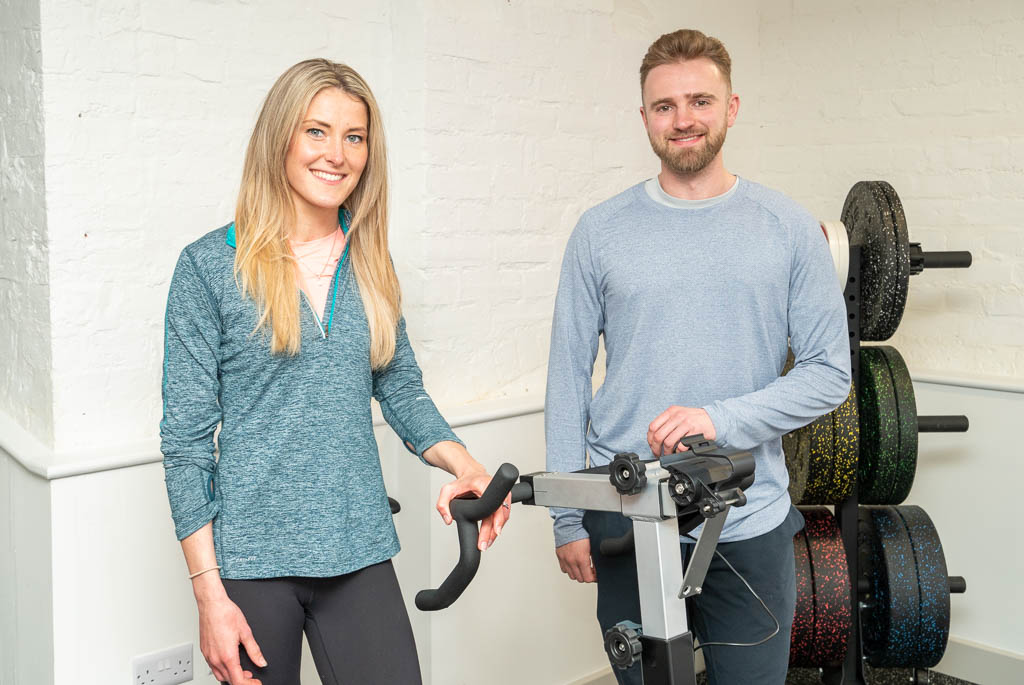 Louis focuses on addressing the root causes of problems rather than just treating symptoms. He considers various factors such as lifestyle, psychology, and overall health to provide effective and sustainable treatments. His ability to empower and motivate clients sets him apart. Through innovation and joint decision making, Louis helps clients take control of their health and achieve their goals.
"I'm dedicated to improving the health and wellbeing of my clients," Louis said.
"Our team of 'healthcare professionals is dedicated to providing top-notch physiotherapy services to help you overcome injuries and get back to your everyday life with renewed confidence.
"Our comprehensive services include assessments, diagnoses, prognoses, and treatments for injuries at any stage, as well as bespoke training services tailored to your individual abilities.
"Our goal is to empower you to walk, run, and jump back into your life with confidence, knowing that you are less likely to suffer from recurring injuries.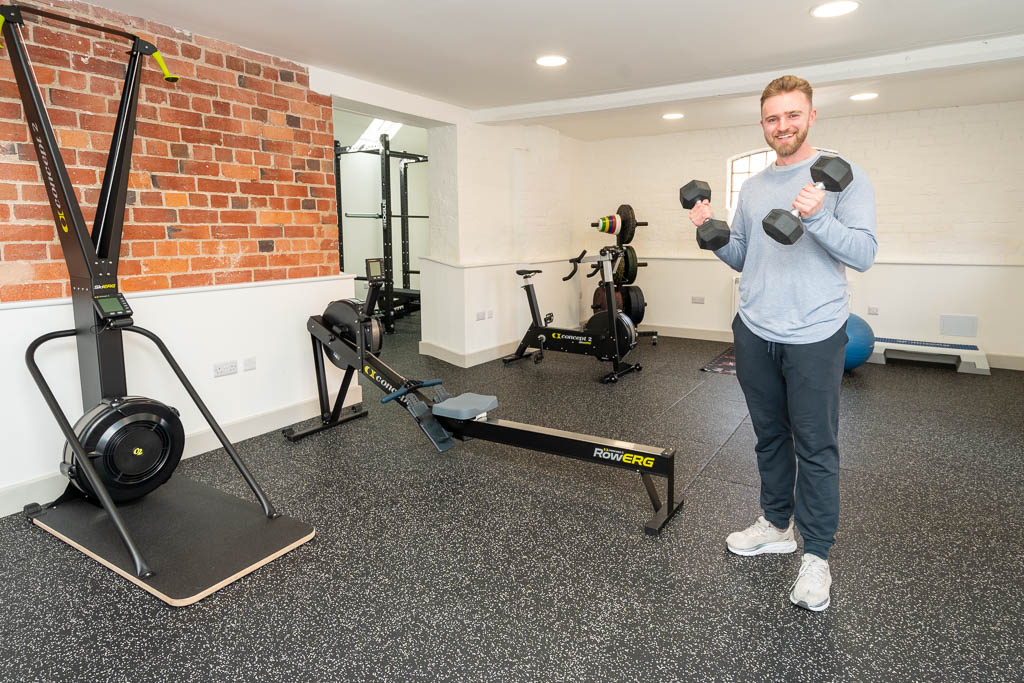 "Choose our physiotherapy service for a supportive and comprehensive approach to your recovery journey.
Physiotherapy3 boast new clinic rooms and the gym is fully equipped to treat every ailment, and offer early and late appointments to meet your needs. Their personal approach ensures that each patient receives bespoke care that is tailored to their specific needs.
Services include physiotherapy and sports therapy, massage therapy (deep tissue, sports, relaxation), personal training, post-operative rehabilitation, gait and biomechanics analysis, domiciliary care, over 60s classes, and small group training of up to four.
Physiotherapy3 also offer the services of sports therapist Maddy Towersey.
Maddy is a passionate and experienced Sports Therapist with more than eight years of expertise in treating and managing a wide range of musculoskeletal conditions, postural correction, and chronic pain. Maddy graduated from the University of Gloucestershire with a Distinction Master's degree in Sports Therapy in 2015.
Maddy specialises in manual therapy treatments and individually focused rehabilitation programmes, while prioritising the general health and wellbeing of each patient. She firmly believes that empowering individuals with confidence and education is a crucial component to recovery.
Maddy has extensive experience in managing persistent painful conditions, recurrent symptoms, and injuries, all while focusing on each patient's functional goals to achieve their optimum outcome and physical health.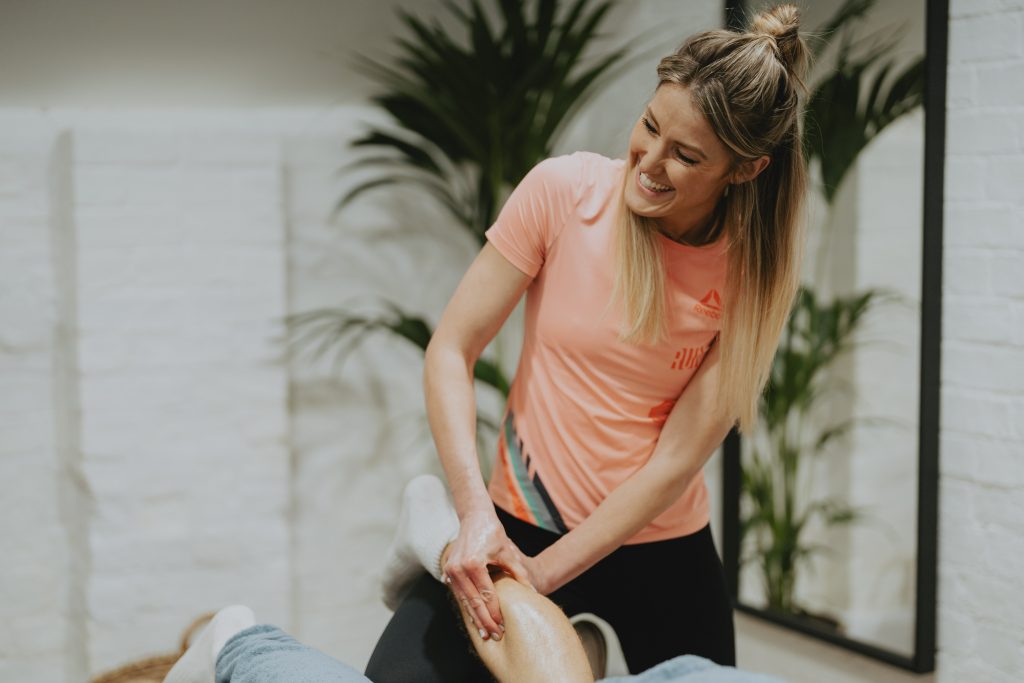 With a keen interest in sports, Maddy keeps active through running and weight training activities. She also enjoys adventure and family life, with two young children of her own.
Maddy's friendly and engaging nature puts patients at ease, and she is committed to providing an outstanding service. You can expect to leave with confidence and education after each session with Maddy. Contact her today to start your journey towards better health and wellbeing.
Louis added: "At Physiotherapy3, we pride ourselves on our commitment to providing exceptional care and support to all our patients. Contact us today to start your journey towards better health and wellbeing."
To find out more about Physiotherapy3 click HERE or go to @physio3.ltd