This eye-catching Pedersen bike, with historical links to Gloucestershire, fetched a whopping £580 at auction.
The Copenhagen Pedersen, based on the design of the Dursley Pedersen from the 19th century was recently snapped up at Stroud Auction Rooms.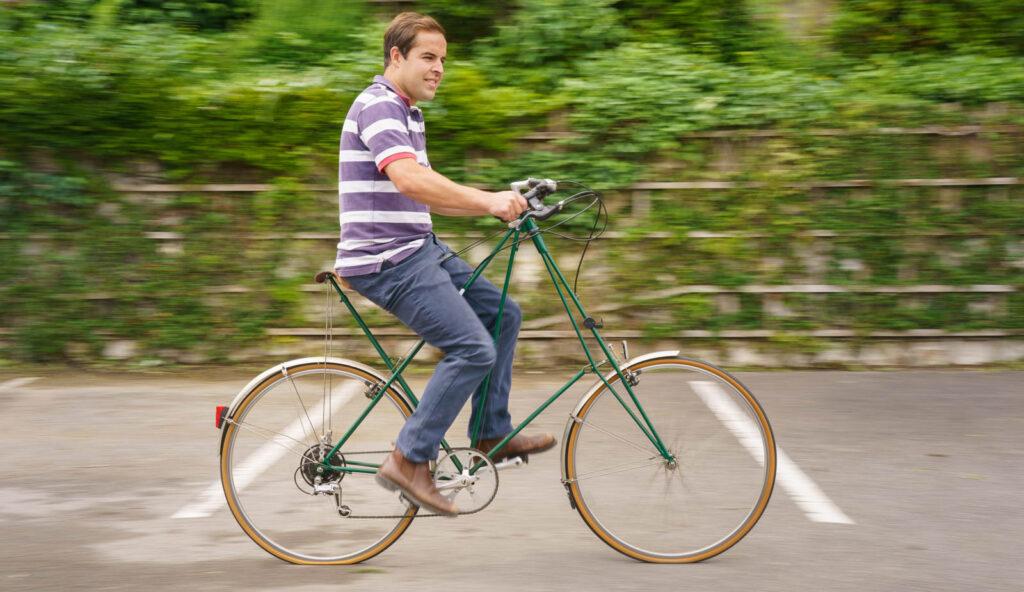 The bike is a modern variation of the Dursley Pedersen bicycle, developed in Dursley in the late 18th century by inventor Mikael Pedersen. The unique frame design, manufactured using thin metal tubes, also featured a hammock-type saddle which proved more comfortable than other contemporary designs on the unpaved roads of the time.
Manufacture of the Dursley Pedersen ceased in the 1920s, but the design was resurrected in 1978 by Jesper Sølling, who resumed production in Copenhagen, Denmark.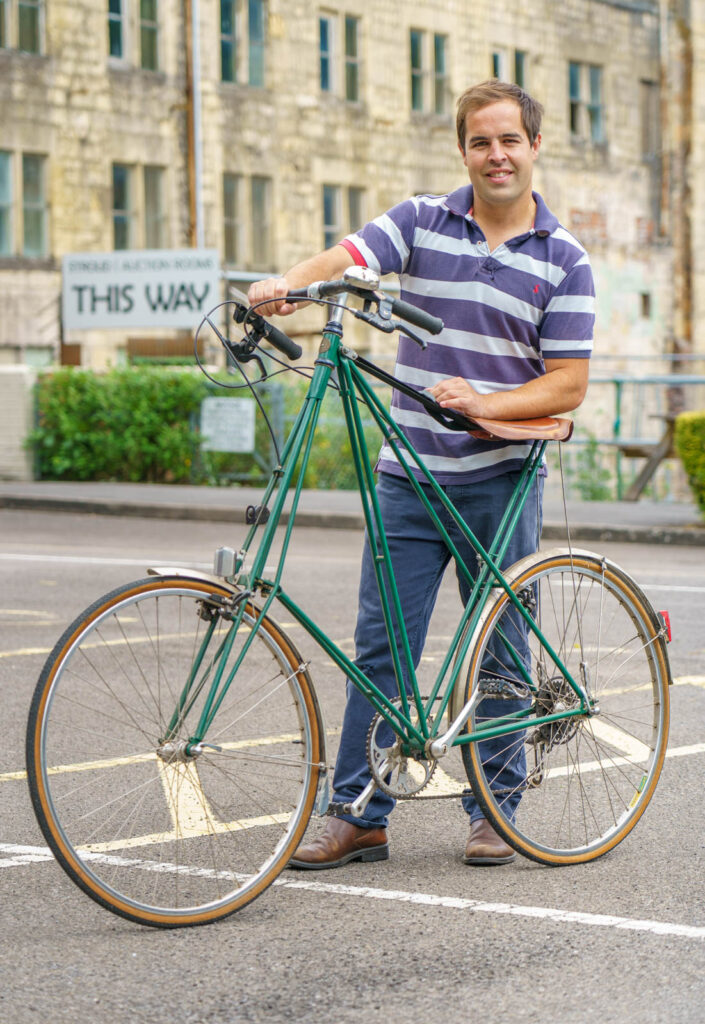 Meanwhile, an illustration by Laurence Stephen Lowry, who gained recognition for his seemingly simple depictions of working-class life in the industrial parts of northern England, fetched £726.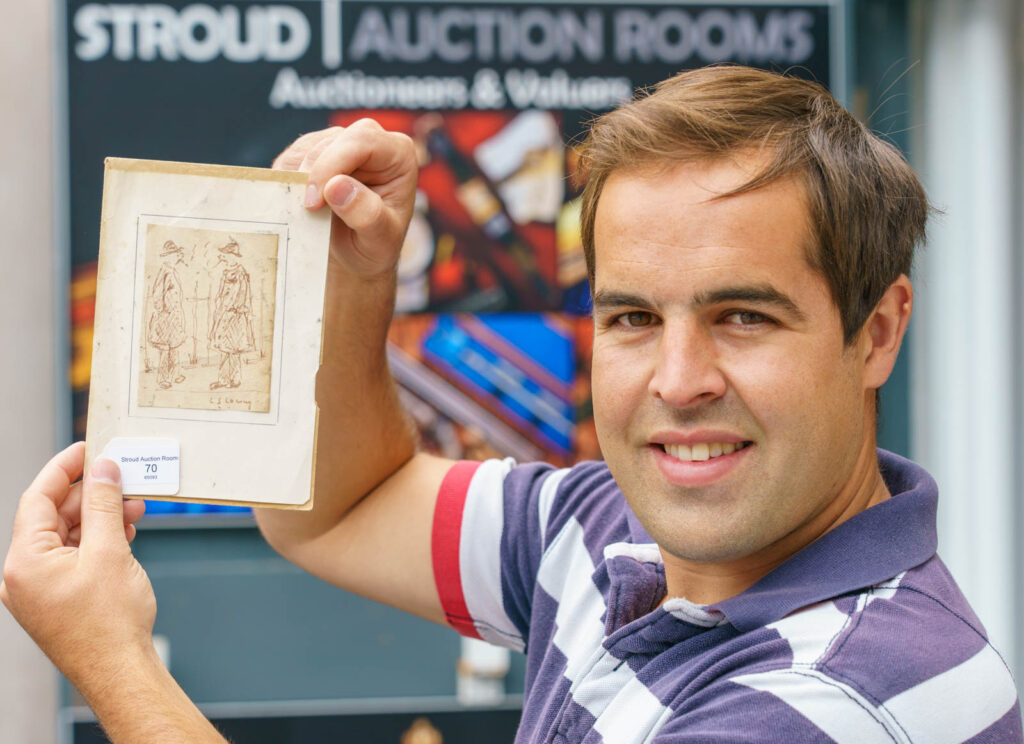 For more details of upcoming auctions click HERE