OK, so I'm weird. You'll see me in early May lying down photographing dandelion seed heads on the Stroud commons and any green field or roadside verge where I find them, writes Simon Pizzey.
I lost sleep when my neighbour strimmed a bed of gorgeous dandelion heads the evening before I'd planned to photograph them in the next day's sunshine. A wet start to May this year has seen the Stroud valleys ablaze with the distinctive seed heads and flowers.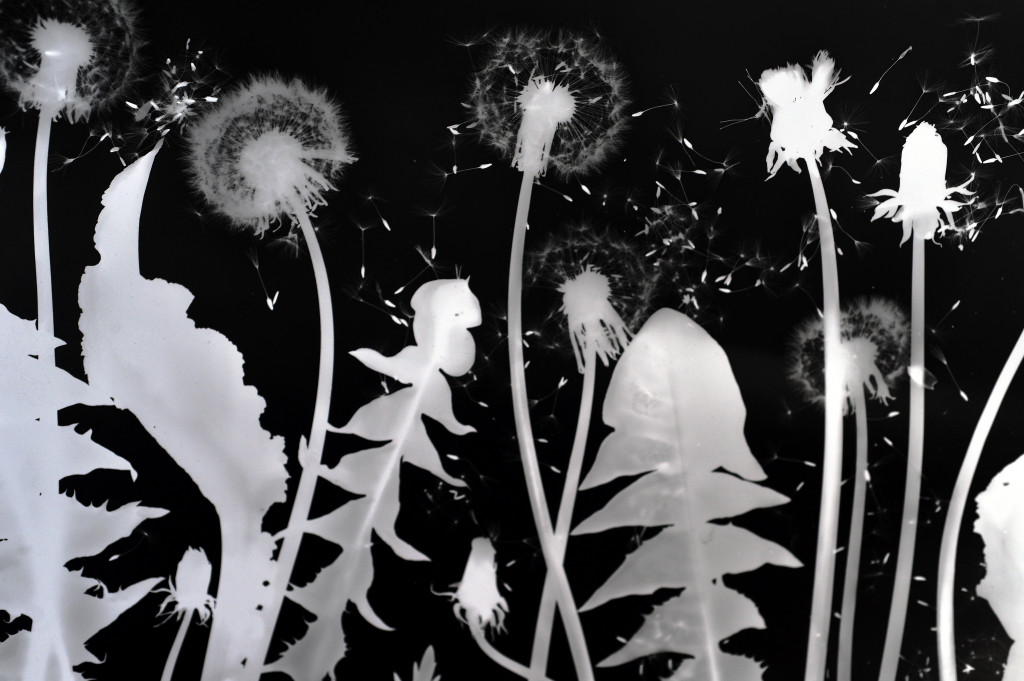 In my teens I was fan of the sculptor Karl Blossfeldt who photographed plants and seed heads in black and white and studied the structures to apply to architectural elements of buildings. Nature had taken millions of years to create the perfect structure and materials (ask a honeybee). So why not learn from it?
Like pigeons and flies they are invasive and unpopular, but looked at another way they are brilliantly designed by nature and incredibly well adapted for their purpose. Like all creations of genius not only are they functional, but beautiful and adaptable on so many levels.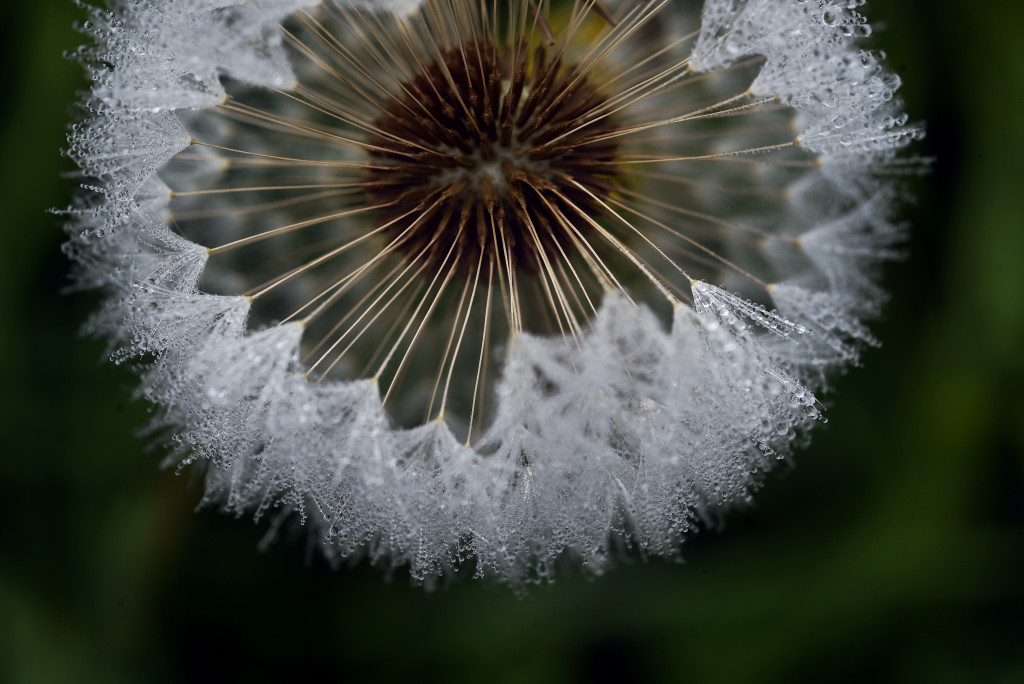 The 1970s film Silent Running, starring Bruce Dern, featured bio domes full of plants, sent into space in an attempt to save humanity, and had a huge influence on me (it seems even more poignant today). They were reminiscent of the Eden Project domes that sit like semi-circular dandelion heads in their Cornish valley.
In Sydney there is a dandelion seed head fountain, which is amazing to watch and cooling. Milliners have made hats from them. Aeronautical engineers are amazed by the vortex created when the seeds disperse, floating for miles. Poets write about them to symbolise the fleetingness of life. Claude Monet immortalised them in paint; sculptors have fixed them in metal.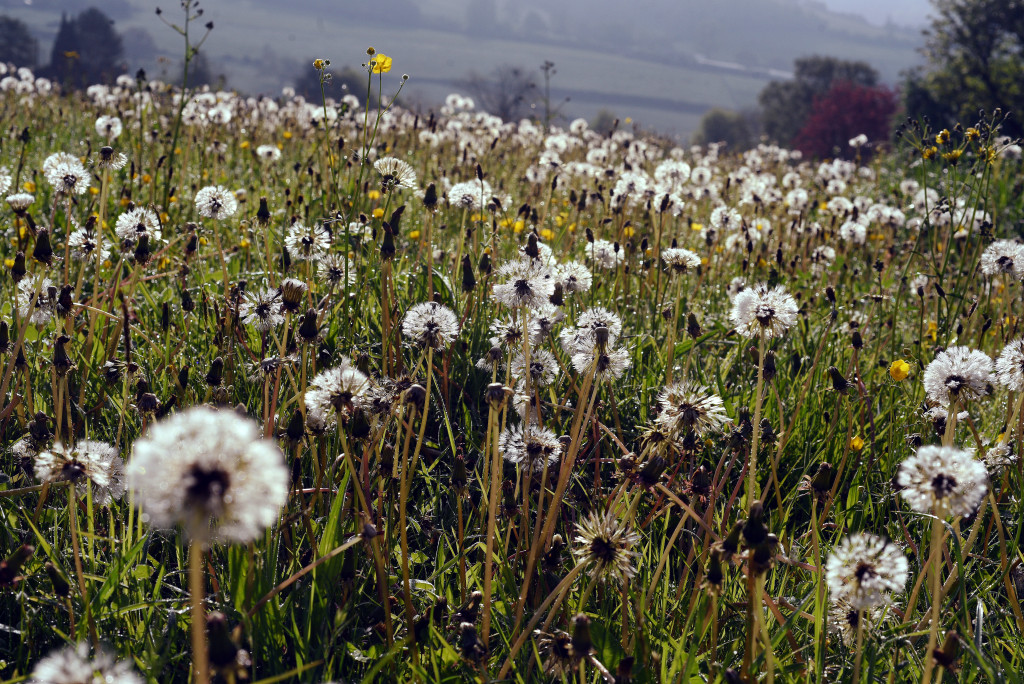 I have made photograms and cyanotypes with them, drunk coffee made from the roots. The mineral-rich antioxidant leaves can be added to salads. Not to forget dandelion wine. The jagged edges of the leaves look like 'lions' teeth' giving the plant its name. Honeybees love the flowers.
If I had Elon Musk's budget I would build a house based on the dandelion seed head, with a luxury lift in the 'stalk' and enjoy a Sicilian sea view.
If you feel you have to eliminate them from your garden for being a 'weed', at least have some respect for them as you mow them down and dig them up, but don't worry, they will be back next year.
Pictures by Simon Pizzey