Visitors raised a glass to Gloucestershire's heritage orchards at an event in Whitminster on Thursday.
Organised by Cotswold Canals Connected, along with CPRE Gloucestershire and Berkeley Vale, Gloucestershire Wildlife Trust and the Cotswold Canals Trust, the event gave guests the opportunity to sample traditionally made cider and look at the range of apple and pear trees in the orchard, some dating back to the beginning of the nineteenth century.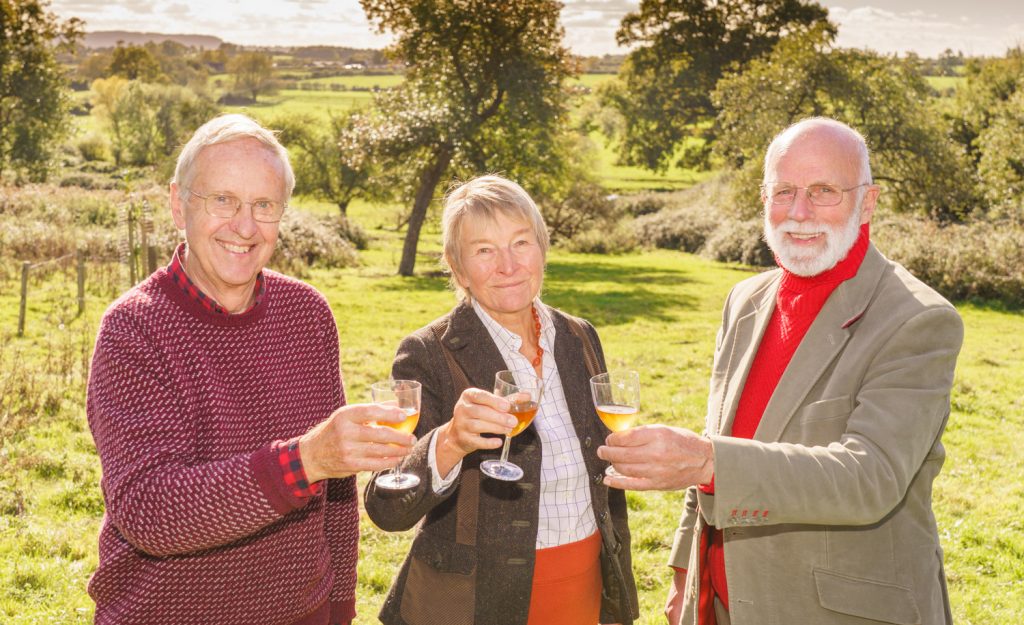 Charles Martell, President of CPRE Gloucestershire was the guest of honour and along with Tim Andrews, founder of Orchard Revival cider, gave the welcome address and key note speech.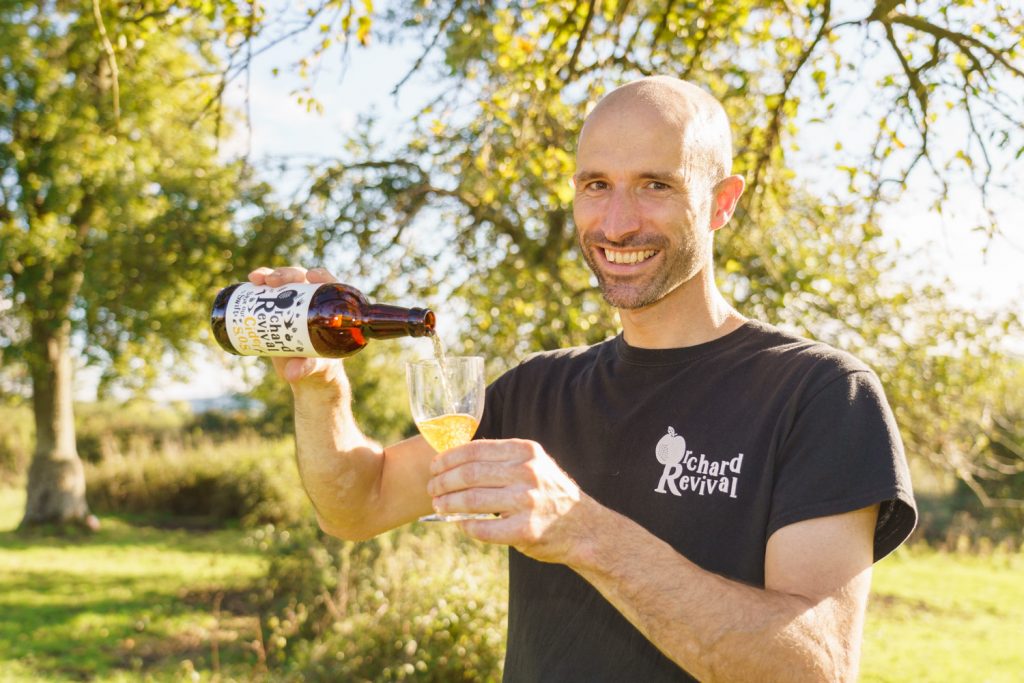 Cotswold Canals Connected's project is joining the apple revolution by supporting the restoration of one of Gloucestershire's lost orchards. Along the banks of the Stroudwater Navigation in Whitminster is Pockett's Orchard, a traditional orchard that once housed several heirloom varieties.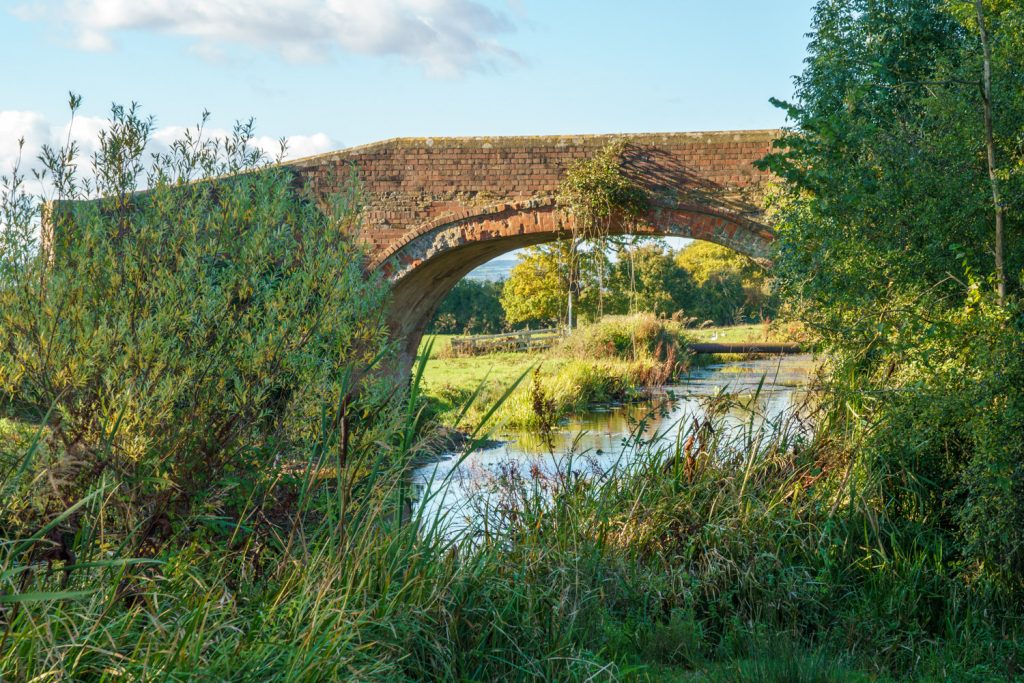 Over the course of the next few years, the partnership's Environmental Lead, Gloucestershire Wildlife Trust will replant and tend to this orchard and hand it back in to newly educated and inspired community.
Between now and 2025 Cotswold Canals Connected (CCC) will plant 4km of hedgerow as part of its Working with Nature and Creating Places strategic aims.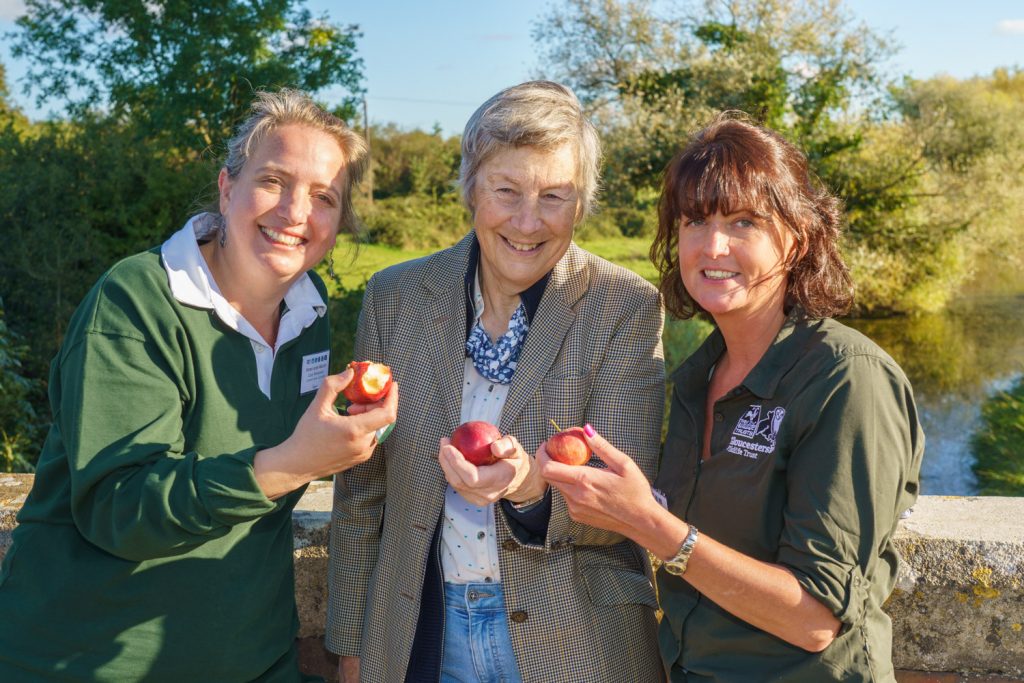 Gloucestershire is famous for its heritage of culinary, dessert and cider apple varieties which are of national importance – there are over 200 recorded, many with specific uses and different keeping qualities. Sadly, more than 70 per cent of our orchards have disappeared or are at risk.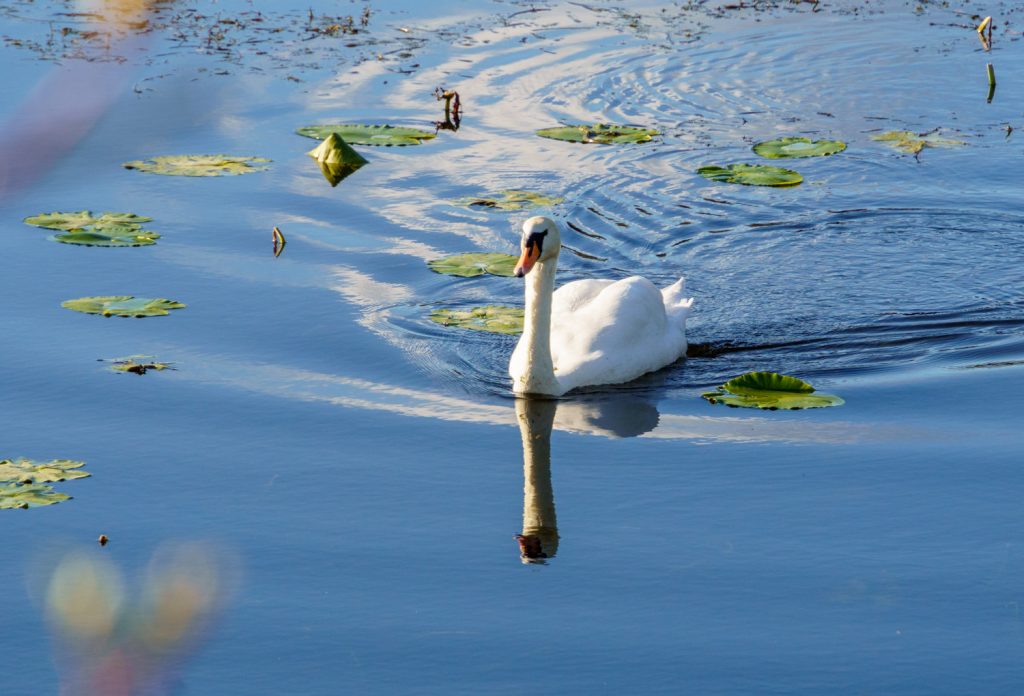 Cotswold Canals Connected is a partnership of organisations which are restoring the canal network. Phase 1A, which is now complete, restored the section between Stonehouse and Thrupp. Phase 1B, which includes this project, will restore a further four-mile section between Stonehouse and Saul Junction providing a connection to the national waterway network.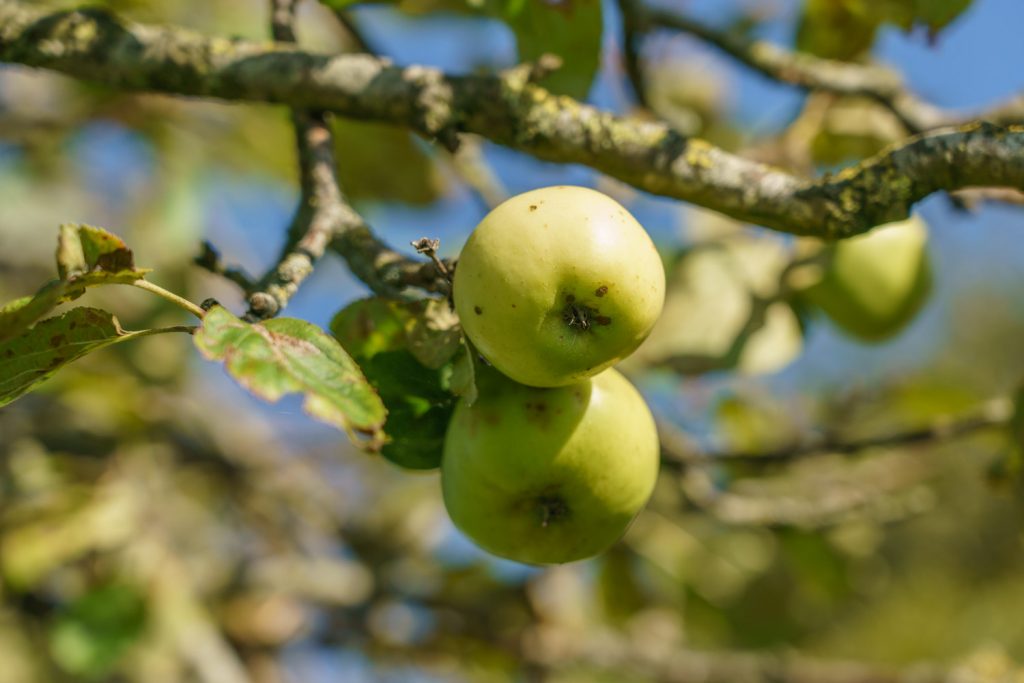 The partnership is committed to significant outcomes for wildlife, people and communities, and our canal heritage.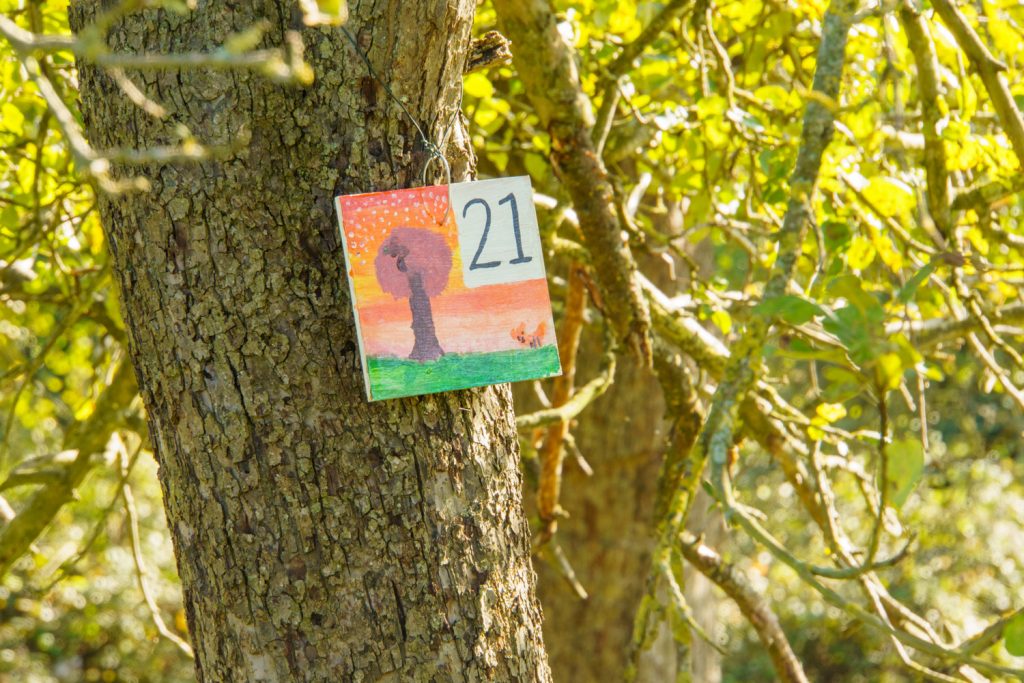 Find out more about Cotswold Canals Connected at www.cotswoldcanalsconnected.org