Sir William Romney's School in Tetbury has maintained its position as a very special place of learning throughout the current academic year, as parents of prospective students will be able to discover during a series of open events this month.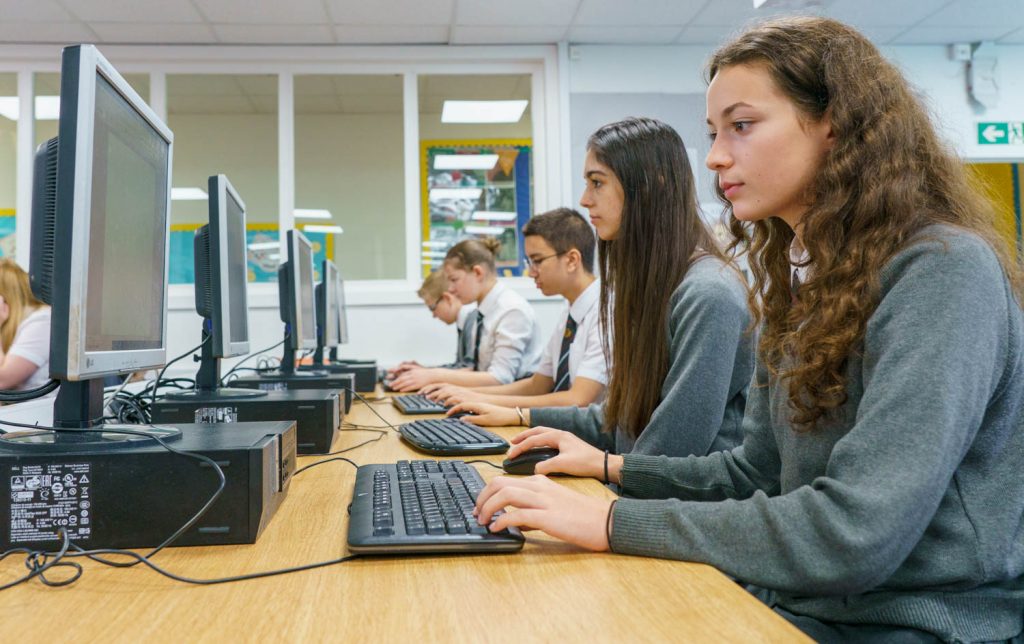 On Thursday, September 22nd the school will again hold its Open Evening from 6 pm. This will be an opportunity for Year 5 and 6 pupils to visit SWR with their families.
Following a welcome from Headteacher, Jon Bell, guests will then visit departments and experience what makes the SWR community so unique. Families will also have the opportunity to experience learning at SWR on two open days on September 26th and 27th between 9.30 and 11 am. Guests will visit lessons and experience our high standards and quality of learning that takes place every day at SWR.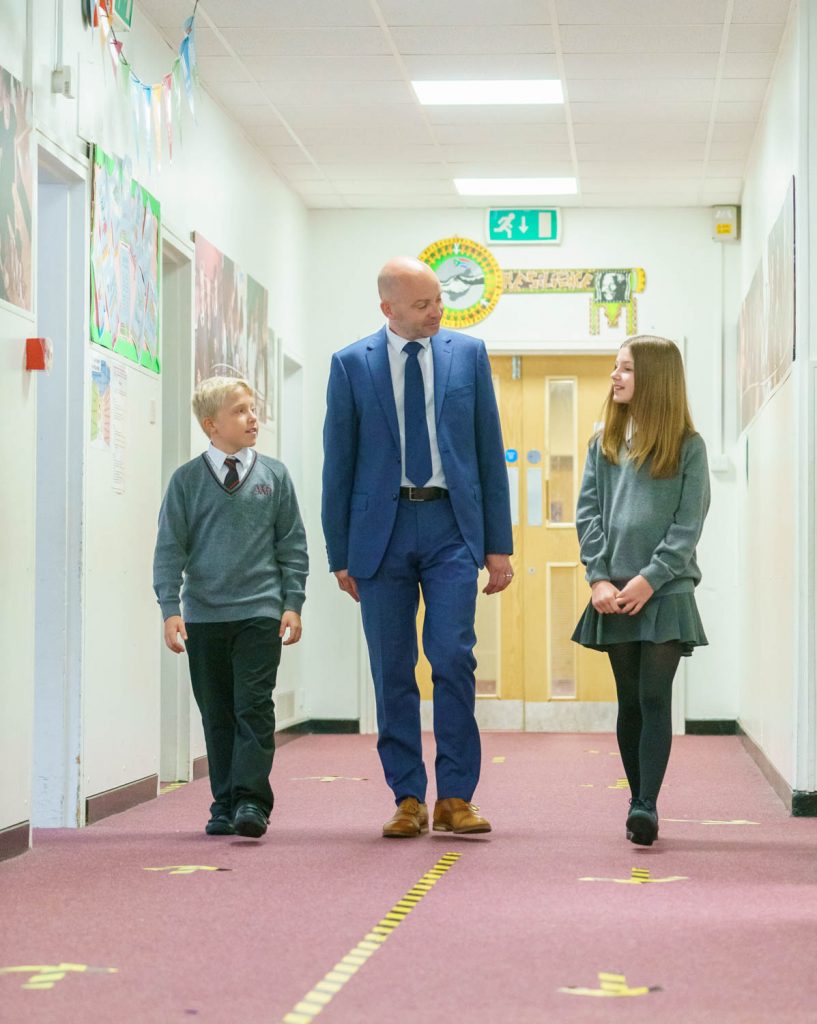 Sir William Romney's is a small secondary school with just over 550 students on-roll. The school is passionately inclusive and proud to offer a comprehensive education to all students across the community. All aspects of school life support students to be aspirational, resilient, and collaborative both at school and in their wider lives. Through living these core values students all strive to be the very best versions of themselves.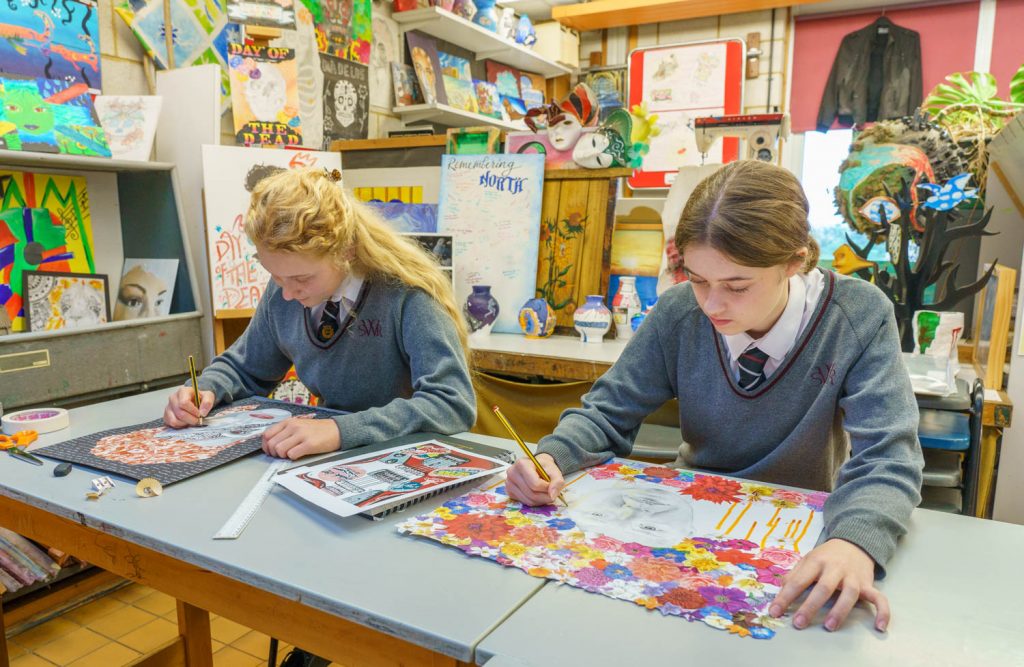 Jon Bell, Headteacher, said: "Our curriculum is designed to be broad and encourages students to excel in all aspects of our curriculum. We believe that students should have opportunities to experience learning across a blended academic, personal, physical and creative curriculum.
"We are passionate that students enjoy all aspects of school and actively encourage students to participate in a full programme of extra-curricular and enrichment activities at school."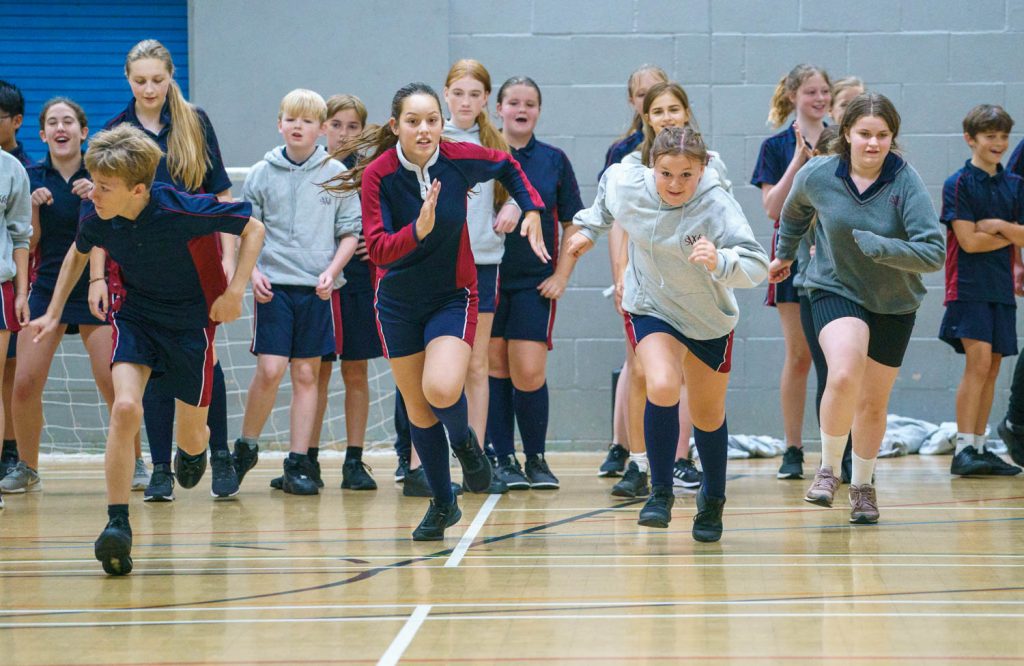 The staff and students look forward to welcoming visitors and showing what makes the school community truly special. If anyone is unable to visit the open evening or mornings, email admin@swr.gloucs.sch.uk and Mr Bell would be delighted to arrange a personal tour of the school.