Stroud Times was afforded a look inside the revamped Ship Inn ahead of today's official launch at 4pm.
Wesley Birch and his team have worked their socks off to transform the pub and will be selling coffee, cakes, and lunches during the day while preserving its pub identity and restaurant menu on Friday evenings and on Saturdays and Sundays, including a delicious Sunday roast.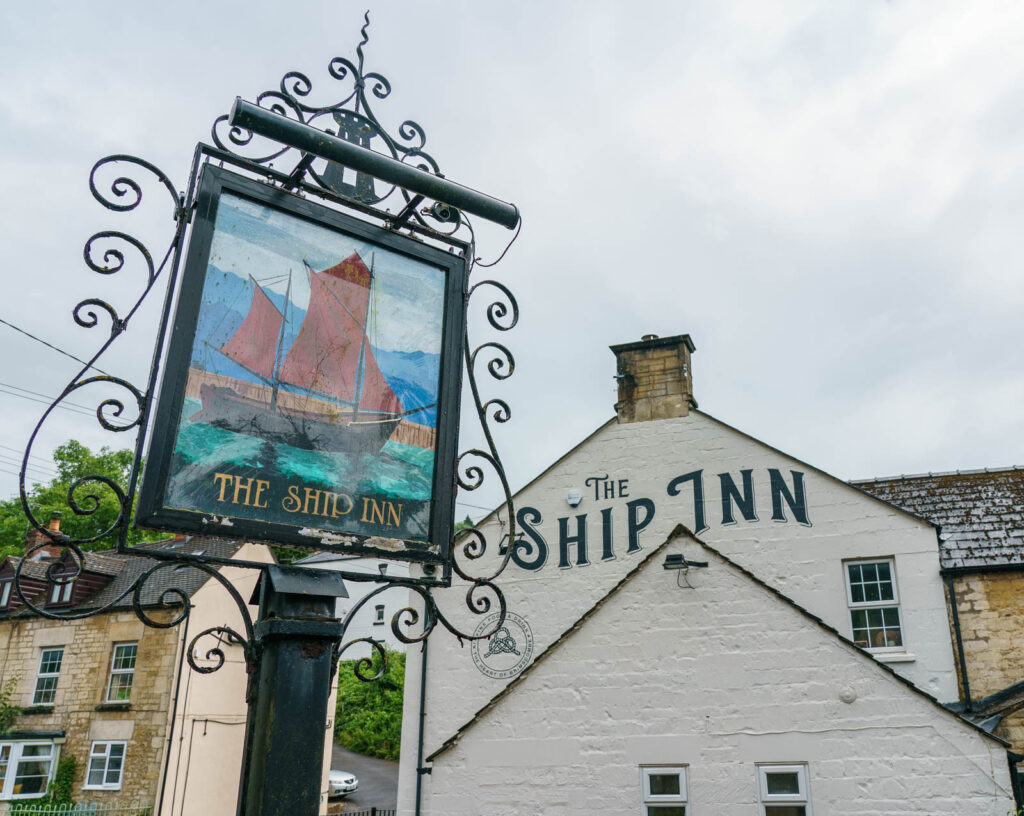 "Ever since I moved to the district when I was 16, I have always looked at The Ship and thought 'I'd love to run that pub', " said Wesley, who runs Birch Restaurant in Stroud town centre and an outside catering firm.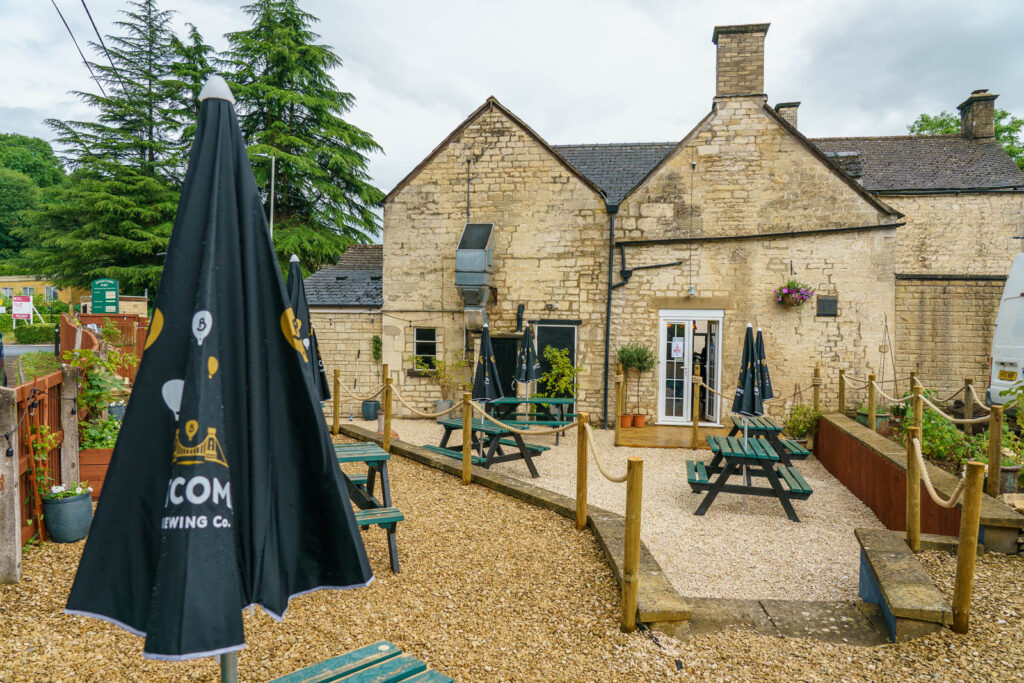 "It's a wonderful building – it's like a Tardis. We've invested in it heavily to make it a welcoming environment.
"It's a fantastic opportunity for me and my team to extend our ever-growing business. I'm incredibly lucky to have a very skilled team and supportive family – we relish the opportunity to open the Ship Inn and are thankful to Stroud District Council for entrusting us with this community pub.
"We plan to very much maintain a pub environment. The interior and exterior have been given lots of TLC and we hope we can create a vibrant and welcoming public house. The menus and information will be posted regularly via our social media sites."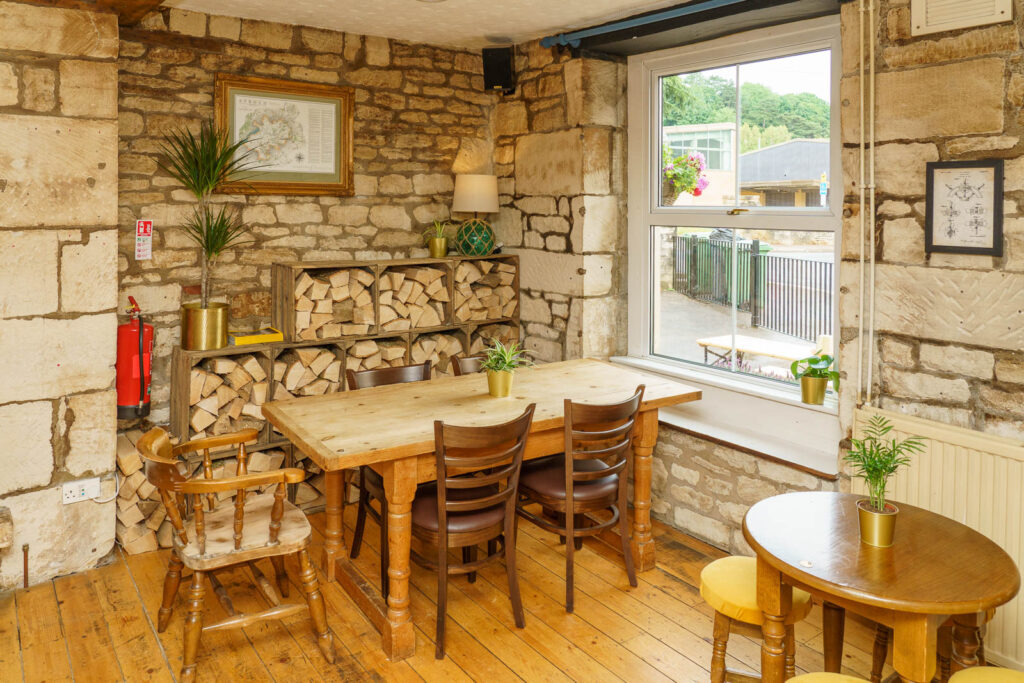 The 18th century pub stands on the Brimscombe Hill road, alongside the route of the Thames & Severn Canal. It was bought by Stroud District Council in February 2017 as part of de-risking the redevelopment of Brimscombe Port and the Cotswold Canals Connected restoration.
"One of the council's key priorities is helping to create a sustainable and vibrant economy that works for all and this fulfils that. I'm delighted to have Wesley and his team aboard after a competitive tendering process, and I'm looking forward to sampling his menu," said Stroud District Council Leader Doina Cornell.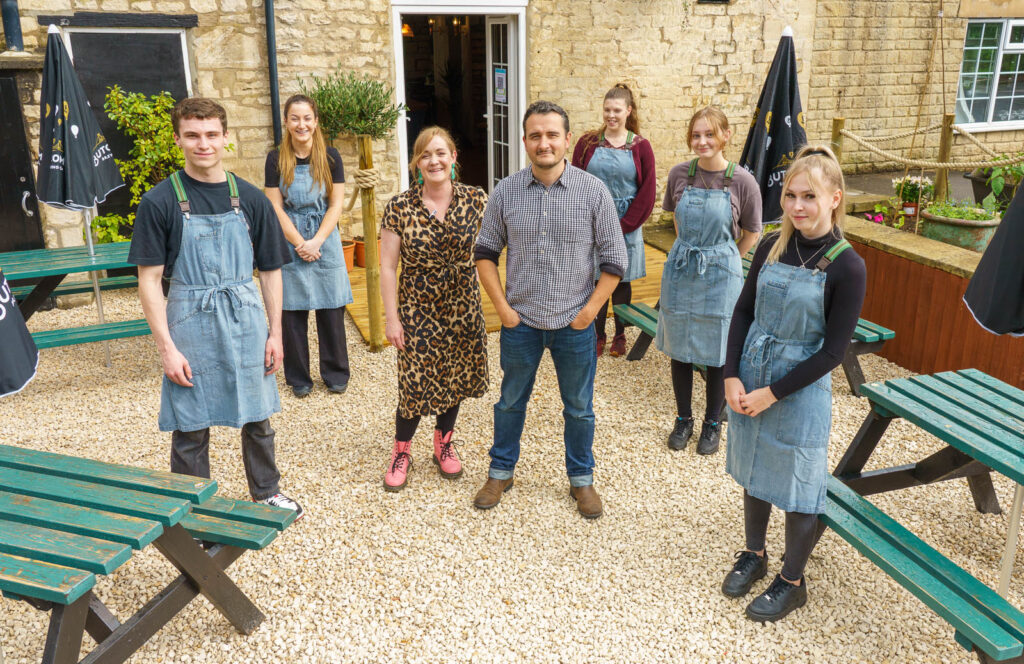 The pub was most recently used by social enterprise The Long Table, which temporarily used the kitchen in November 2020 as a base for providing 3,000 Christmas meals for people in need.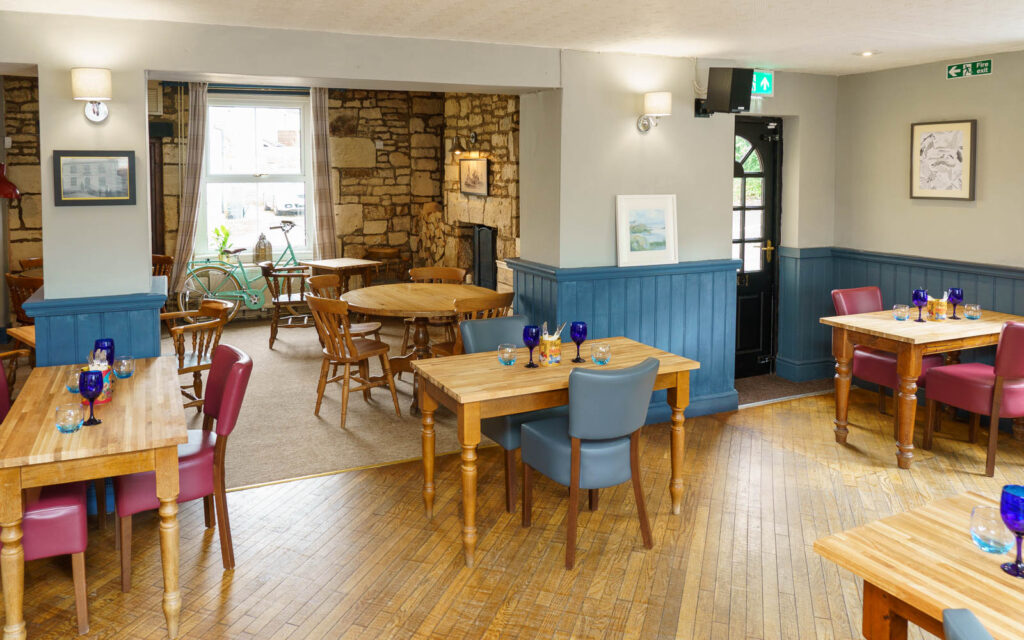 "It's really exciting to see the energy with which Wesley and his lovely family have approached running the Ship Inn. People in the community need spaces like this to socialise and relax, especially after the year we've had," said Thrupp Ward Councillor Beki Aldam.