Chalford-based video game museums are holding access all areas summer holiday gaming sessions to entertain kids and adults alike.
The two-hour 'Game Jam' takes place at 3pm on Friday, 4th August and you'll need to book a ticket in advance as places are limited.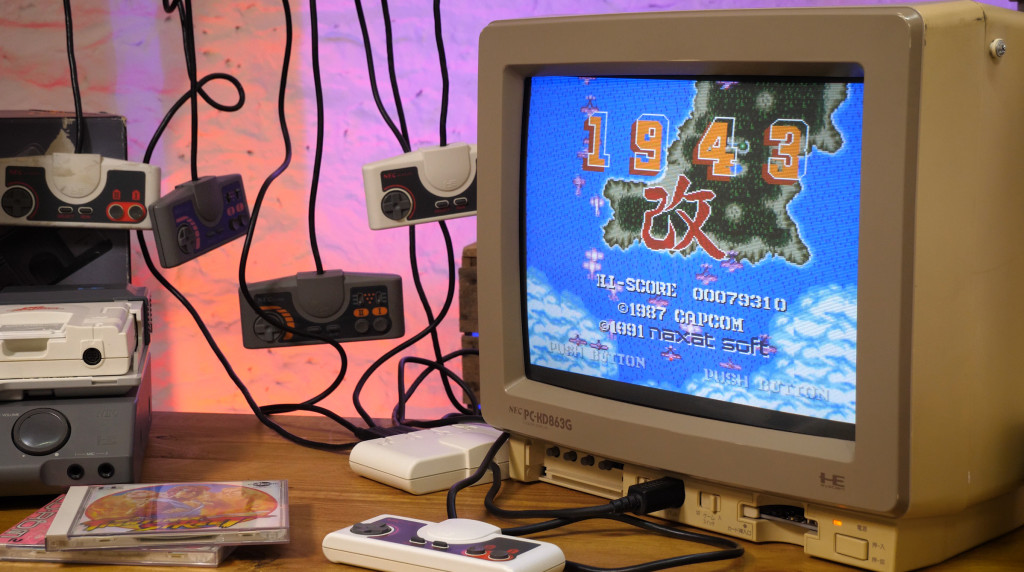 The Retro Collective is home to the Arcade Archive where you can step back in time and play original, vintage arcade games including Space Invaders, Donkey Kong and Star Wars, and this is complemented by The Cave, a museum dedicated to computers and console gaming. In these special two-hour gaming sessions you'll be free to explore both museums and cram as much gaming in as you can.
Arcade Archive curator Alex Crowley said: "It's a great opportunity for kids to learn about the origins of their favourite video game characters and companies. Here in the arcade we have some of the earliest examples of games from Nintendo and Sega. They may be old, but they are still great fun to play and that's why they are celebrated as video game classics".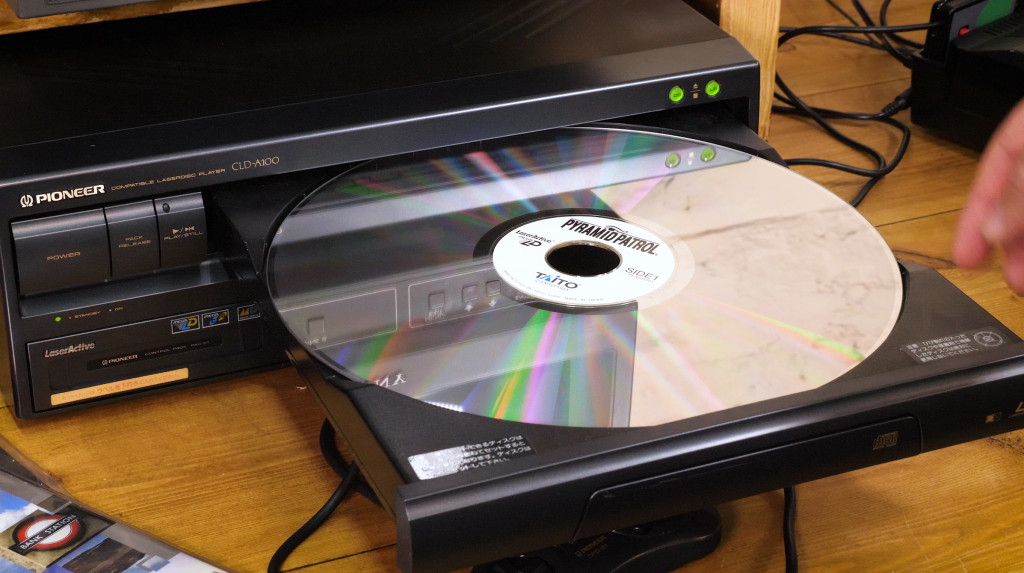 Meanwhile in The Cave Neil Thomas has been building a new pop-up exhibition dedicated to rare and unusual Japanese game systems: "You'll find plenty of the Commodore, Amstrad and Sinclair machines here that parents grew up with, but this is a chance to try out incredibly rare Japanese systems including the Nintendo Virtual Boy, the bizarre LaserActive which plays Sega Mega Drive games from a 12" Laserdisc, and the unusual PC/Sega hybrid called the TeraDrive.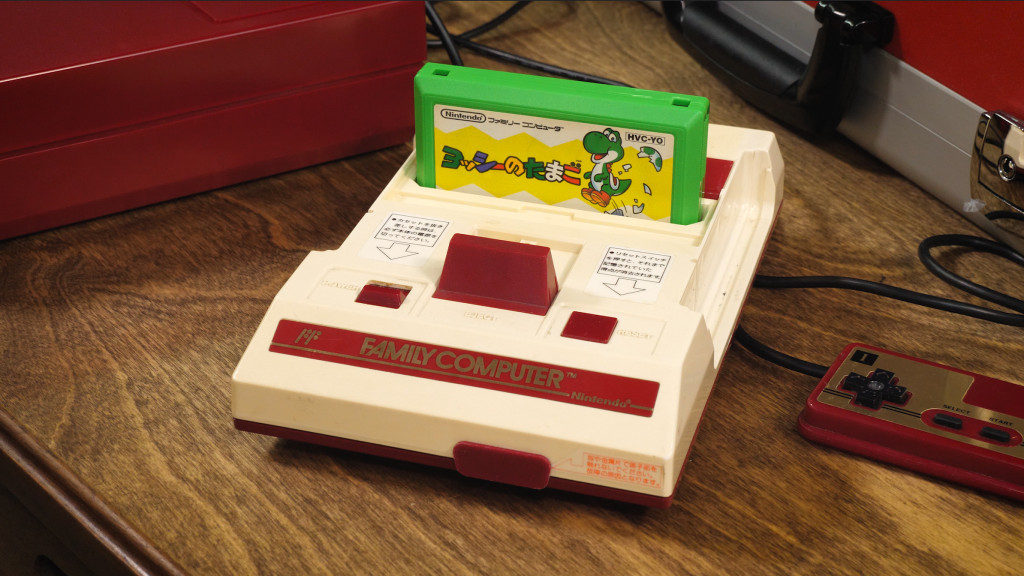 "There's simply no way you'll be able to try everything we have to offer in one visit, but hopefully this short affordable session will be a great taster of what we have to offer, and maybe you'll be back for more."
To book a ticket head to RetroCollective.co.uk