Stroud District Foodbank has a new operational base.
The charity has made the short move from Brimscombe Port to a new warehouse at the Canal Iron Works, following Stroud District Council's move to redevelop the site.
During the Covid-19 pandemic, the Stroud District Foodbank has fed more than 7,000 people, many of whom had never visited a food bank before.
Annabel Mills, Chair of Trustees of the charity, explained: "The Stroud District Foodbank has been in operation almost 10 years. Although we are sad to be in such demand we are very proud of all we have achieved in that time and glad to be here to help.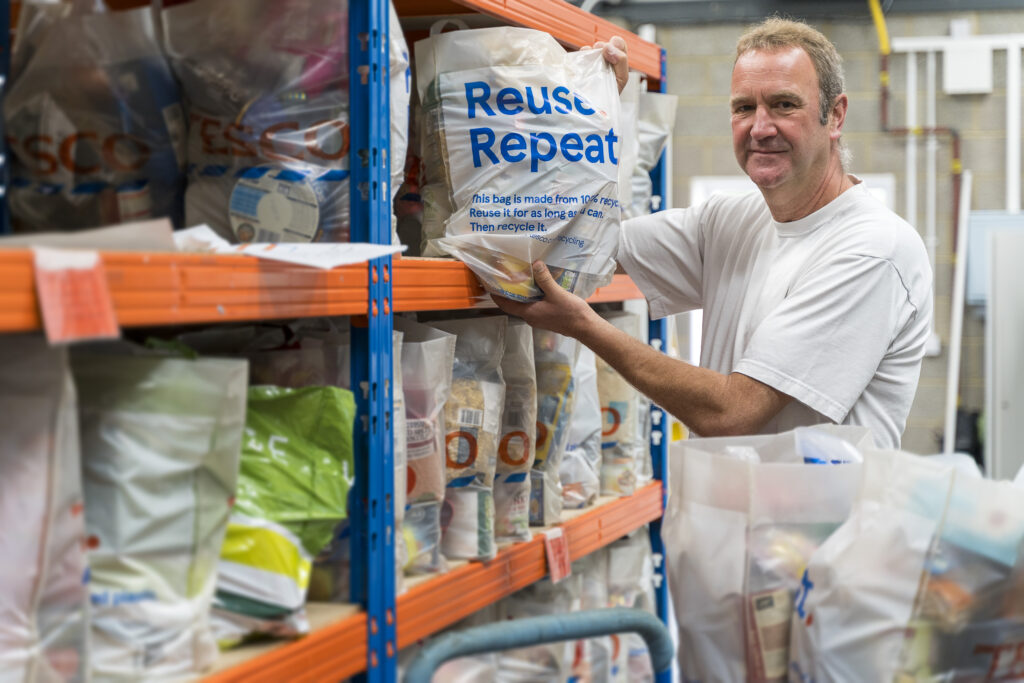 "The charity has adapted to the crisis in a number of ways. Referrals can now be made electronically instead of by paper vouchers. At the moment food is being delivered rather than distributed."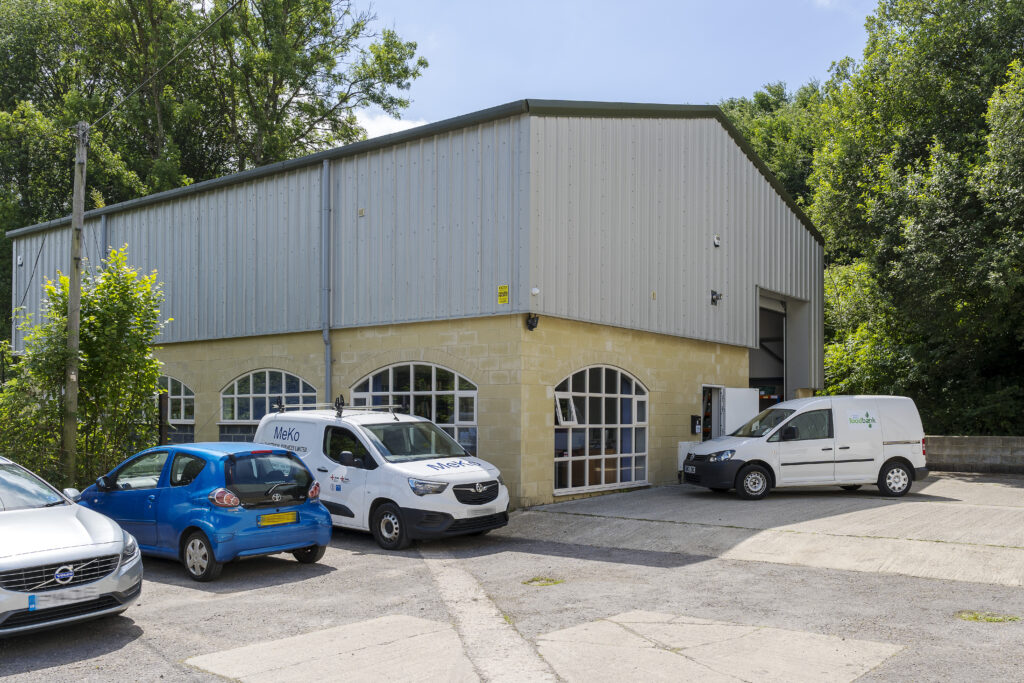 Supporters can still contribute food in the usual way via churches, in supermarkets or by organising collections – a list of items needed is on the charity's website. Any donations brought directly to the warehouse should now be taken to the new address.
Information on how to obtain an emergency food parcel is available at https://strouddistrict.foodbank.org.uk/get-help/