For more than a decade, trials riders have had a place to practice safely, legally and quietly – but now they need a new home, writes Ben Falconer.
Zona 1 Motorcycle Club's tenure at Nettleton Quarry near Birdlip comes to an end on July 31, so riders of the low-impact motorcycle sport are on the lookout for a new place to practice and run organised events.
The disused quarry was perfect for their needs – trials is a test of rider and machine over challenging obstacles, at walking pace with the emphasis on balance and control.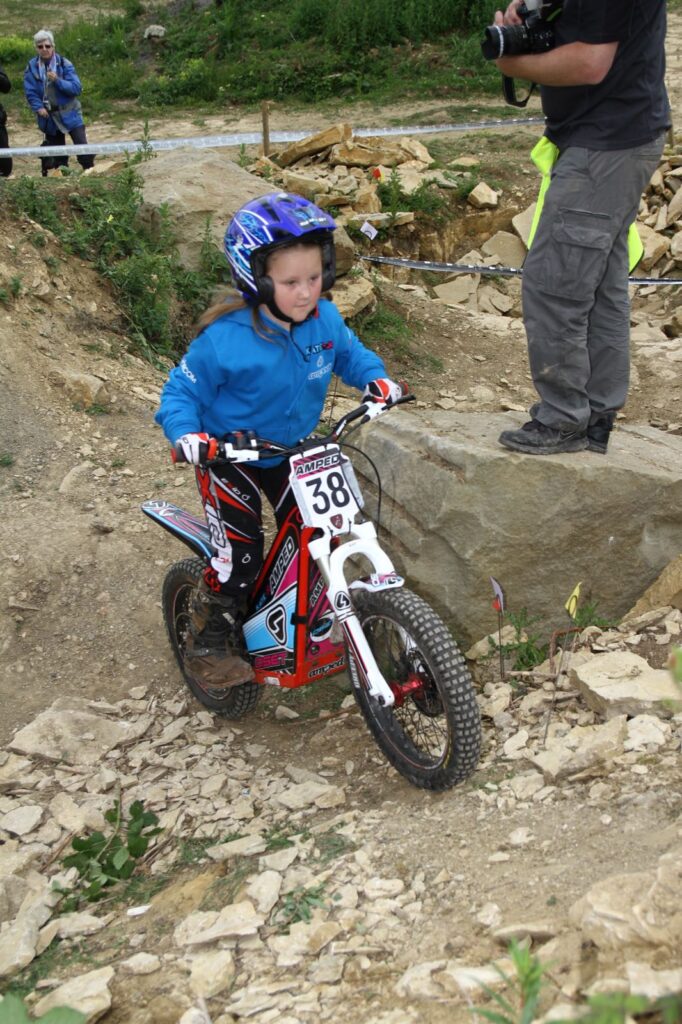 "We've always understood that this day would come, though perhaps not so soon," said a club spokesperson. "We are looking for a piece of land – a quarry or woodland – which we could rent or
consider buying.
"We are an inclusive sport. Everyone from primary school children to pensioners rides trials at their own level, and at a relatively low cost too."
When the club took on the site, members secured it with fencing and a locked gate and runs a strict policy of paid-up members only on trials bikes – no motocross bikes or pit bikes are permitted.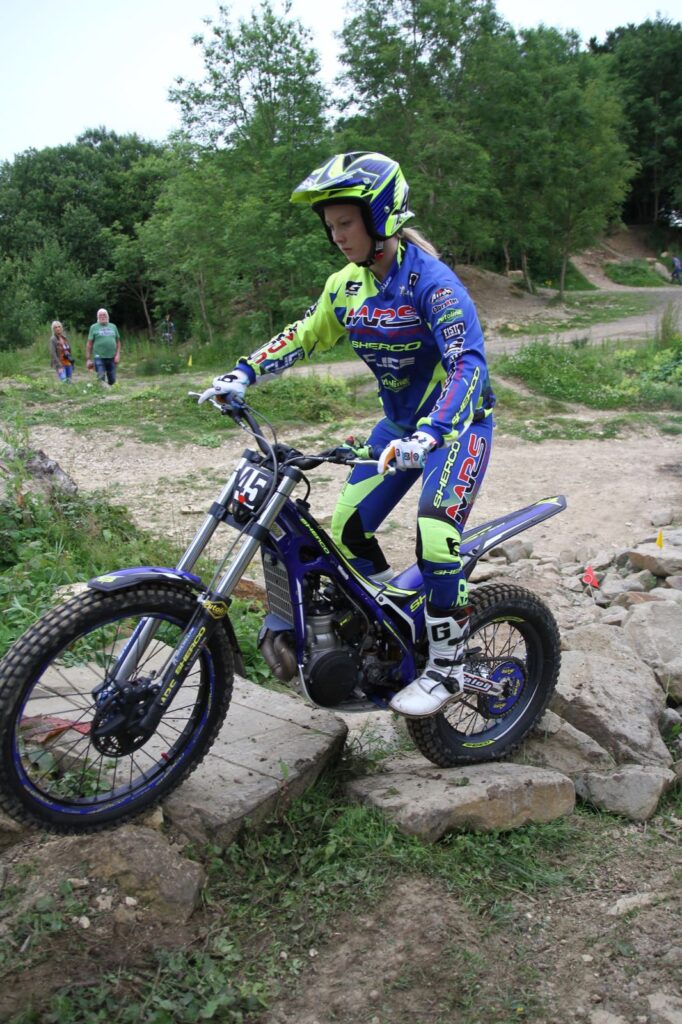 The club uses the land for its own organised events – everything from fun trials to British Championship events including rounds of the ACU Ladies Trials Championship.
"We have been trusted custodians of the site for more than a decade – before we took it on, the fence and gate was broken down regularly and anyone could race around with whatever machine they turned up on.
"We have rules to cover rider conduct and safety, and we improved the quarry for all who rode there."
Trials machines are quiet – and the use of electric-powered bikes is on the rise. Tyres are designed to grip the ground rather than dig into it.
The club is looking for land in Gloucestershire and the surrounding area. Their current venue is around 13 acres in size though only around half of it is used for trials, so smaller pieces of land may be suitable.
The club can be contacted at rob_steve@btinternet.com