Ahead of the Government's Levelling Up Fund, Stroud MP Siobhan Baillie is calling on constituents to take part in a survey to firm up her vision for improving the town.
With Stroud District Council putting together a package of projects for the Government's Levelling Up Fund the council can bid for up to £20 million focusing on town centre regeneration, active travel and heritage.
Ms Baillie lauded the work already underway and now wants the public to have their say: "Inspired by the work of Business West Director Ian Mean, I have created a short survey.
"This has been developed ahead of the Levelling Up Fund bid currently being coordinated by Stroud District Council, in conjunction with Ian Mean, the GFirstLEP, Tony Davey, chair of the Chamber of Commerce and Trade, and also using information from Stroud Town Council. It is designed to gather ideas and local priorities to firm up the vision for improving the town surrounding the train station.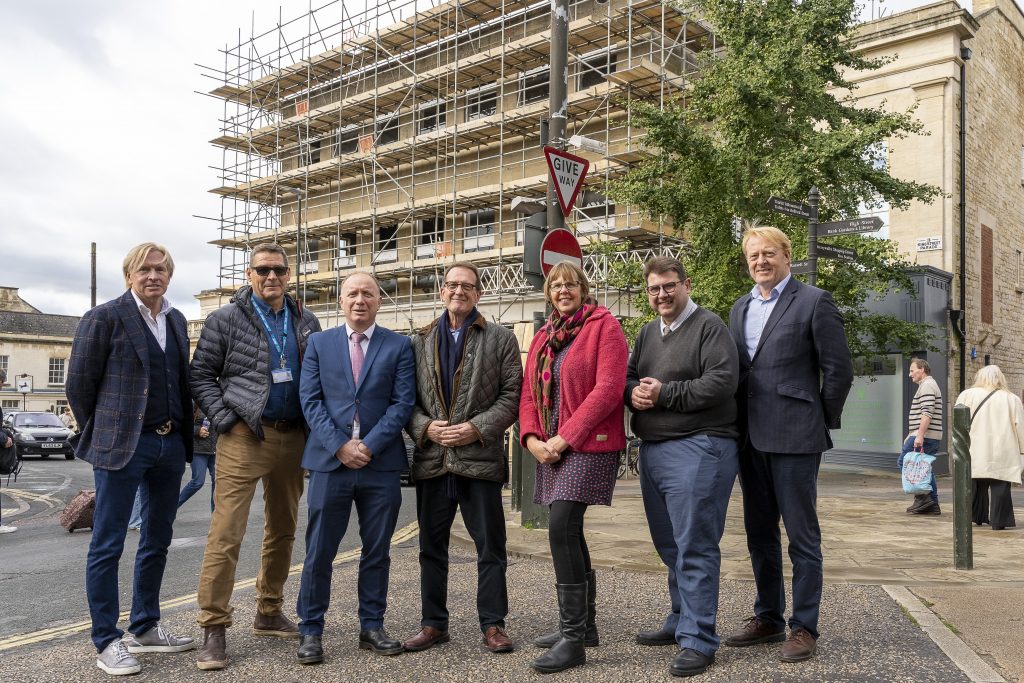 "Stroud was named as the best place to live in the Sunday Times' 2021 guide with the quality of our schools, green spaces and fantastic 'independent spirit' referenced. It is important that we continue to regenerate and improve. As has been said in print: 'if Stroud town thrives, the rest of our towns and villages thrive too'.
"Our famous farmers' market is already a wonderful draw at the weekends. With the investment into Five Valleys Shopping Centre, recent purchases of key empty buildings like the Imperial Hotel and the forthcoming medical centre on King Street, we will see increasing footfall.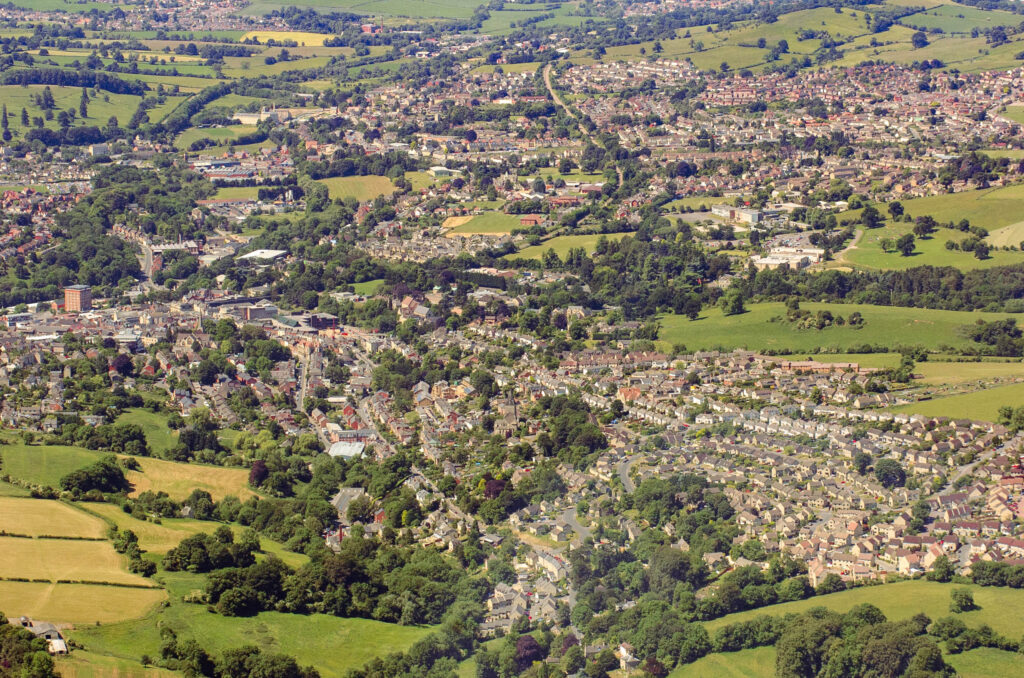 "I believe we can do even better. By working together, listening widely, drawing on existing established plans and thinking carefully about each step, we can improve the town centre experience from the moment residents and visitors arrive and boost business."
Click the link Here to take part in Siobhan Baillie's survey.