For more than a year we've been encouraged to 'work from home where possible'. That might be a delicate balancing act for some households, but SpaceHoppers, a flexible co-working hub in Stroud, may have the solution.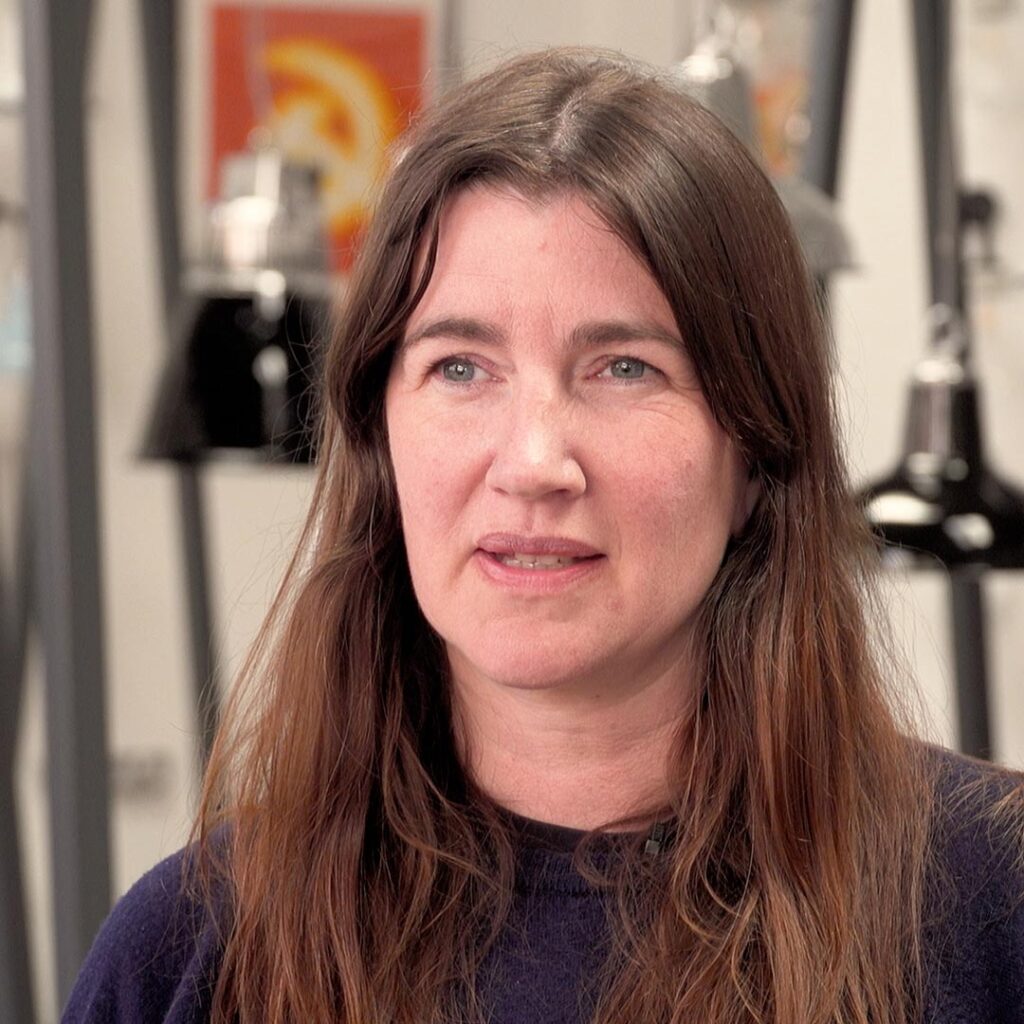 SpaceHoppers, off Slad Road, offers a number of options for people who prefer to leave the day-to-day distractions behind. Stroud Times' Matt Bigwood spoke to owner Vix Ashcroft about the changing work/life balance as we try to adapt to a post-pandemic working plan.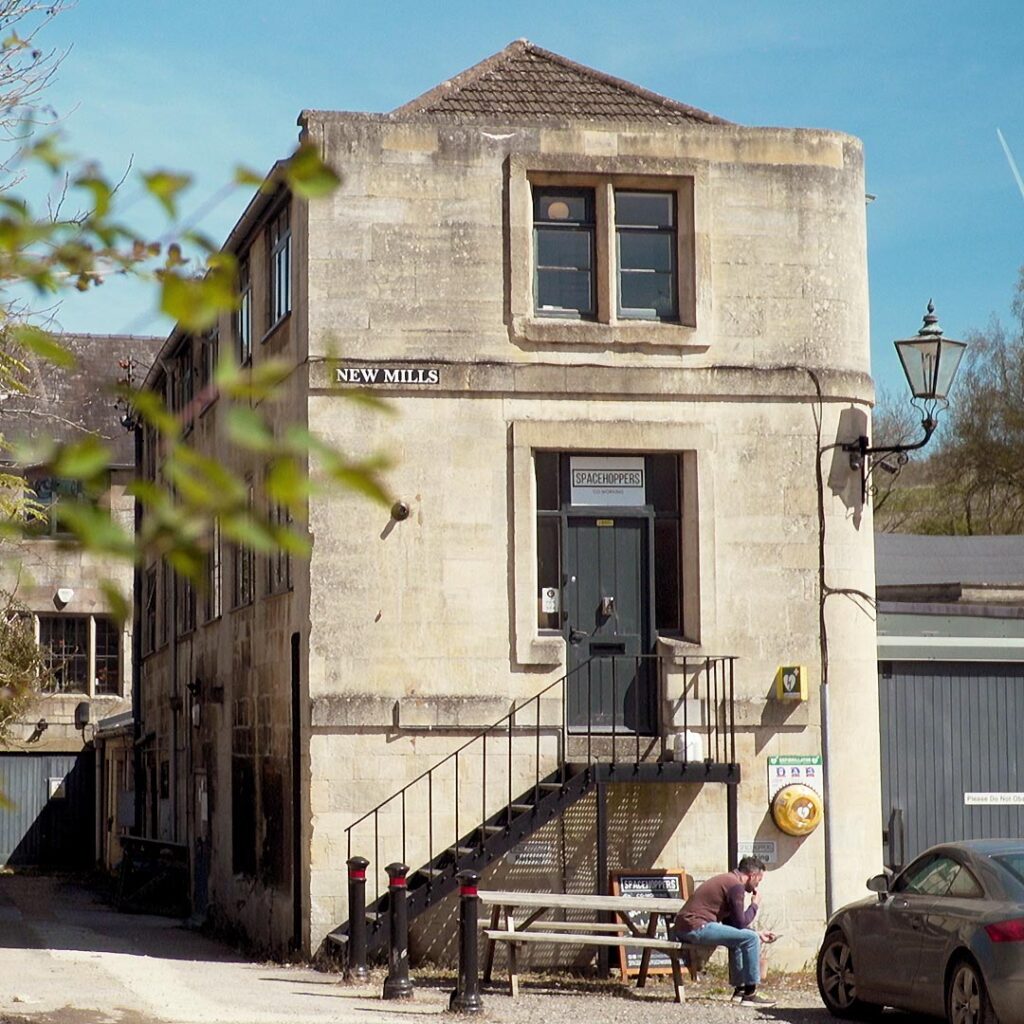 Find more about SpaceHoppers here: SpaceHoppers (spacehopperscoworking.co.uk)
Would you like to see your business promoted through video? Contact: ads@stroudtimes.com to discuss your requirements.