We take a look back at the stories that mattered to you in 2021.
The support from the community we serve has been overwhelming since our launch in March 2021 as a truly alternative and independent news source.
We provide free-to-view local content devoid of a clickbait agenda and pop-up adverts.
Each story champions our ethos as a news outlet that is dedicated to publishing engaging human interest stories, comprehensive sports coverage, supporting and championing local businesses' success, and leading the way with high-quality photography and video.
Take a look back at some of our most-read stories of the year.
MARCH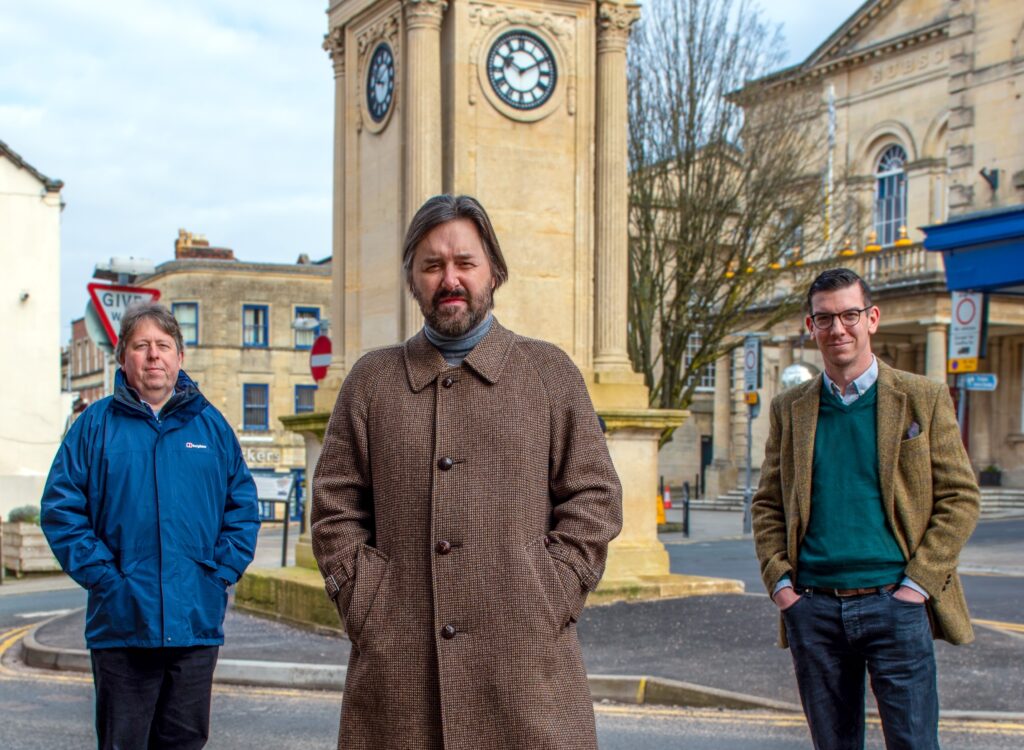 The most read story in March introduced readers to the faces behind Stroud Times and our ethos for the new independent community-based news website.
APRIL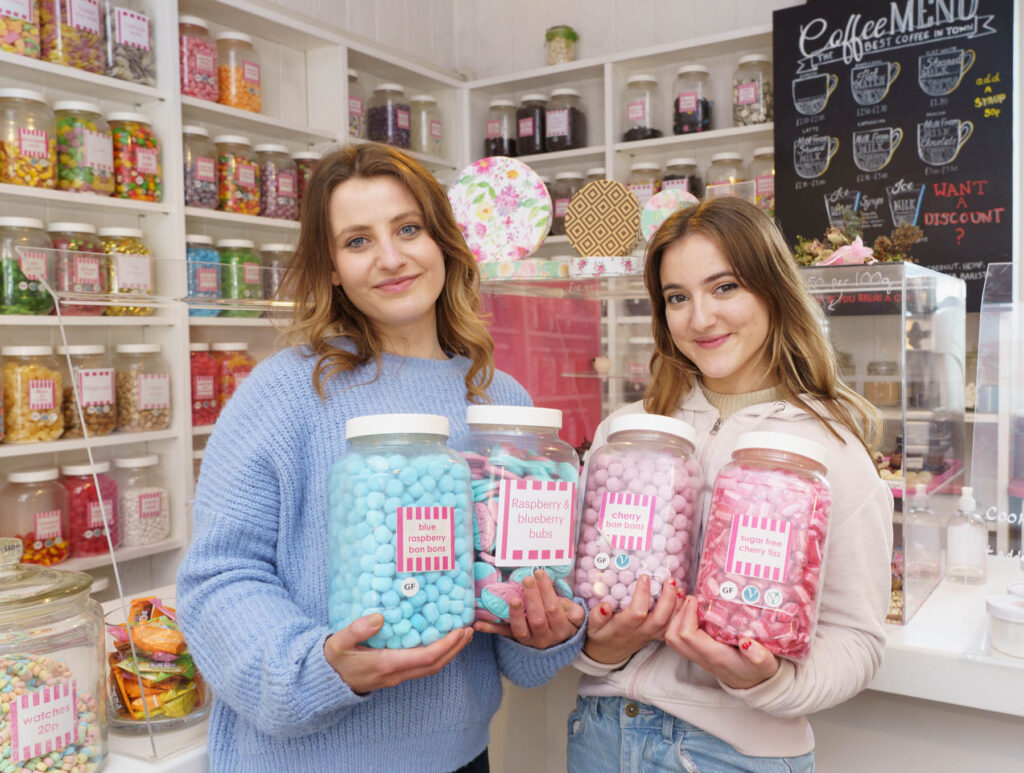 Young entrepreneur Sofia Corgier shunned the traditional path of school, sixth form and university and instead took over the successful business, Coco Confectionery, in Nailsworth at the age of just 19.
MAY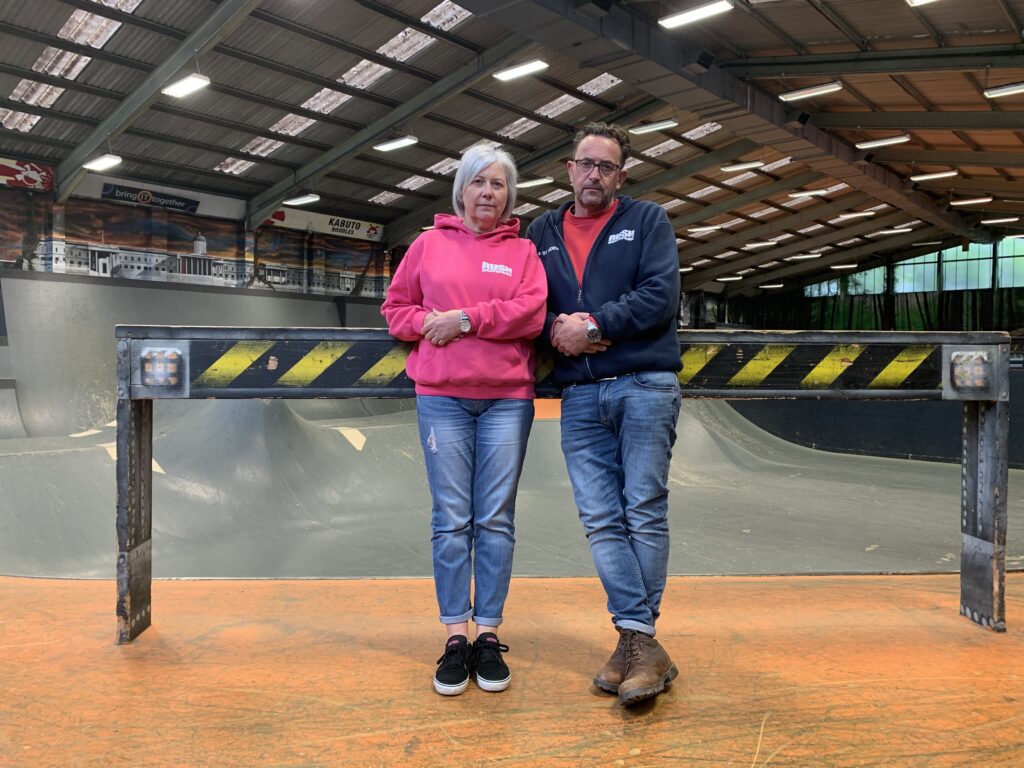 In May, the owners of one of the biggest indoor skateparks in Europe which hosted international competitions attracting thousands of visitors from around the world launched a desperate last-minute appeal to find a new home.
JUNE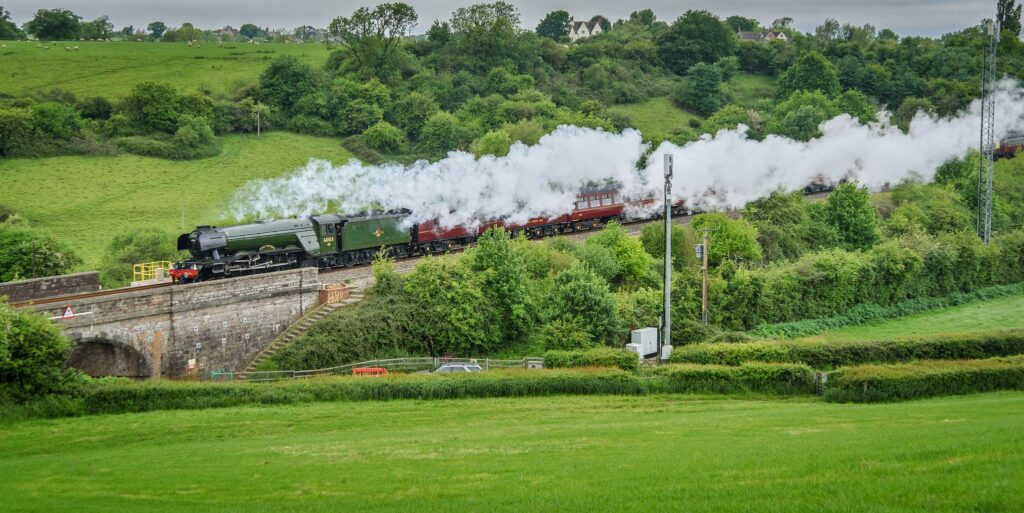 Our most read story in June announced that the Flying Scotsman would be travelling along the mainline through Stroud. We followed up with pictures and video as people lined the platform of Stroud railway station to get a glimpse of the world-famous train.
JULY
Stroud lost a true legend in July with the passing of much-loved Stroud publican Luciano Magalotti. Our most read article for this month saw his wife Sarah paying tribute to a man who was part of the community he served.
AUGUST
In August, a couple made a gruesome discovery at the entrance to Upper Balls Green Quarry near Nailsworth. Lucy Conboy, her boyfriend Harry, and collie dog Paddy stumbled across a number of rotting dead animals in front of the disused mine. Contains graphic images.
SEPTEMBER
Tributes poured in during September following the shock loss of Brimscombe and Thrupp FC legend John Mutton and his wife Joyce. The former Brimscombe secretary and his wife died of Covid within 19 hours of each other.
OCTOBER
In October, readers were keen to find out more when veteran actor Jim Broadbent was spotted filming on Minchinhampton Common. The star of Harry Potter, The Borrowers, and Paddington was shooting a scene from The Unlikely Pilgrimage of Harold Fry, from the 2012 book by Stroud author Rachel Joyce.
NOVEMBER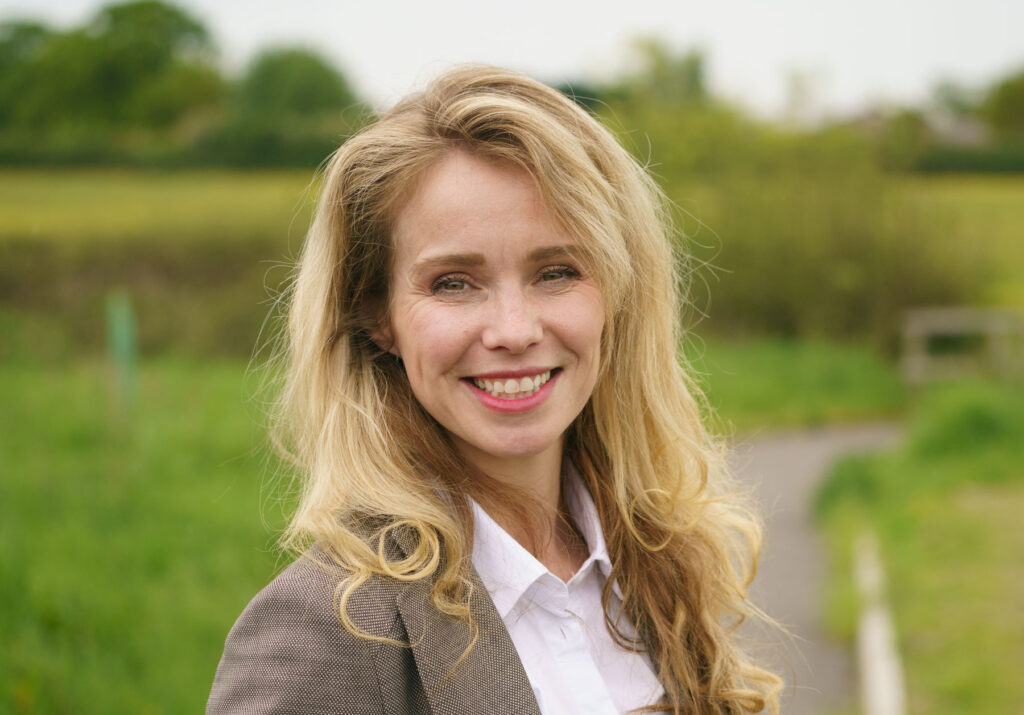 In November, Stroud Conservative MP Siobhan Baillie refuted claims made by the Good Law Project that she helped former conservative councillor Steve Dechan gain a £276m PPE contract.
DECEMBER
In December, Oscar-nominated actor Richard E Grant backed Longfield Community Hospice's Big Give Christmas Challenge after the loss of his wife, Joan Washington who received palliative care in her final weeks at Longfield.