A time for chat and bagging a bargain, more than 250 sellers took part in the sixth Yard Trail Stroud over the Bank Holiday weekend.
Trainspotters Super Yard on Libby's Drive, Stroud Rugby Club, Crown and Sceptre, and Stroud Brewery were some of the many venues available for shoppers as Vix Ashcroft and her team toasted another remarkable day of selling.
Taking place in front and back gardens across the district, Yard Trail Stroud brings the community together to buy, sell or give away anything and everything from clothes, furniture, and bric-a-brac to artwork and plants.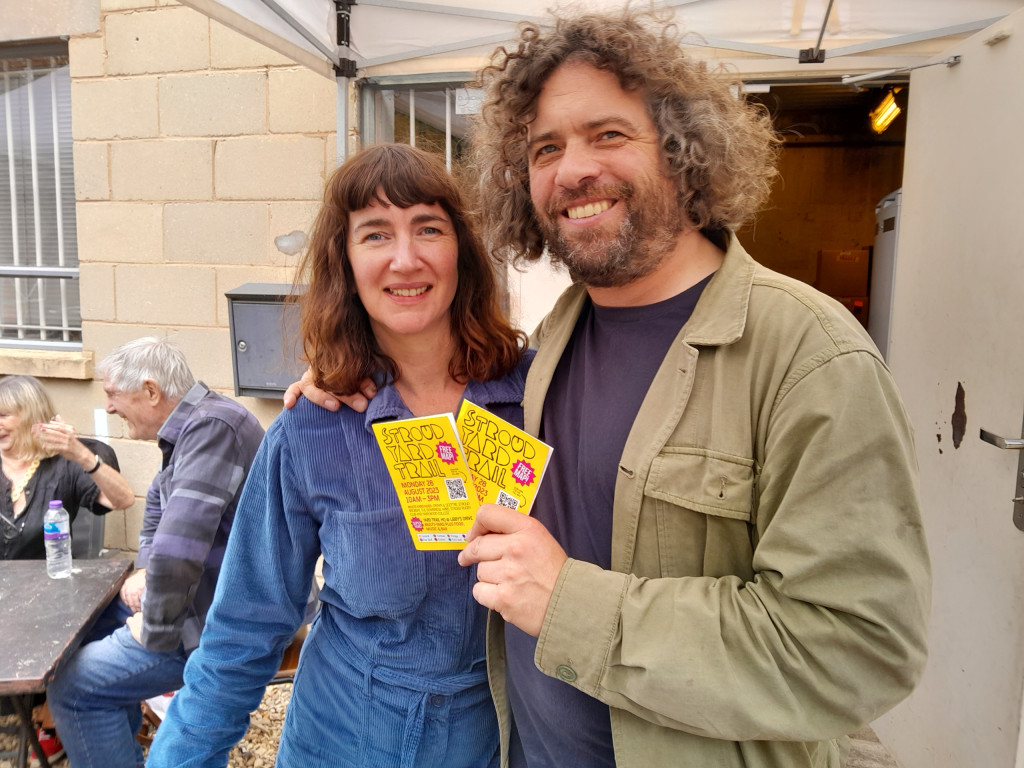 Started in 2017 by Vix Ashcroft, the annual event aims to connect people to their neighbours, keep landfill to a minimum and enable anyone who wants to, to follow the map on the day to pick up a bargain.
View our Yard Trail picture gallery