A famed Nailsworth chef is upping sticks to focus on his latest fine-dining venture – but he's not going far, writes Simon Hacker.

After launching Wild Garlic, in Cossack Square, back in 2007 – and taking the address to global recognition for its innovative cuisine – chef Matthew Beardshall and his wife Hannah have been given the go-ahead by Stroud planners to convert the restaurant to boost the accommodation arm of their culinary enterprise.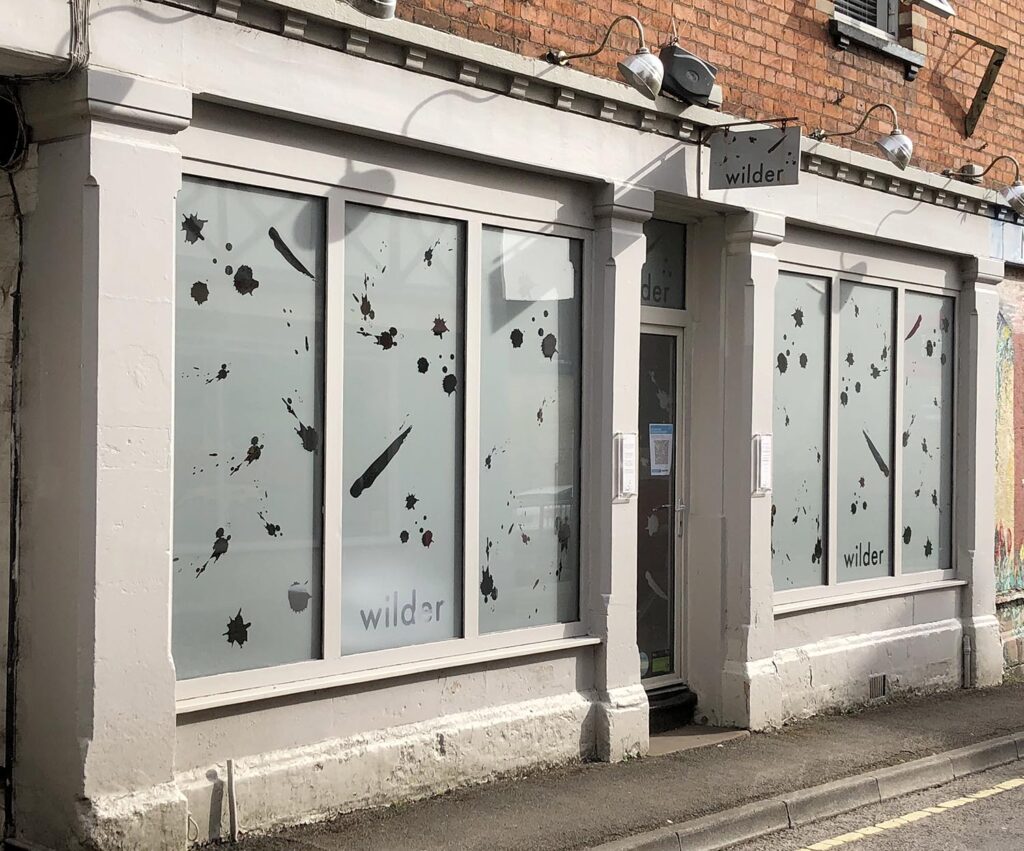 And foodies won't need to leave Nailsworth to book a table.

"Wild Garlic has been part of Nailsworth's restaurant offering for over 13 years, creating, and running it has been an amazing experience for our family," Hannah told Stroud Times.

"After much thought, we now feel the time is right for Matthew to focus his energy on his passion project, fine dining restaurant Wilder in Market Street. Since opening in 2016, it has grown rapidly into a unique food destination, winning a coveted three AA rosettes in 2019.

"We feel incredibly fortunate to have the opportunity to continue growing our business. Sadly, after the last 12 months, this won't be the case for all small businesses and hospitality has been particularly hard hit," she added.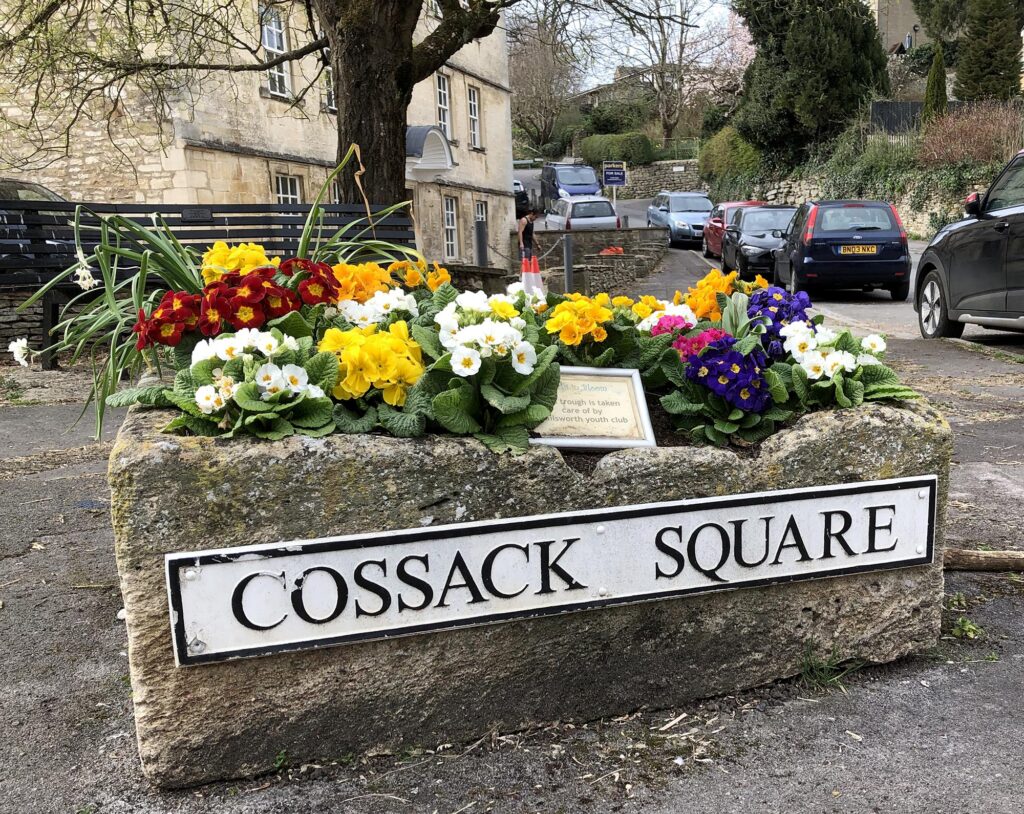 The news will come as relief to fans of Matthew's cuisine which, at Wild Garlic, bagged a sumptuous spread of awards – including two AA rosettes and four gold stars for its rooms. For 2021, the restaurant also made it into the Michelin Guide. Termed 'modern British', the restaurant and sunny terrace offers 'all-encompassing modern bistro menus' and 'artisan pastas, which are something of a speciality.' The 2021 issue also recommends Wild Garlic's 'stylish' rooms. 

With planners agreeing to the closure of the original restaurant, the redundant space will now be used to add an additional pair of self-catering rooms at Cossack Square. "It's exciting news," said Hannah. "We are using Anderson Architecture from Nailsworth, who have been excellent, and can't wait to get started." 

Wild Garlic was established in November 2007 when it took over from the quirky Mad Hatters organic restaurant. Run by celebrated chef Beardshall, the new venture quickly built a reputation by word of mouth and favourable media reviews – and not just nationally. 

The New York Times raved: "an evening at Wild Garlic is a perfect marriage of the modern and the medieval. It's as if the industrial era has been neatly leapfrogged." And formidable food critic Jay Rayner concluded in the Observer: "They know how to make the world a better place, if only for a couple of hours. And for that they have my love. Or at least two hours of it."

Such praise firmly set the restaurant alongside Hobbs House Bistro, William's Food Hall and the Oldstone Restaurant at stars on Nailsworth's "foodie" map.

Stressing the 'very minor external alterations' required, agents for the bid have told Stroud planners that the change would provide 'an alternative long-term use for the ground floor of the building that suits the changing needs of their family and their business.'

And in a separate consultation for the proposal, conservation officers have told planners that the proposal 'will not cause harm to the character and appearance of the area'.

"We look forward to bringing more people to Nailsworth with Matt's cooking and our lovely rooms at Wild Garlic," Hannah added.

"We are very happy being part of the brilliant and vibrant Nailsworth community."