A popular Stroud community farm is offering lovers of rural life the chance to join their Friend of the Farm scheme.
Situated a mile from Stroud, Oakbrook Community Farm, a hub of seven micro-businesses.
By donating as little as £3 per month or £36 per year, you will gain exclusive access to their beautiful 42-acre farm, with its rolling hills and secret valley.
Becoming a friend means celebrating seasonal events like pop-up meals, festivals, and children's parties, priority booking of the Haven Field (a family field with a fire pit and covered area), guided farm, bee, and nature walks, and seasonal, quarterly newsletters.
Oakbrook Community Farm's businesses, including Stroud Micro Dairy, Oakbrook Orchard, and Nell's Patch, provide jobs, improve biodiversity, and research new farming techniques. The affordable rents offered by the farm mean that these young farmers and entrepreneurs are able to focus on what they do best: regenerating the soil and our local community.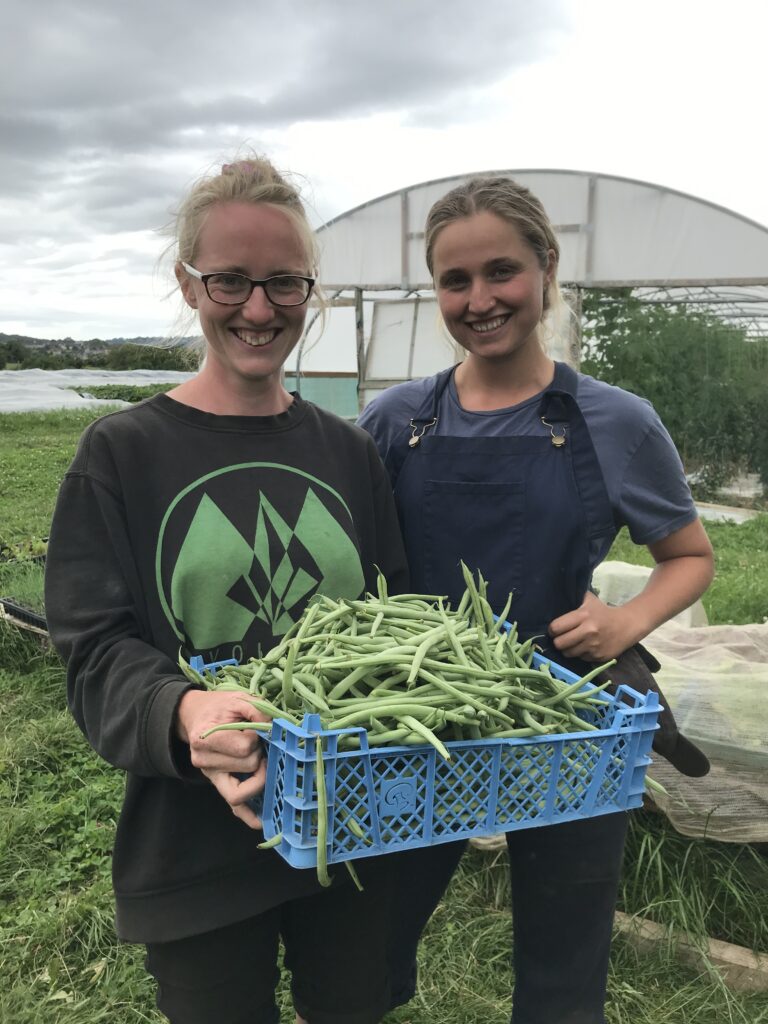 Regular donations will give the farm a stable financial base, allowing these, and any future projects, the freedom to explore their full potential.
Martin Large, Director of Oakbrook Farm, said: "The support of Friends of Oakbrook Community Farm will make a big difference to our viability, and will help us open up the quiet, beautiful Oakbrook Haven field for families to enjoy, for play, picnics, gathering and short nature walks from Stroud." 
For more information on how to become a Friend, visit www.oakbrookfarm.org.uk/friends