For the last 75 years, Hawkwood has supported people to fulfill their full potential by providing various educational and creative opportunities.
To celebrate and share Hawkwood's 75th anniversary, the arts and educational charity is hosting a May Day Festival for the local community on the 1st of May 10 am-5 pm; a  free entry festival with future-thinking talks, live music, creative workshops, family activities as well as local food & stalls. There will be something for everyone for a beautiful day out set on 42 acres of sustainably managed land in the Cotswolds.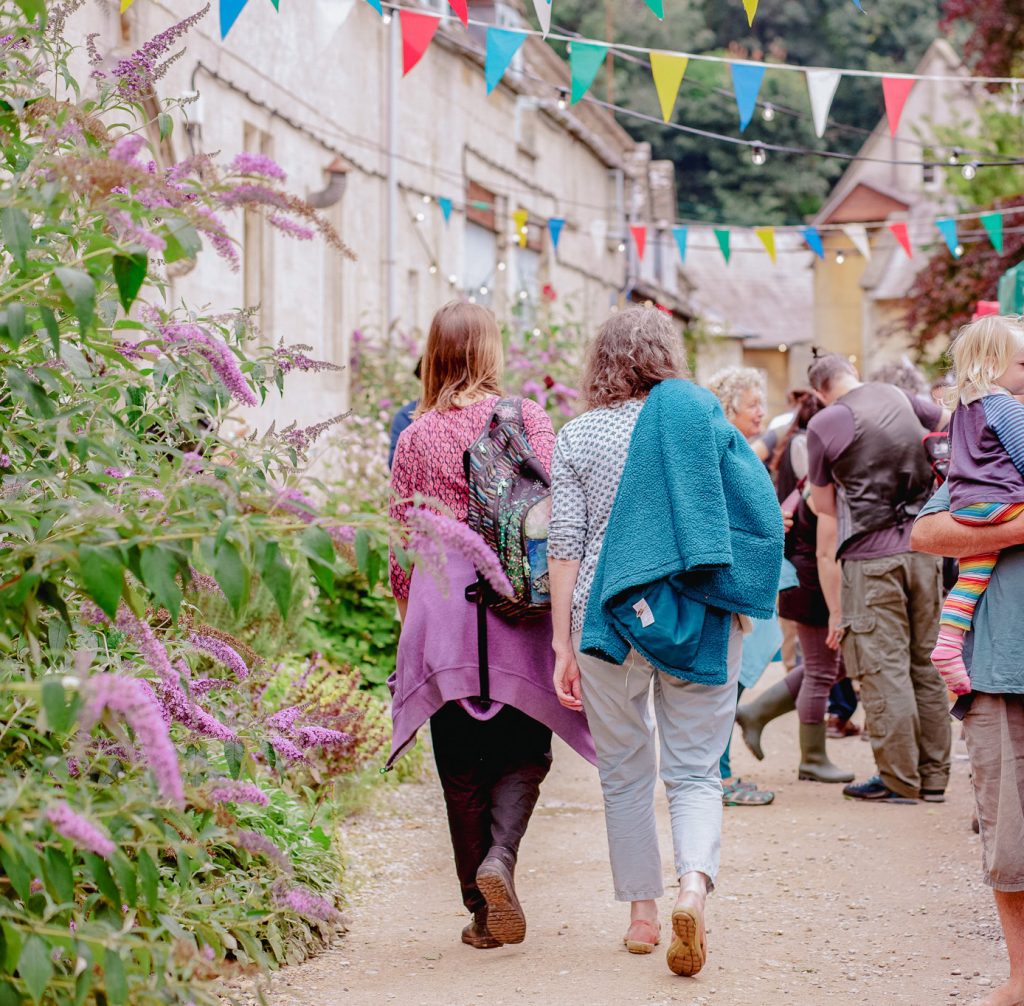 Special guests include retail consultant, broadcaster and Hawkwood's long-standing friend Mary Portas and award-winning environmental and sustainability educator Cindy Forde who will be interviewed by Hawkwood's CEO Alicia Carey. The community will also enjoy live performances including Arts Council-funded musician and composer, Soumik Datta.
Hawkwood is an arts and education charity set within a sustainably managed estate just outside of Stroud.  Its ethos and hospitality, as well as the high-calibre educational courses and creative residency programmes, give it a special place in many people's hearts, both locally and worldwide.  As the home to one of the UK's first community farm enterprises, Stroud Community Agriculture and somewhere for the local community to enjoy a peaceful landscape, and attend festivals, events, concerts and open days, Hawkwood is unique.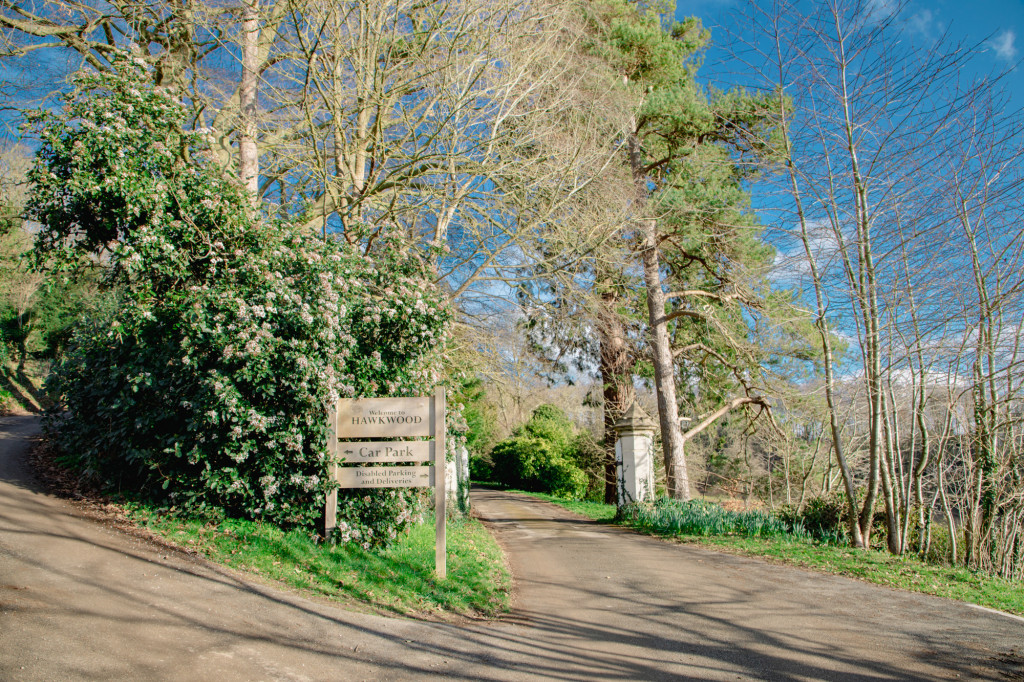 The festival will be a place for conversation with time to create, explore and grow by participating in taster workshops and activities. There will be an array of fresh local food including Vélo Bakery and Pizza, Mumma's Meals Vegan Indian food, Etsi ki Etsi Greek street food, Stroud Market Olives as well as Hawkwood's Cafe & Bar. There will feature a mix of activities and creative workshops including screenprinting, yoga, introduction to permaculture, farm tours, seed planting, foraging, Hawkwood's interactive history exhibition and much more.
Further contributing to the buzz of this special event, this is Hawkwood's first festival since 2019 and so a wonderful opportunity to welcome everybody from the community old and new. The community is vital so that Hawkwood can continue its work for the next 75 years.
Event Details:
Date: Mon 1st May 2023
Time: 10 am-5 pm
Location: Hawkwood, Painswick Old Road, Stroud
Entry: Free / £5 donation suggestion